50% DISCOUNT BROOK TAVERNER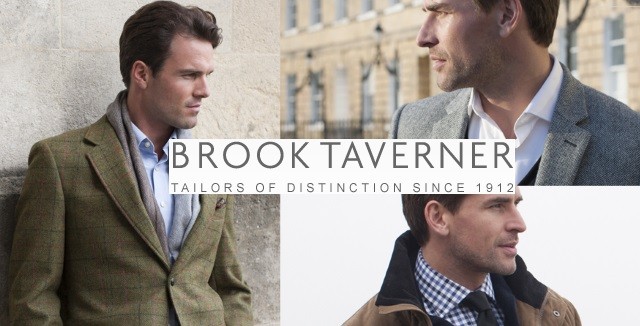 Brook Taverner offers a wide range of expertly crafted suits, jackets, trousers and coats made from luxury fabrics for men who want great fitting clothes at affordable prices. They cut no corners in providing the craftsmanship, detailing and finish expected by their ever more discerning customers.

50% OFF EVERYTHING
Use this code to get an amazing 50% off everything from Brook Taverner, excludes sale items.

50% OFF ALL SHOES
Get an extra 50% discount on all shoes from Brook Taverner.

50% OFF ALL JACKETS
Get an extra 50% discount on all Jackets from Brook Taverner.