Category:
BOOKS & MAGAZINES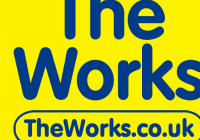 HUGE SAVINGS AT THE WORKS The Works is a company known for specialising in a wide range of discounted work supplies, from books, to stationery and art supplies, ...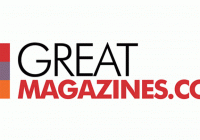 There's no better present than a brand new and gleaming copy of your favourite magazine coming through the letterbox each month, so now is a great time to introduce ...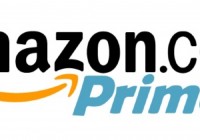 Get 30 Day FREE trial of AMAZON prime when you sign up through NHS Discount Offers. Get the following benefits as an Amazon prime user Now Only £79 for the year ...