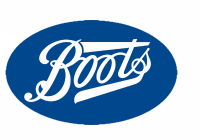 BOOTS NHS DISCOUNTS Boots are on of the most popular brands on the UK high street, with literally hundreds of thousands of products to choose from. This well known UK ...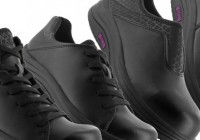 GET 20% DISCOUNT ON MAGNUM FOOTWEAR Founded in 1974, Hi-Tec Sports is an Essex based company that manufactures some of the most tried and trusted safety shoes in the world. ...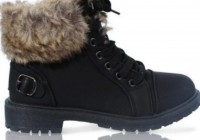 A wonderful brand new pair of Faux Fur designer Core Collection Boots. These really are stunning and totally gorgeous! They have a trainer style to the Boot design which gives it ...