Category:
BREAKDOWN COVER
Breakdown Cover from only £32 with the AA Get peace of mind with the AA, a well known and respected UK brand who offer vehicle and motor bike coverage 24/7 365 days a year to ...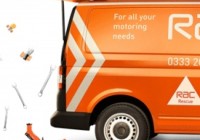 NHS Discount Offers have teamed up with the very well known RAC. The RAC has always put one foot forward in developing their motoring service for their customers. This ...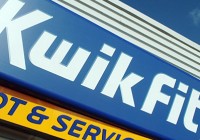 A household name in the UK, Kwik Fit is a car servicing and repairs company that specialises in providing you with everything you need to keep you car in road worthy condition. ...