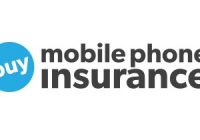 Get Mobile Phone insurance online with this company! They offer a comprehensive insurance which is supported by excellent service provided at very reasonable cost. Buy ...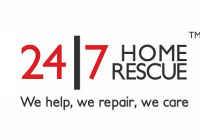 BOILER COVER+HOME PROTECTION NHS Discount Offers have teamed up with a great company offering Boiler cover and Home Protection - 24|7 Home Rescue. 24|7 Home Rescue can offer ...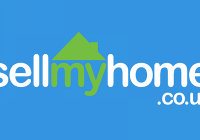 What is SELLMYHOME.CO.UK? They are online estate agents which means we operate away from the High Street. They don't do viewings but other than that you have a full service ...
SELL YOUR HOUSE ONLINE NOW!