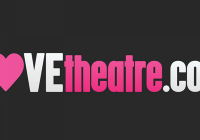 NHS DISCOUNT ON THEATRE TICKETS All your favourite shows for 60% less. NHS Discount Offers have wonderful shows tickets offers for you and your family. LOVE THEATRE.COM are ...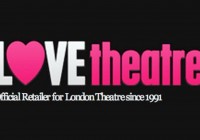 For all those theatre goers and musical lovers we are happy to tell you that popular UK brand LoveTheatre are offering up to 50% off Theatre Tickets, including Memphis the ...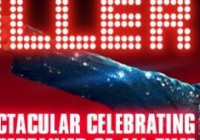 LOVE THEATRE.COM PACKAGE DEALS Check out these great package deals from lovetheatre.com. You get a meal and the theatre tickets on lots of your favourite shows from only ...