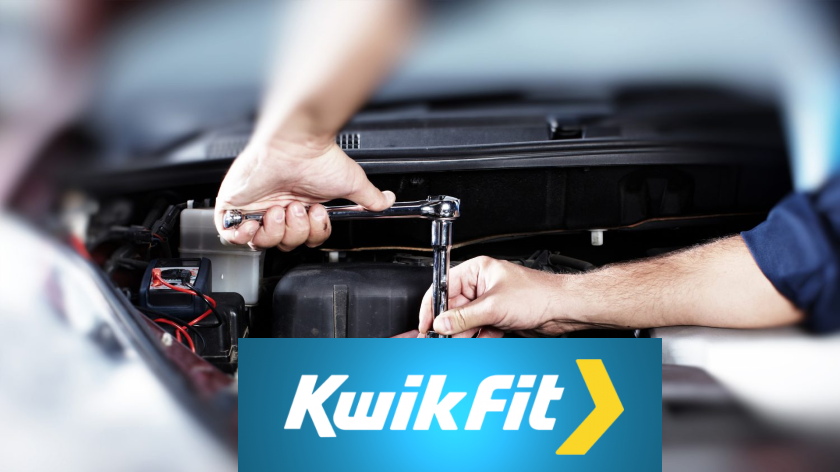 A household name in the UK, Kwik Fit is a car servicing and repairs company that specialises in providing you with everything you need to keep you car in road worthy condition.
From oil changes, MOT testing to windscreen repair, with over 600 Kwik Fit centres in the UK and Ireland, you'll never be too far away from the assistance you need.

5% off MOT
Get 5% off MOT using the above discount code online. Offer ends 17 DEC 2017.

25% Off Batteries When Ordered Online
25% Off Batteries When Ordered Online. Offer ends 31 DEC 2017.

Free mobile tyre fitting when you order 2 or more
Kwik Fit are offering Free mobile tyre fitting when you order 2 or more tyres!

Book your MOT online - Simple and Easy Process!
Get easy access to an MOT - Book online today and get MOT for only £27.00.

Discount on Exhausts at Kwik Fit
Book a Free Exhaust Inspection at Kwik Fit. After the inspection we will provide you with a written report and a quote for any work which is required - and if you print off and bring along your on-screen confirmation you will receive 15% off
Kwik Fit Discount Tyres & MOT
The first of their repair shops opened in Edinburgh, 1971 and since then it has not only spread across the UK but also in mainland Europe.
Kwik Fit has also become established in car insurance and is now one of the leading providers of it in the UK. They provide their customers with competitive rates and their high number of repair shops makes having any car trouble less daunting.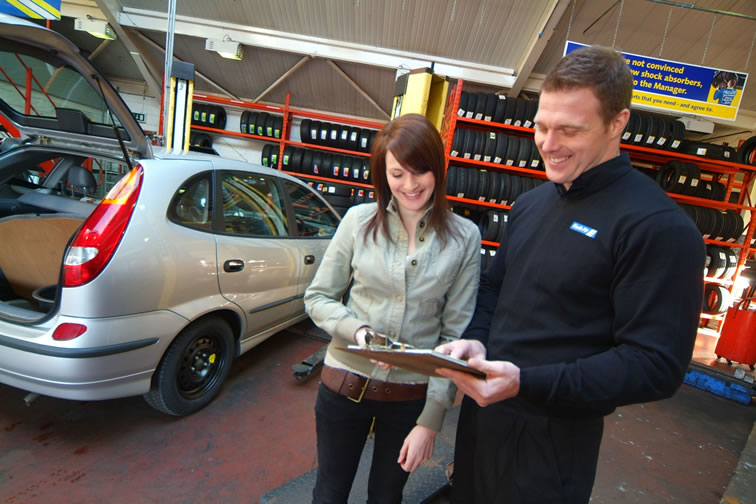 Open 7 days a week, the company comes stocked with over 600,000 products so it's likely they will have all the parts you need to help get you back on the road as quickly as possible. The Kwik Fit team is also highly regarded thanks to their professional and friendly manner, giving you peace of mind and your car a clean bill of health.
Whether you are looking for products, services or insurance, Kwik Fit offers incredibly low prices. But if you'd like your money to go even further then be sure to check in with us and we'll bring you the latest and very best discount codes and offers. We work hard to ensure you get the best deals possible and it is no different when it comes to looking after your car.