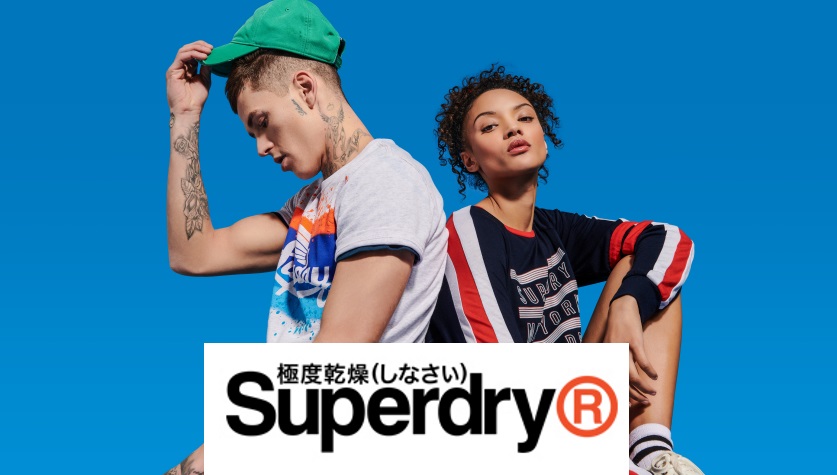 BIG SAVINGS FOR NHS STAFF AT SUPERDRY
Superdry is a contemporary fashion brand, offering its customers high-quality products that combine vintage Americana clothing with Japanese-inspired graphics. The company is known for offering quality fabrics, vintage washes and tailored fits to suit the modern tastes of their customers.
Today, Superdry has developed a significant presence across the world, operating through 515 Superdry branded locations in 46 countries. UK residents will be able to find the brand in 139 stores across both the UK and mainland Europe.
If you're an active person or simply appreciate a sportswear style then Superdry will have instant appeal. From their active running gear to their winter coats, the company has everything you need to ensure comfort, whatever you're doing. You'll even be able to find fashion trainers that are lightweight and feature a cushioned sole so you will not only be comfortable but look great too!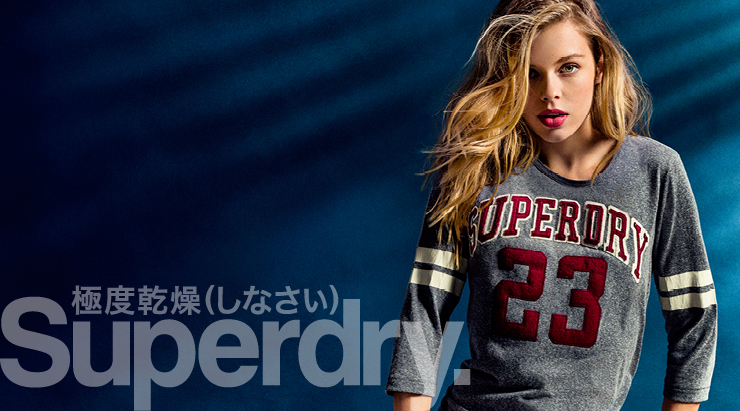 As well as Superdry's many stores spread across the world, customers can also take advantage of their website, which brings you all the latest releases and ensures you'll always find the right product and size. There's also a hassle-free returns policy for both in store and online if you have any issues.

[offer_product]