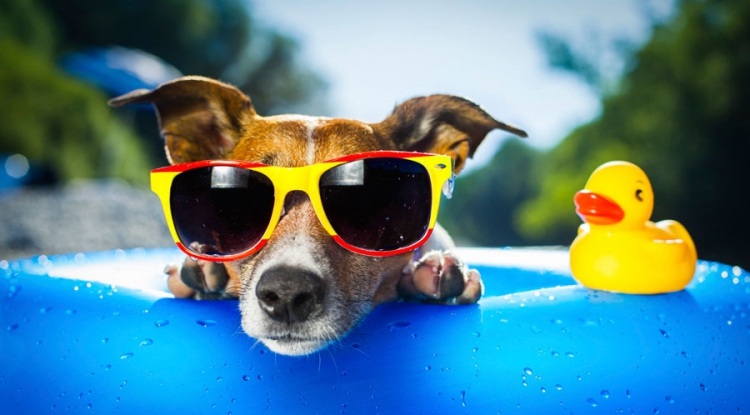 STAY COOL THIS SUMMER!
Summer is here and the weather is getting hotter by the day! So here at NHS Discount Offers HQ we have decided to come up with a few ideas to stay cool on these long hot days!
1. The Version Tech Multipurpose Desk Fan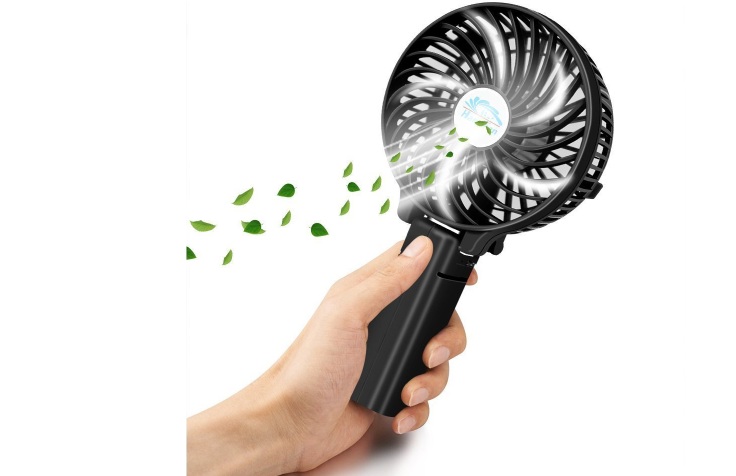 How hot does it get in your office? (It's too hot in ours!)
Well it's a desk fan, but not just any desk fan! It is perfect for your office, ward or department and is a handheld fan which comes with a handy clip (easily clips to your desk!).
The fan has 6 blades with a powerful 3 speed motor for an awesome cooling effect. The head of the fan can pivot up to 180 degrees giving you easy access when it's clipped onto your desk.
The battery will last up to 6 hours when fully charged and with a usb cable, you can charge it from any computer, laptop or plug unit.
The fan is currently on sale with 60% DISCOUNT – It also has loads of good reviews on amazon – You can view the product here.
2. Book a Cruise to the Norwegian Fjords.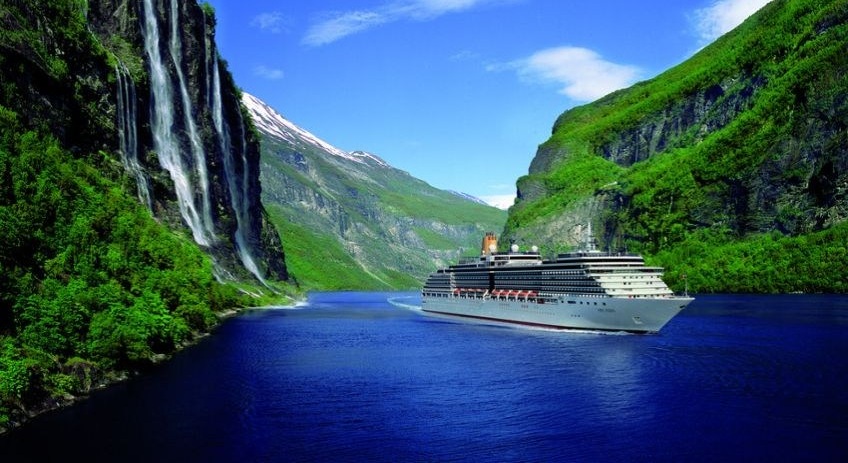 The perfect holiday to cool off this Summer! Book yourself onto a P&O Cruise for ONLY £779 per person. It is a wonderful holiday destination and with the added bonus of being on a cruise ship that has everything you could possibly want!
You set sail from Southampton Dock, so there is no need to fly or wait in the airport. If you have never cruised before then make sure you take a look now! The price quoted above also includes £125 on board spending money, which can be spent on almost anything on the ship.
You can see all the offers for P&O right here.
3. A Pair of XLOOP Sports Sunglasses
These are an ideal pair of sunglasses for those of you on a budget. They come in a variety of different colours and styles, perfect for any occasion. They are designed to be for sporty people, but that really doesn't matter! They could be used for anything outdoors in the sun!
They are UV400 which gives you 100% protection and due to the style of the glasses give you a good snug fit which prevents them falling off!
So if you need sunglasses this year or lost your old ones, these sunglasses are definitely a suitable replacement. They have 45% DISCOUNT – Prices from £10.00 (case included). You can view the glasses here. 
4. Spa Retreat and Afternoon Tea for Two – Half Price!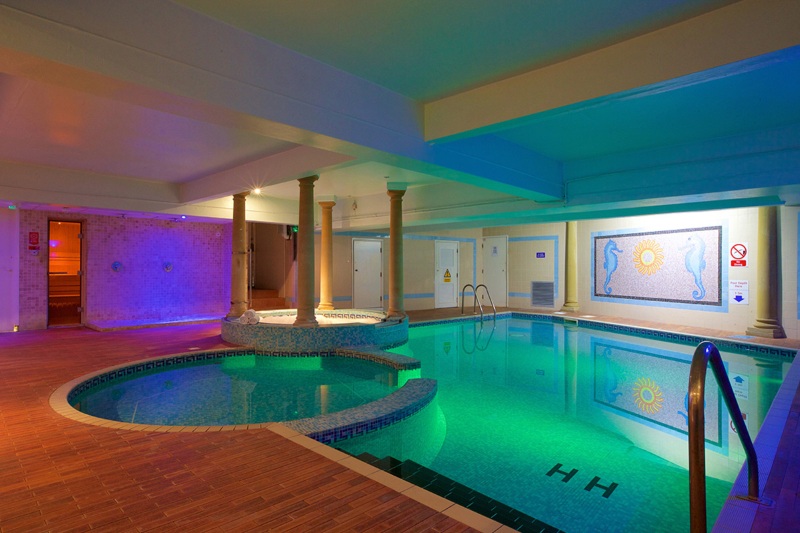 Make someone's day with this perfect Retreat! You will really feel cool and relaxed after this amazing experience. Enjoy the Spa plus afternoon tea for two people where you can unwind after a hard day at the office.
A choice of five different venues to chose from across the UK, treat yourself and a loved one.  Indulge in a pamper at the spa and feast on a delicious display of cakes, sandwiches and scones.
There is currently 50% Discount when you book online this summer. You can see the full details of the deal here.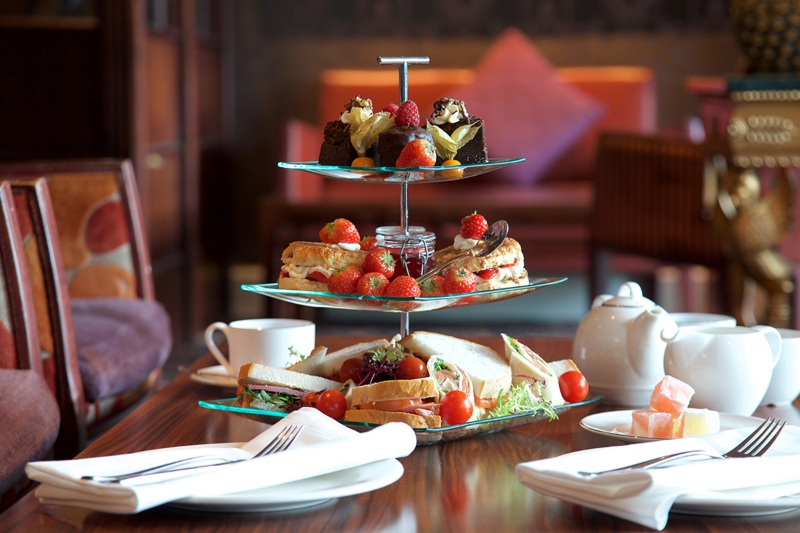 5. 8 Piece Cocktail Set – 23% Discount Online Today!
Who doesn't enjoy the odd cocktail on the weekends? Well why not try making your own this Summer? This sleek and professional looking cocktail set comes with Shaker, Glass, Recipe book, Bar measures, Twisted Bar Spoon, Strainer and Wooden Muddler stored in a elegant gift box.
You can impress friends and family by making some extravagant cocktails at home using this complete kit. The handy receipe book also provides all the necessary information for the best cocktails you will taste this Summer!
Buy online today and get 23% Discount on the set. 
6. Shop at Dorothy Perkins for the best Summer Clothes! 60% Discount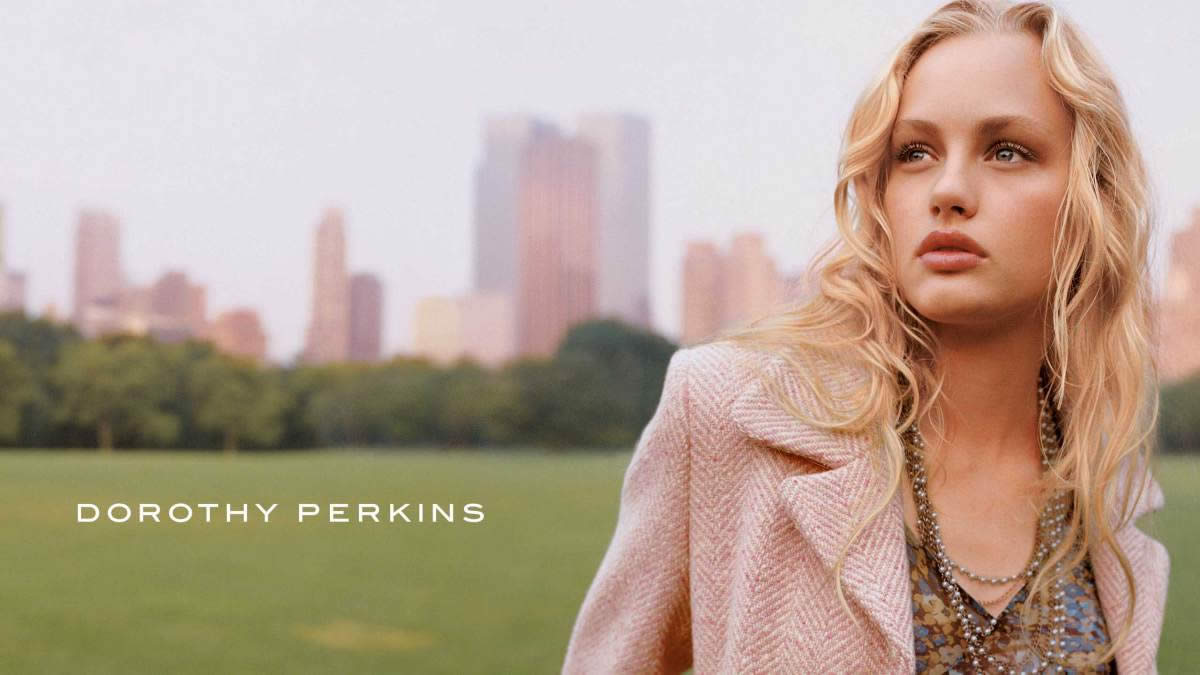 Loads of us shop at Dorothy Perkins and this Summer should be no exception – don't miss out on the Summer Sale with up to 60% Off! They have already started the Price Drop on hundreds of items – whilst stocks last!
You can get up to 60% Discount shopping online with amazing offers on Summer Dresses, Shoes, Tops, Bags, Jumpers and more. So kit yourself out for the Summer in some of these wonderful bargains today.
7. On your Feet All Day? You Need Liquid Cooling Insoles!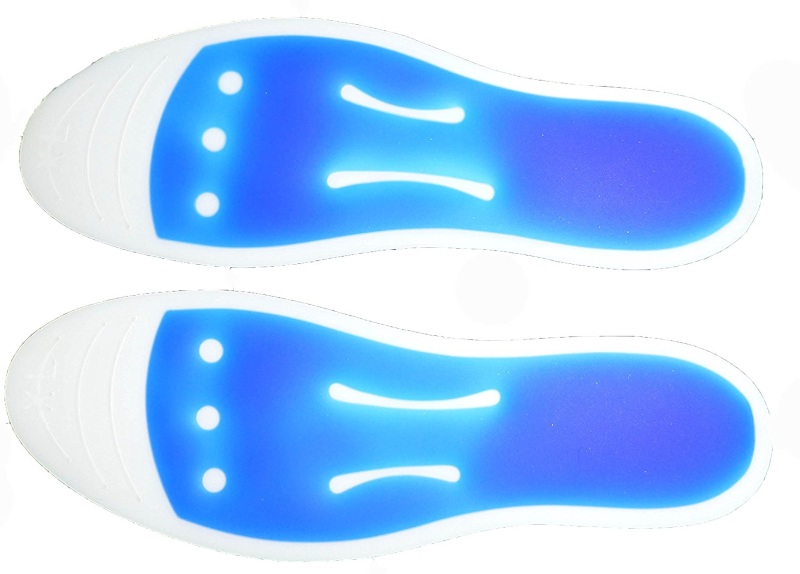 Lots of us work long hours and the time is usually spent pounding the floor with our feet! During the Summer months your feet can become sweaty and uncomfortable. So do we really look after our feet at the end of a shift? Do they get the care they need?
Well why not try these new Cooling Gel Insoles – They allow your feet to float on a cool cushion of massaging fluid. The gel is supposed to massage your feet with every step! The more you walk, the more pampering they get!
The gel inserts fit over the top of existing insoles and provide impact protection and reduce friction by distributing weight evenly across your feet.
With over 65% Discount and for only £5.49 – Give them a try, you might be pleasantly surprised!
8. Visit the Sea Life Centre – Up to 30% Discount Online! 
SEA LIFE will transport you into an amazing underwater world… come nose to nose with sharks and turtles and prepare for astonishingly close views of everything from humble starfish to magical seahorses.
Discover the beautiful tropics of Stingray Bay, or the humidity in our dense Rainforest Adventure, go beneath the waves in our underwater tunnels or pop up in our bubble tanks and say hello to our clownfish!
If you book online today you can get up to 30% Discount at Sealife.