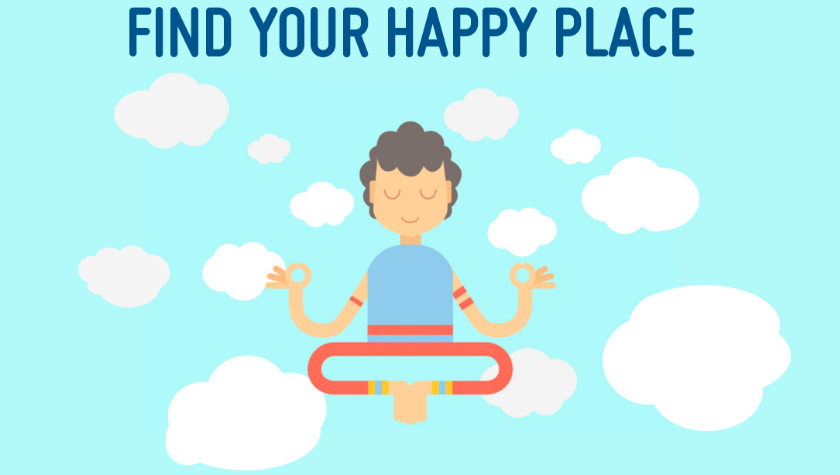 We all find moments of heightened stress in our lives; whether it's from work or personal issues, we all deal with stress.
But how can we calm ourselves down so that we can work more efficiently? For those interested in finding out, continue reading for a guide for busy people to de-stress.
Buy a houseplant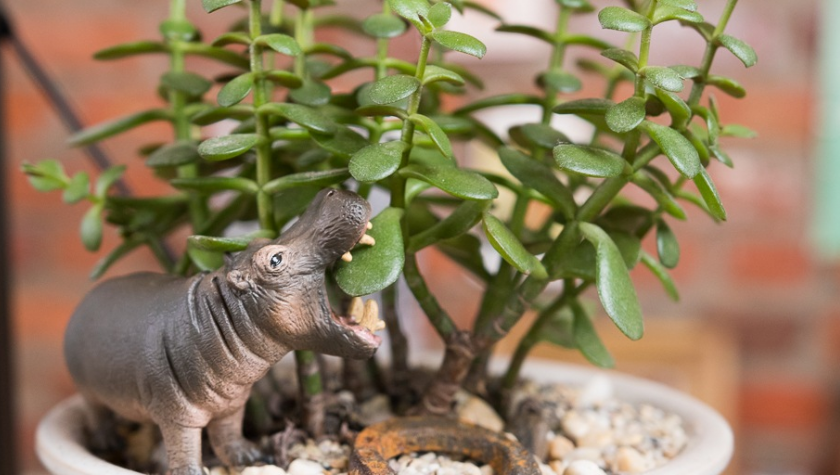 It has been scientifically proven that just by being around plants, your relaxation response is activated.
A Washington State University study found that a group of stressed-out people who entered a room full of plants had a four-point drop in their blood pressure.
While a comparison group who didn't see plants dropped only two points.
Write lists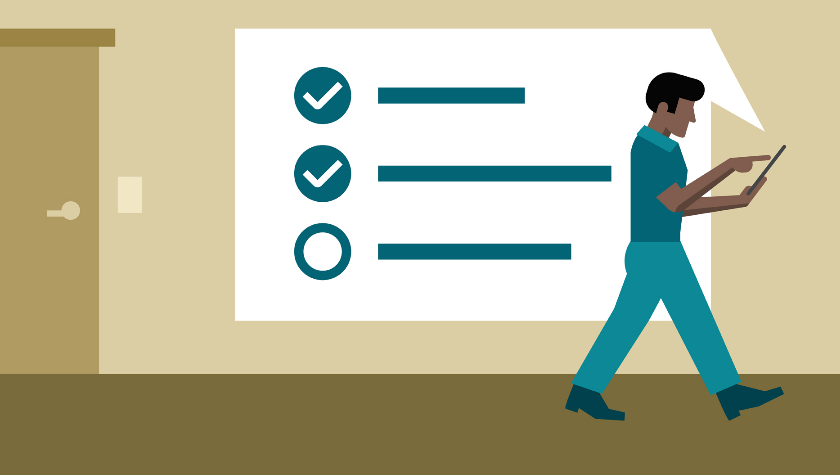 Get yourself organised!
Writing lists makes it easier to visualise everything that you need to get done.
It also means that you don't have to rely on you dodgy memory.
That way you're not loading more tasks onto yourself the following day, when you've forgotten something the day before.
Kiss your loved ones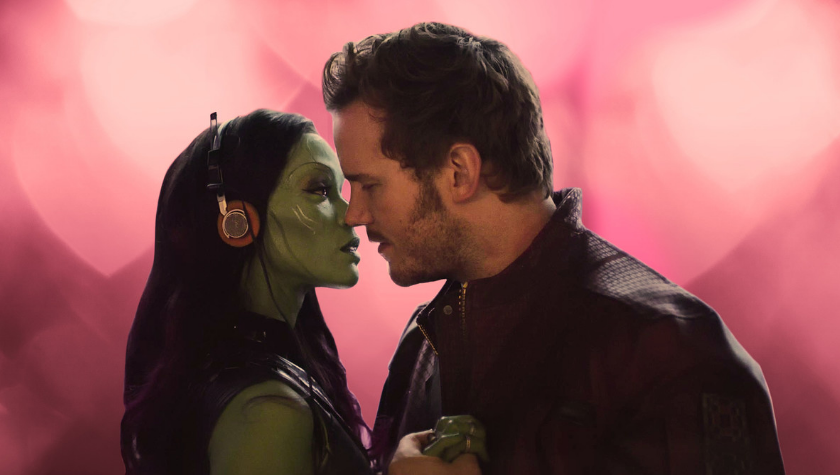 Kissing relieves stress by helping your brain to release endorphins.
A Northwestern University researched found that in a study of 2000 couples, those who only kissed when they had sex were 8 times more likely to report feeling chronically stressed or depressed.
Have a routine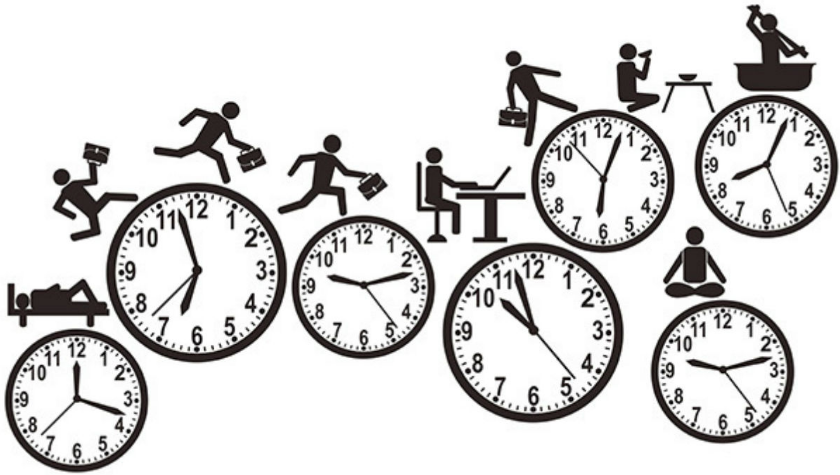 Something that's easier said then done..
Your time is precious and a lot of the time when you get home from work you just want to make yourself some food, then hop straight into bed.
But for those that have other responsibilities (such as kids), it's easier to have a typical routine that you and the family can understand and follow.
Listen to music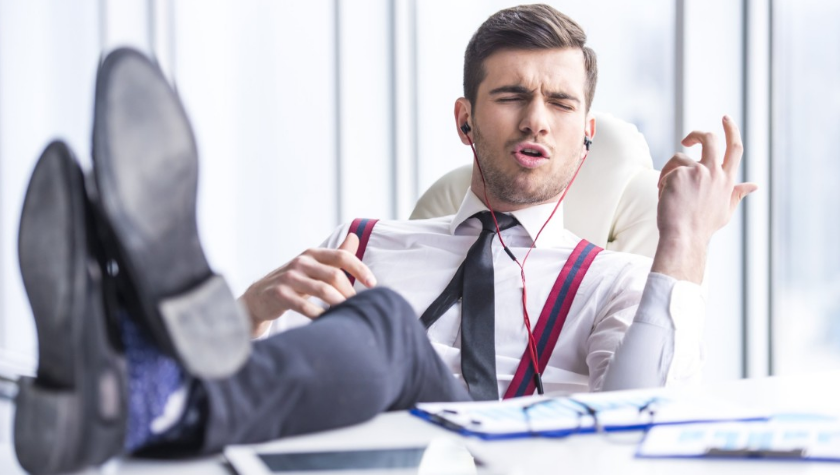 Any music that you love will flood your brain with feel-good neurochemicals like dopamine.
And while music can soothe everyday anxiety, research shows that it's particularly beneficial for those in the midst of stressful events.
One study of stressed-out nursing students found that recreational music-making relieved stress and improved energy.
Schedule in yourself some "you time"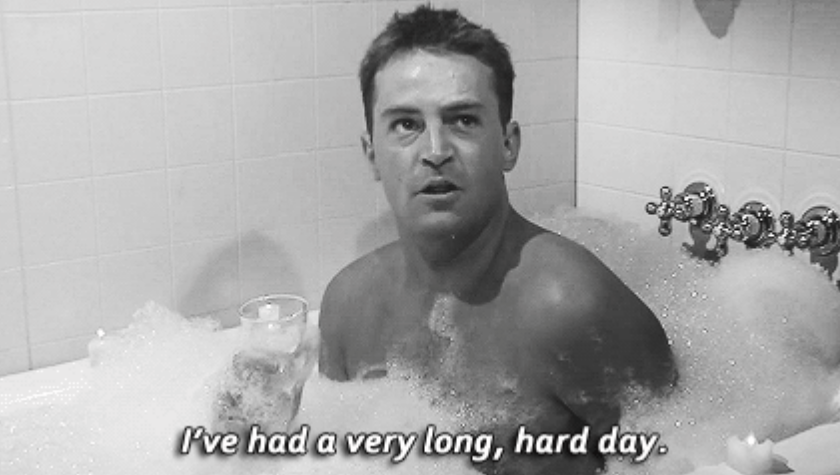 It's very important to leave yourself time in the day to chill and be alone with your thoughts.
Whether this is dedicated to taking the dog for a walk, or having a bath.
We all have something we want to do but feel we don't quite have time for.
Well if you live a stressful lifestyle, maybe it's time you think about including some "you time" into your day.
Take time away from your devices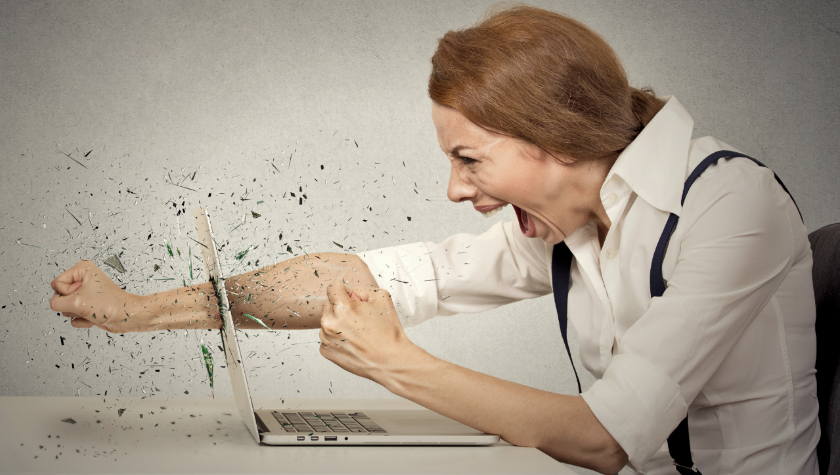 According to a study from the University of Gothenburg (Sweden), stress, loss of sleep and depression is associated with uninterrupted computer use in women.
In the same study, late night computer use was also linked to stress in both men and women.
Eat a banana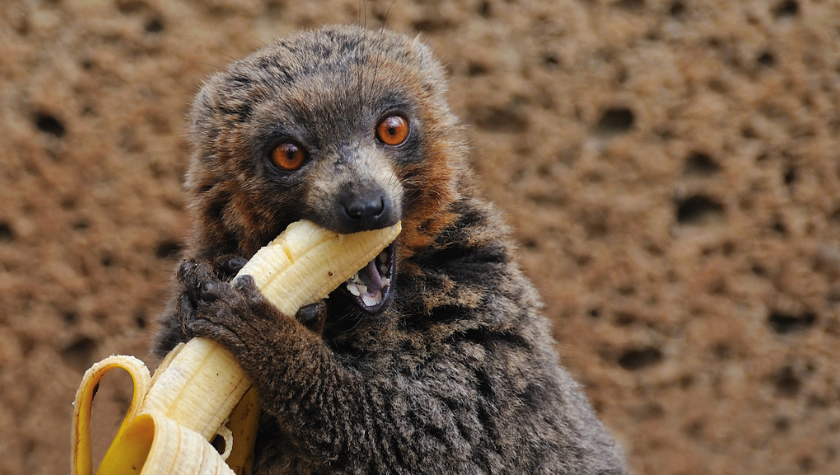 Potassium helps to regulate blood pressure, which rises during times of stress.
Some people find that eating a banana when they're feeling stressed can help improve energy and recovery.
Research shows eating banana can protect your body from the negative effects of stress, like an increased risk of heart attack and stroke.