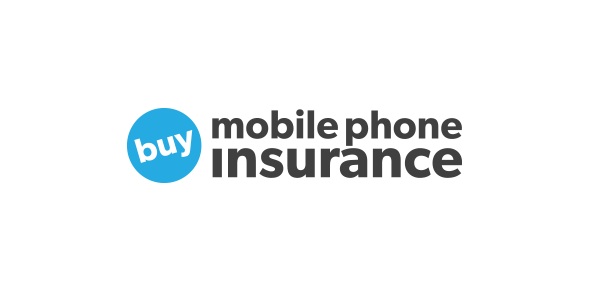 1st Month FREE Insurance for your Mobile Phone
Use the code 1MONTHFREE to get discount. Offer expires: 30 Dec 2021
Get Mobile Phone insurance online with this company! They offer a comprehensive insurance which is supported by excellent service provided at very reasonable cost.
Buy Mobile Phone Insurance provide highly competitive prices which are considerably cheaper than high street prices, but still provide a thorough service.
They understand that people reply heavily on mobiles phones and how difficult it can be without the use of it. That's why, if your phone is stolen, lost, broken, or stops working after the warranty period, we have a straightforward claims process to confirm the details, after which we're dedicated to getting your phone repaired or replaced promptly with minimum inconvenience.

WHAT'S COVERED??
Theft with optional loss of cover available
Water or Liquid Damage
Accidental damage & mechanical breakdown
If your immediate family use it they are covered
Unauthorised calls of up to £250 following theft
Worldwide cover for a maximum of 90 days at a time for holidays or business travel

We have teamed up with Buy Mobile Phone Insurance to provide you with a great discount code on costs. Therefore use our discount code online and save on mobile phone insurance. Prices start from ONLY £3.99.


1st Month FREE Insurance for your Mobile Phone
Use the code 1MONTHFREE to get discount. Offer expires: 30 Dec 2021