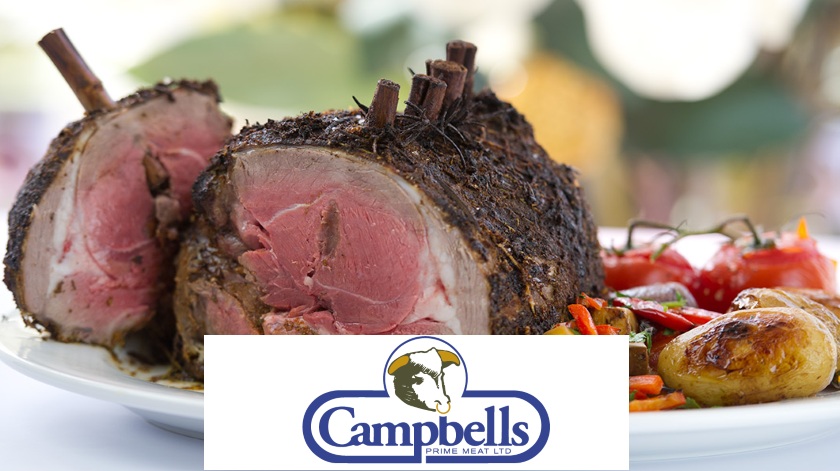 At Campbells we want you to enjoy in the most convenient way the top quality meat supplied to Michelin star hotels and restaurants such as Tom Kitchin, Sheraton, Balmoral, Nick Nairn, etc. When we say top quality meat… we mean great meat, tasty meat, customised and produced to the highest standard of animal welfare.
WHY BUY CAMPBELLS?
100% Freshness Guarantee – Always Fresh Never Frozen
All the fresh beef, lamb and pork on our website is guaranteed Scotch.
Amazing customer reviews on trustpilot and brand endorsement from celebrity chef Nick Nairn.
Wherever you are in the UK or Europe (subject to postcode) we deliver within one working day to your doorstep. Order online or by phone 0844 573 8456 before noon during weekdays and your meat will arrive FRESH the following day ready to cook or freeze in quantities that suit you and your family.