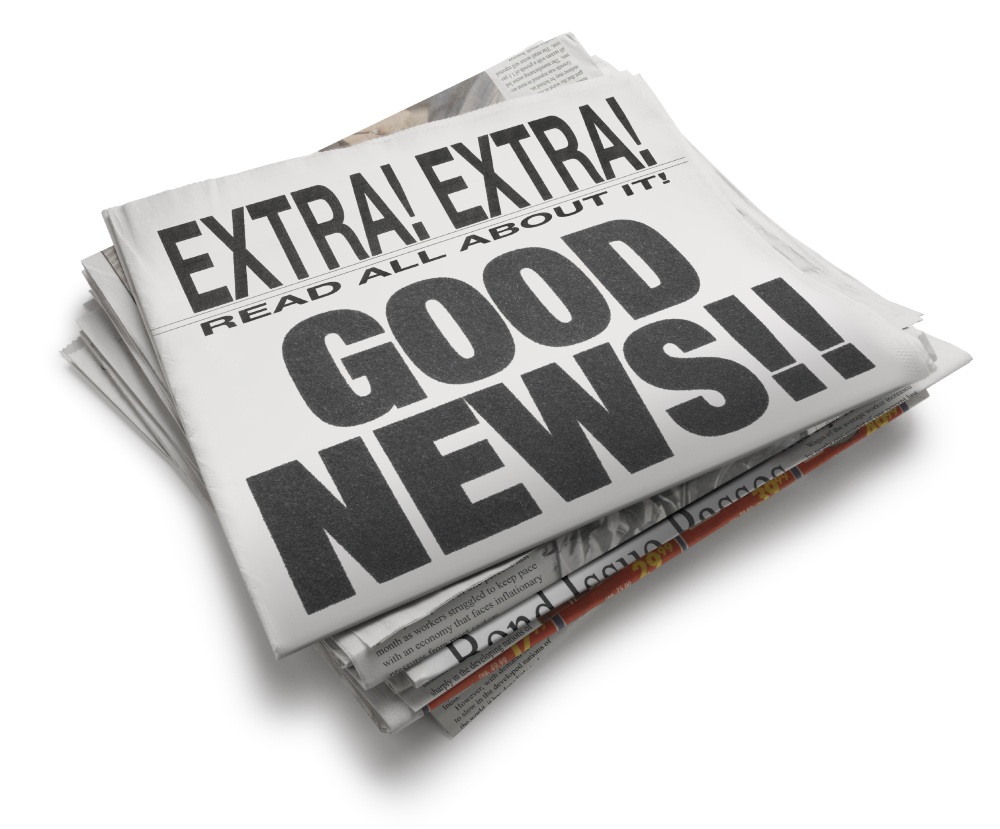 NHS GOOD NEWS
Do you have a Good News Story to share with us? Why not send it in and we will share it with our community.
You can submit your story here.
The NHS seems to get a lot of negative press recently and we want to combat that with our very own Good News section.
So whatever the News maybe send it in! We have over 79,000 followers on Facebook and they want to hear your support and good news regarding NHS, NHS staff, Family and Friends.
Please feel free to comment on the stories below and leave your message of support.