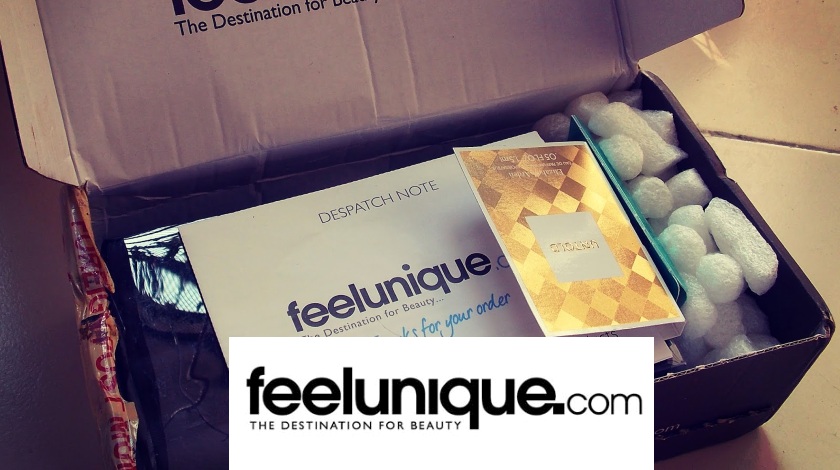 Feelunique have built themself a strong reputation for being one of the best online luxury boutiques and the largest online beauty retailer in Europe as we bring them to NHS Discount Offers!
They provide their customers with a massive collection of not only the best highstreet brands but also the leading hair care, skin, makeup and fragrances available from around the world.
Their stock contains over 7,000 lines for their customers to pick between so you will never be short on options.
These lines vary from those well known throughout most households, to the products that you find in spas. In fact Feelunique refer to themselves as an extension of the spa experience, after all why shouldn't you be able to treat yourself at home?
This surpasses the products that spas use and goes into other ranges, including organic towels, luxurious linens and bathrobes.
NHS DISCOUNT CODE FEELUNIQUE
Feelunique save 10% on your Favourite Brands!
If you find that the daily toll of working tends to wear you down and are looking to treat yourself then there are hundreds of products that can help you unwind without the expense of a trip to the spa. In fact Feelunique pride themselves on giving their customers a great level of service and advice when it comes to picking the right products.
Their website caters to both men and women, providing a wide variety of brands to cover all of a modern man's grooming needs.
It is a pleasure to browse their site and the customer reviews of the products are at the forefront so it is possible to see exactly what everyone thinks of the product before investing in it.
Feelunique offer their customers some of the best beauty products available on the market and for reasonable prices too. They also have plenty of promotions and offers going on, making it all the more easier to choose them over their competitors. So be sure to keep an eye out for discount codes before completing an order.
What's your favourite Brand?
This is a great offer for life! Just inform FeelUnique which brand you like the most and can't live without and they will give you 10% off for forever! It's that simple!