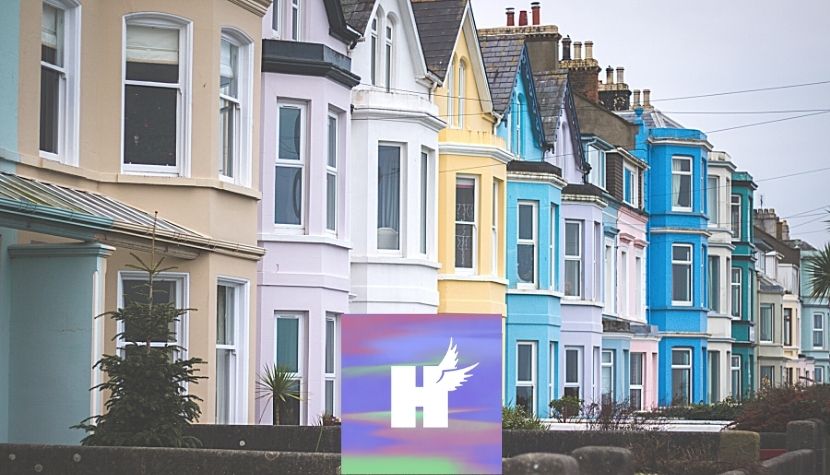 Does Habito offer NHS Discount?
At the moment, Habito does not offer an NHS Discount. Check back later as if this changes, we will post an update here.
Habito Review
Finding the perfect home is easy. Finding funding to buy that home is a whole different matter unless you're rich enough to pay in cash. If you don't know where to find the right mortgage, check out Habito. More than a comparison site, Habito also acts as a broker on your behalf. Want to find out more? Read on our review.
What is Habito
Habito is a mortgage comparison site and broker developed to provide easy and quick access to the finance you need for buying a new home. The company also provides its own buy-to-let mortgage solution, counselling, as well as life insurance.
Habito Services
Habito provides a range of services designed to help you find the best mortgage solution and sort it out on your behalf. Whether you want to buy a new home, make an investment, or remortgage, Habito can do everything for you.
Perhaps their most popular service is the mortgage search engine. All you have to do is sign up, fill in a brief survey, and chat with a consultant about your needs. Then, Habito will do all the chasing and paperwork, saving you time and hassle.
Besides the basic mortgage search service, you can also opt for Habito+, which includes all legal work as well.
If you feel that you also need an estate agent, you could simply opt for the Habito Go service to have an expert represent you throughout the whole process. A seller agent is an ideal option for first-time buyers or those with weak negotiating skills. Fees start at £2,500 and include both the property survey and legal work included in the other two services.
On top of all this, Habito also offers life insurance costing around £13 per month.
Habito Perks
Unlike brokers that offer various discounts, Habito's perks don't abound. However, you can still benefit from their advantageous buy-to-let mortgage that brings the deposit as low as 40%, a fixed rate for ten years, and low interest rates starting at 3.14%.
The best part about the mortgage is that everyone can access it, including the self-employed, retired, first-time buyers, and old landlords.
Once you sign up for the service, you also get a referral link you can use to refer your friends. If your friend uses Habito to get their mortgage, both of you get a £50 John Lewis e-gift card. Furthermore, you can also access a range of mortgage resources and information in the blog section of the website.
Our Verdict
Habito is a great service to check out if you're looking to buy a new home. From comparing quotes to finding the best mortgage provider in managing the whole process on your behalf, they can help you with everything.
A cheap buy-to-rent mortgage solution also comes as a great alternative to most financial services on the market. So, whether you're looking for a new home or plan to make an investment, we can only recommend Habito.