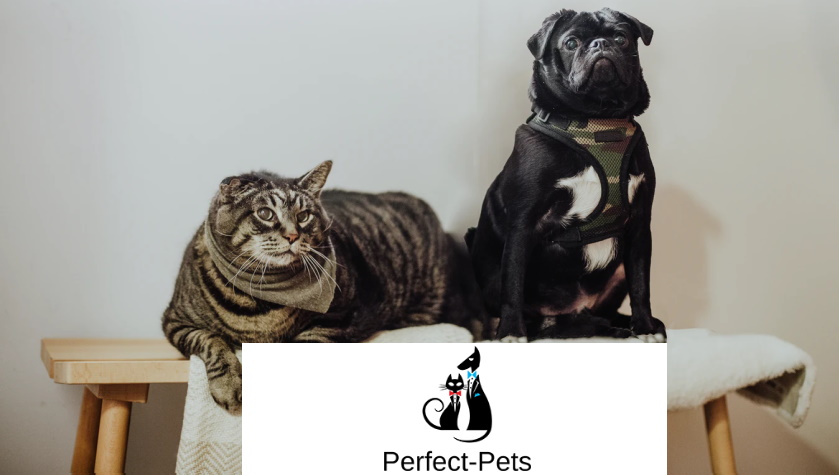 PERFECT PETS & Discounts for NHS
Perfect Pet books have been put together to give people helpful information for cat and dog owners. These essential guides provide you with a great resource, allowing you to look after you pet and give the best care.
The books have all different topices which are covered, these include: first aid, insurance, vaccinations, mircochips and much more. They also have knowledge which covers dog breed care and dog training.