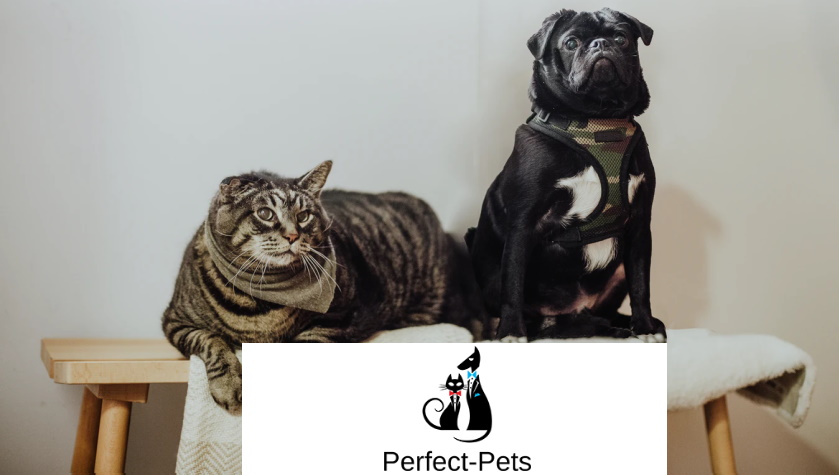 PERFECT PETS & Discounts for NHS
Perfect Pet books have been put together to give people helpful information for cat and dog owners. These essential guides provide you with a great resource, allowing you to look after you pet and give the best care.
The books have all different topices which are covered, these include: first aid, pet insurance, vaccinations, mircochips and much more. They also have knowledge which covers dog breed care and dog training.
So what have perfect pets got to offer our members?
Books about Dogs – Essential Guides
Dog ownership is a rewarding experience, but it also comes with a lot of responsibility. Luckily you can get guides to assist you with your new best friend.
Essential Guides for dog owners seeks to help dog owners meet that responsibility head-on, with 10 comprehensive guides covering dog care across the most popular breeds in the UK.
Each book walks owners through important things to know about their dog, from vaccinations and microchips to insurance and healthy bodyweight.
The guides also include a comprehensive section on feeding, with advice on which foods to feed your dog and which ones to avoid.
And because every dog is different, the exercises section provides tailored recommendations according to age and breed.
With Essential Guides for dog owners, you'll have all the information you need to keep your furry friend happy and healthy.
Books about Cats – Essential Guides
If you're a cat owner, there are a few books you should definitely have on your shelf.
First, there are books that offers insights and information on how to provide the best possible care to your beloved feline. They includes information on the best cat food and how to deal with common cat health problems. All books are written in a very light-hearted and easy-to-understand tone, making cat care fun and insightful.
Finally, they offers the latest and most extensively researched information on how to deal with cat emergencies, including what to do when accidents or injuries occur.
These books are essential for any cat owner who wants to provide the best care possible for their furry friend.
Conclusion
Whether you're an owner of a cat or dog, they have the perfect book for your furry friend. You can either purchase directly from the perfect pet website or from Amazon UK. There are also several participating retailers across Europe also stock these books!