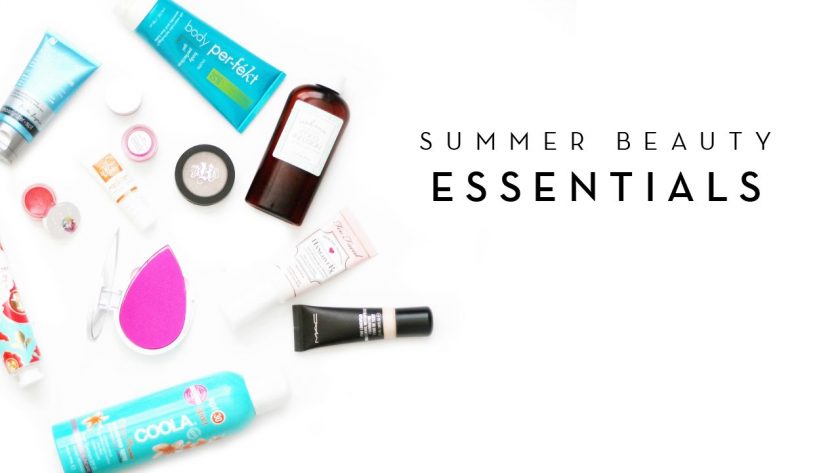 This summer is proven to be very hot and a lot of us are struggling to use our typical beauty regime to go up against the elements. With this list of summer beauty essentials, you too can defeat the heat!
Sun protection for hair
VEDA SUN CARE PROTECTIVE HAIR VEIL (100ML)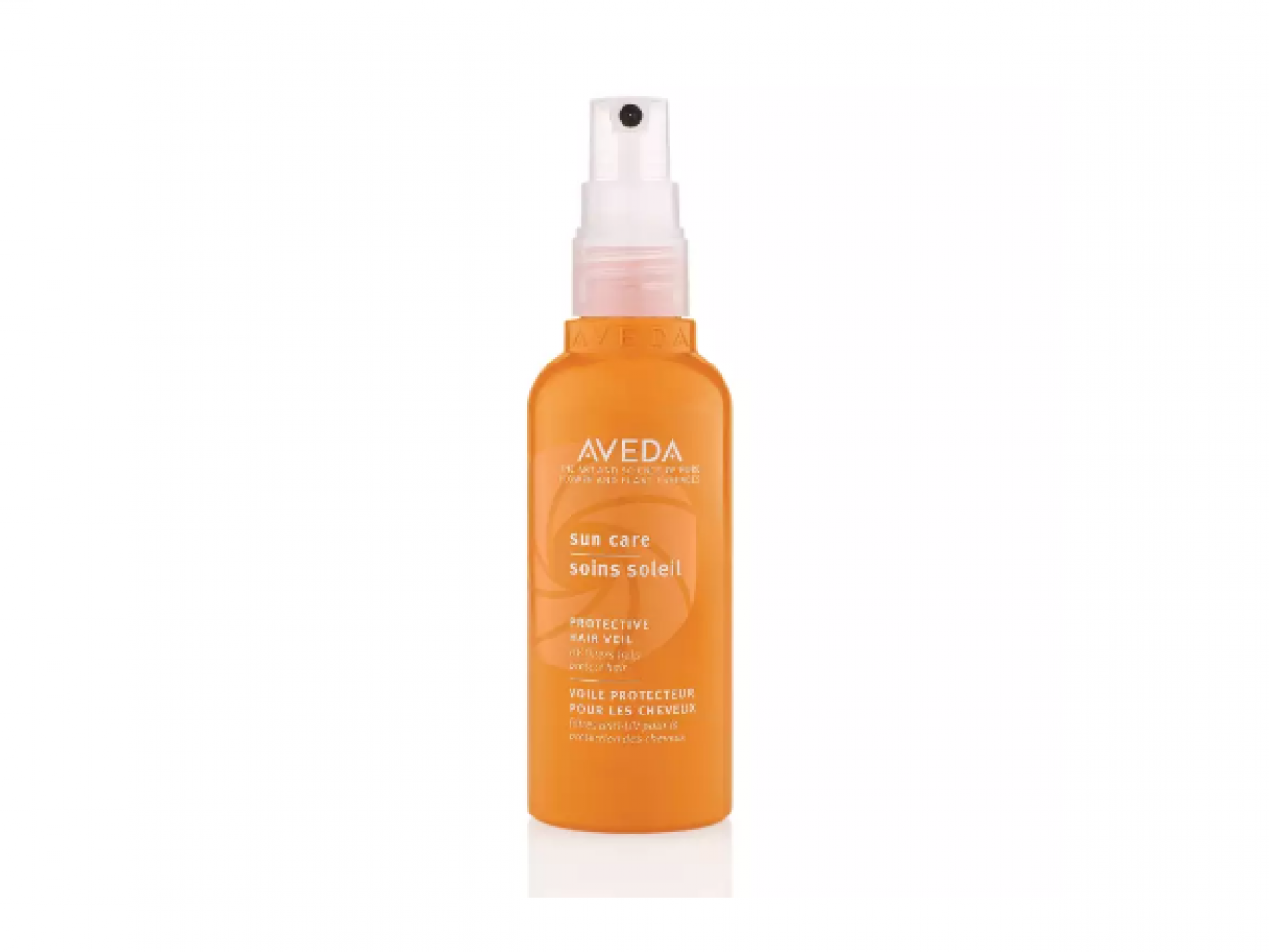 The sun can damage your hair when the temperature begins to rise.
The damaging UVA and UVB rays hit the hair-shaft, inevitably causing your hair to break, creating split ends and dulling.
You can find this product in Debenhams for £22.55.
Anti-frizz hair products
LIVING PROOF HUMIDITY SHIELD (133ML)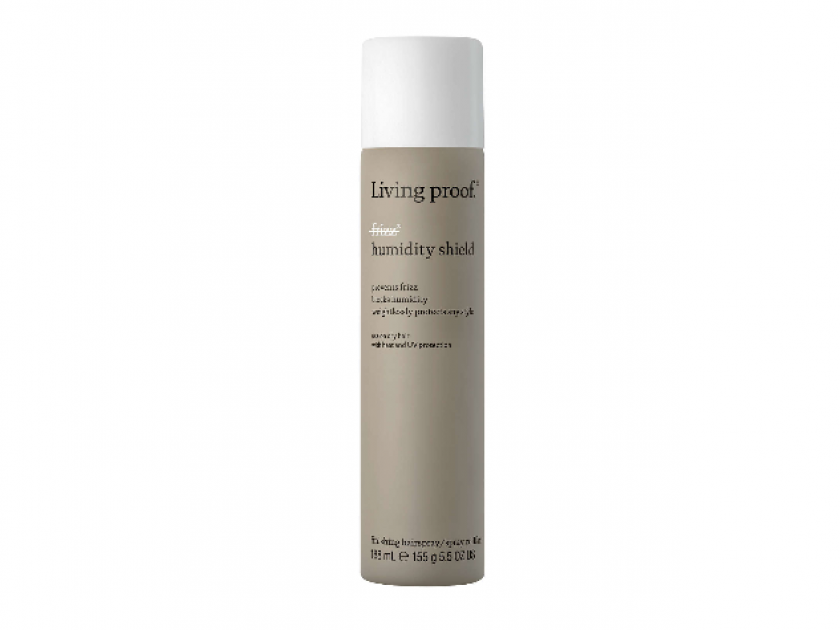 We all have that frizzy hair day where scrapping it into a bun just isn't working.
By putting an anti-frizz product on your summer beauty essentials, you too can reduce your frizz and have amazing hair every day.
Gets yours from Amazon for £10.
Sun cream
P20 SUN CREAM (100ML)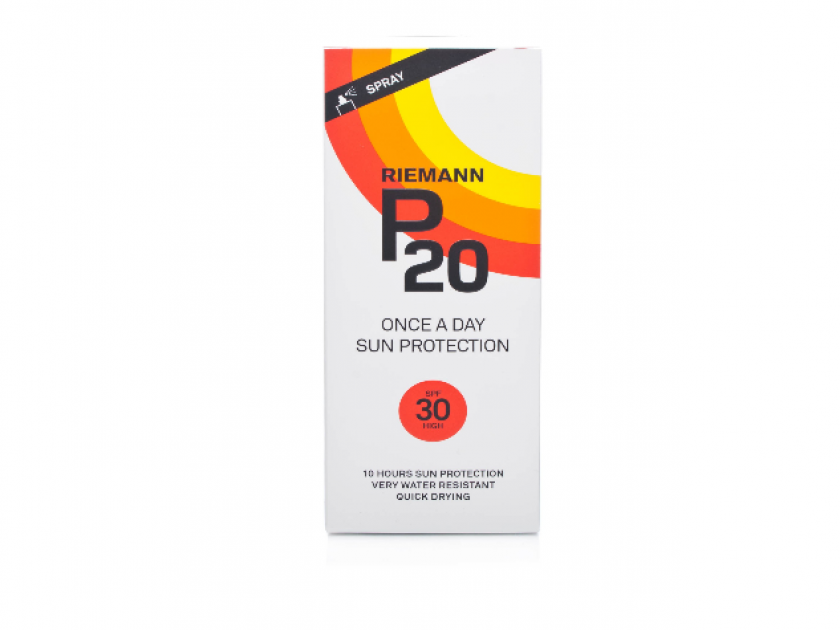 Every needs a little sun protection in their life.
Depending on how you burn, you should make the smart decision of choosing a low – high factor.
P20 is a highly recommended and popular sun cream for it's long protection and quick drying elements.
This product can be found at Boots or Superdrug for £13.89.
Body oil
HAWAIIAN TROPIC PROTECTIVE DRY OIL SPF8 (330ML)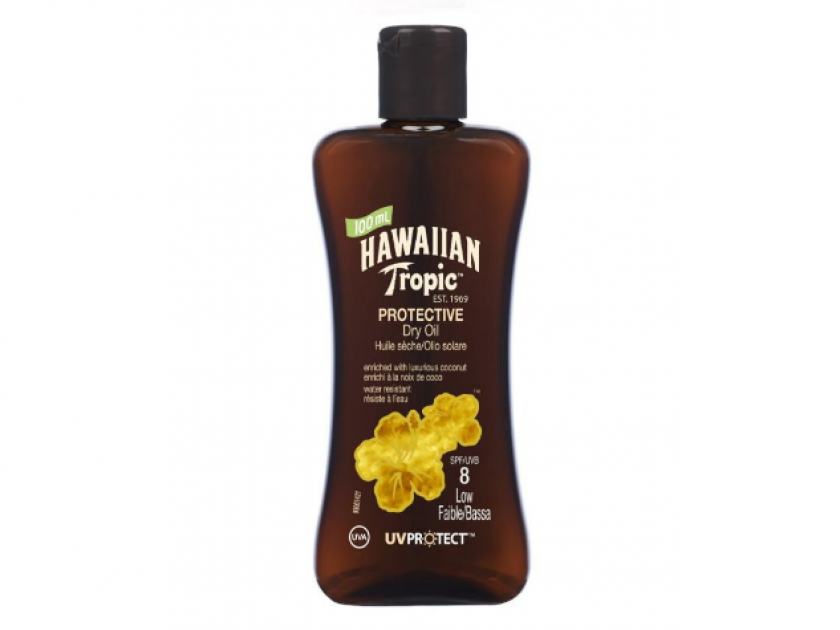 Hawiian is a famous, cheap dry oil that can be purchased in most drug stores.
The oil helps those looking for a little extra help when bronzing out and about.
However, when using, one should be careful with risk of burning.
You can find this oil and Boots for £5.75.
Hair de-tangler
TANGLE TEEZER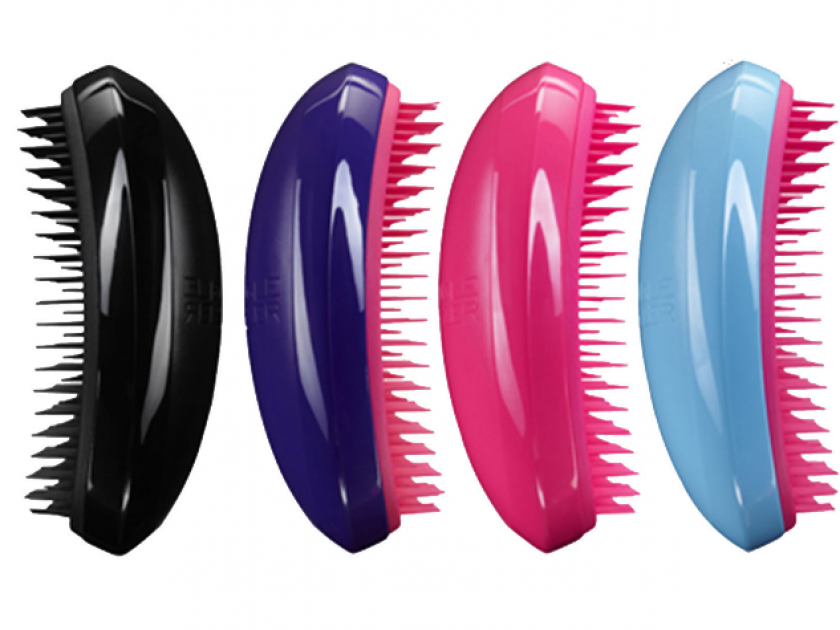 Sometimes a regular hair brush just won't do..
A tangle teezer is a small brush that helps de-tangle your hair without any pain or taking much time out of your day to do so.
By adding this to your summer beauty essential regime, you will make your life a lot easier.
These can be purchased from your local drug store today for £8.25!
Dry shampoo
BATISTE ROSE GOLD DRY SHAMPOO (400ML)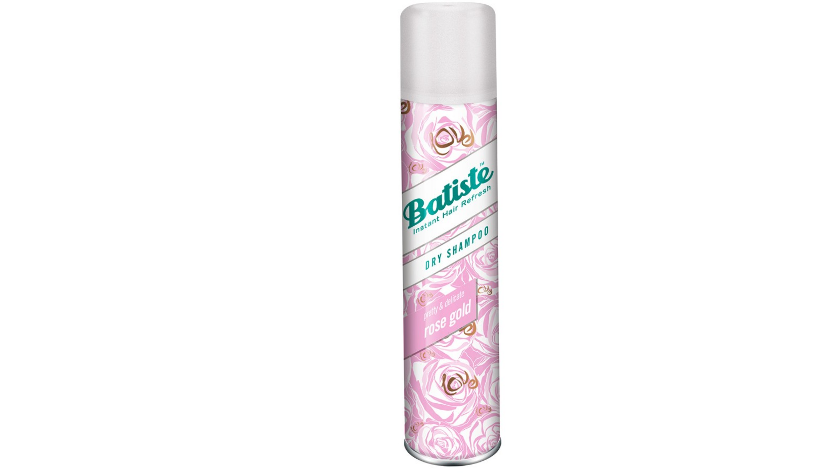 It isn't easy sticking to a hair regime, and some days washing your hair just seems like a drag!
Dry shampoo allows you to top up your roots on the go, to avoid your hair looking dirty.
There are multiple brands, but this one can be picked up from your local Superdrug or Boots for £1.48.
This brand also comes in a range of scents, so you can pick and collect your favourite.
Moisturiser
THE BODY SHOP VITAMIN C MOISTURISER (50ML)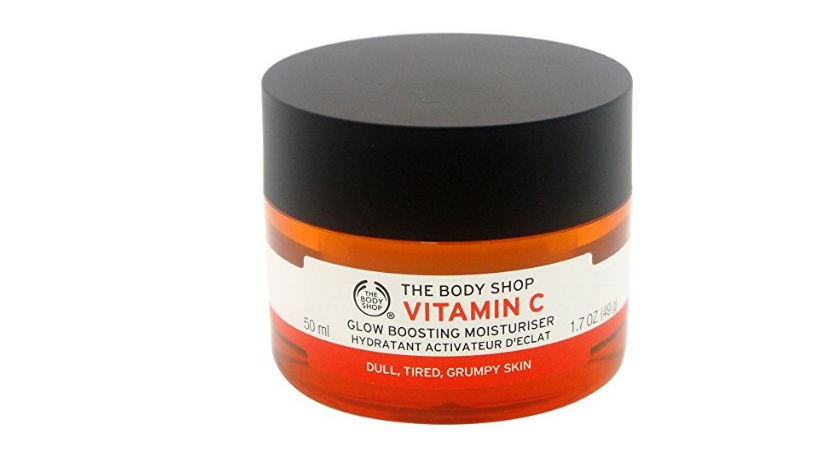 Being in the sun dries out your skin, so during the summer it's important to replenish your skin with your favourite moisturiser.
This moisturiser rejuvenates your skin into a healthy glow, and thanks to the body shop, it's completely cruelty free!
The Body Shop offer this moisturiser at £16.
If you're looking for something a little cheaper, then try your local drug store and find your favourite.
Blotting paper
NYX BLOTTING PAPER (50 SHEETS)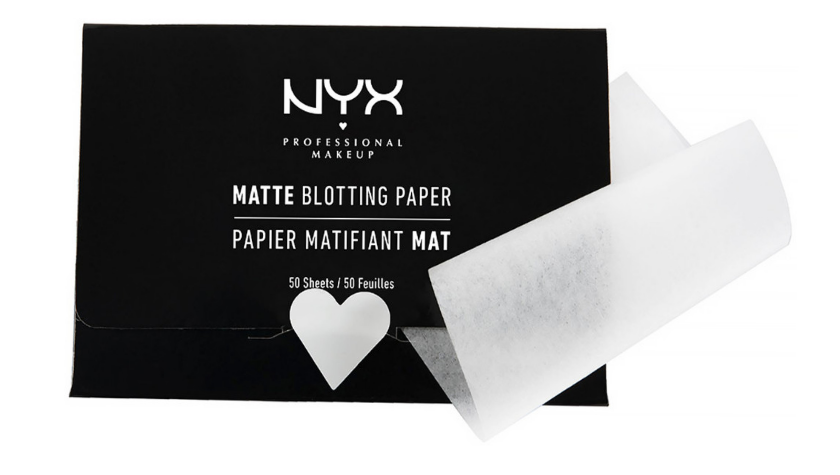 We can all admit, the sun can make us sweat in all sorts of places.
But to reduce your make-up melting off, blotting paper is the perfect solution, to keep your face intact.
NYX have their own papers that are £2.92 in your local drug store – and I'm sure there are even cheaper options out there too!