Getting tired of drinking the same beverage every Friday night? Maybe it's time for a change. Continue reading to find out what we think are the top rated best alcoholic drinks of all time in the UK.
Beer
Birra Moretti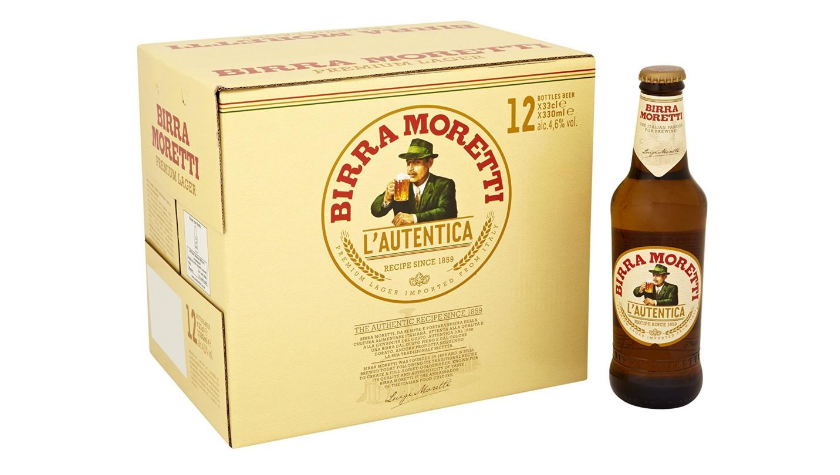 An Italian pale lager with the percentage of 4.6%, noted as a premium lager.
Suitable for vegans.
Tiny Rebel's Cwtch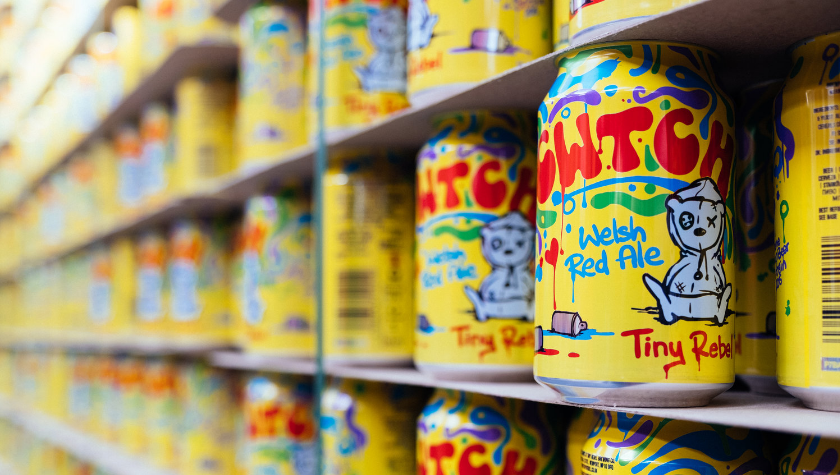 A welsh red ale, containing American hops with an ABV of 4.6%.
Consumers awarded the beer as the Champion Beer of Britain in 2015.
Suitable for vegans.
Wine
Grey Rock Sauvignon Blance Reserve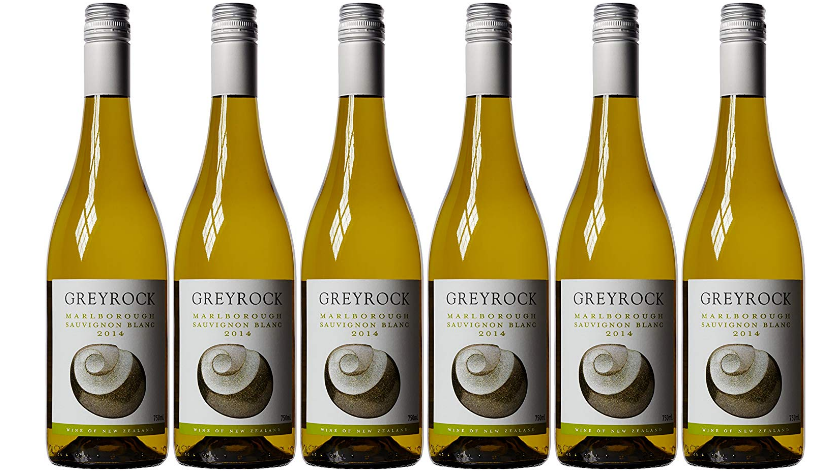 The sauvignon blanc came under the top 10 white wines for 2017.
A New Zealand wine, made from grapes grown in the sunniest grape-growing regions.
Taste reflects fresh, juicy gooseberry flavours with a rich, lingering finish and a ABV of 11.5%.
Suitable for vegans.
Buttercream Chardonnay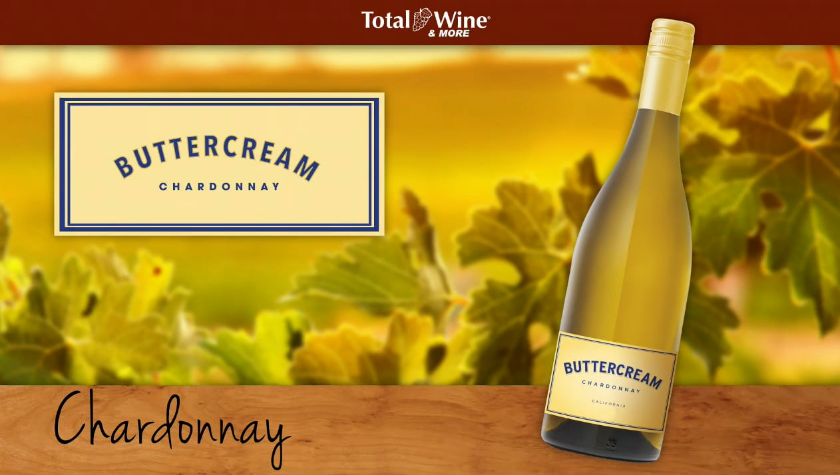 The chardonnay came under the top 10 white wines for 2017.
A Californian wine that possess a thick and buttery taste with vanilla notes and has a ABV of 12%.
Spirits
Dead Man's Fingers and coke
A rum made in Cornwall.
Notes of saffron cake, pedro x ice-cream, caramel, vanilla, cinnamon, nutmeg and orange.
The rum has an ABV of 37.5% and is suitable for vegans.
Gordon's Pink Gin and Tonic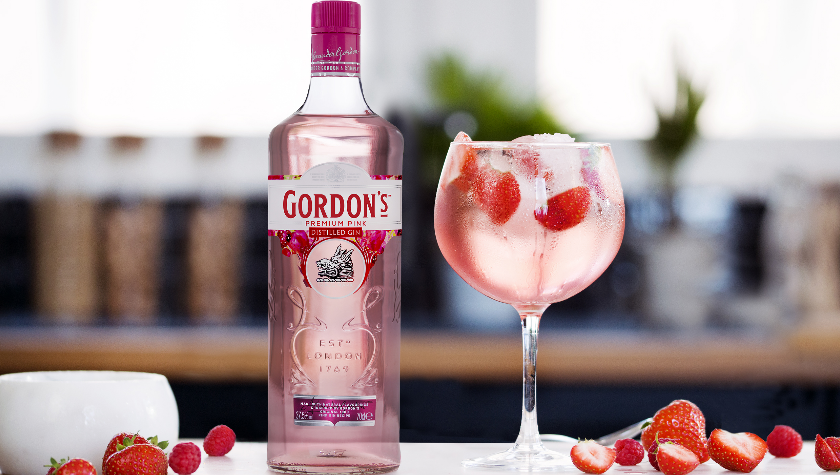 The UK has gone nuts for this alcoholic beverage!
The gin has an ABV of 37.5% and has a refreshing taste of strawberries, raspberries and redcurrants.
Pink gin can be enjoyed with tonic water or lemonade.
Suitable for vegans.
Cocktails
Piña Colada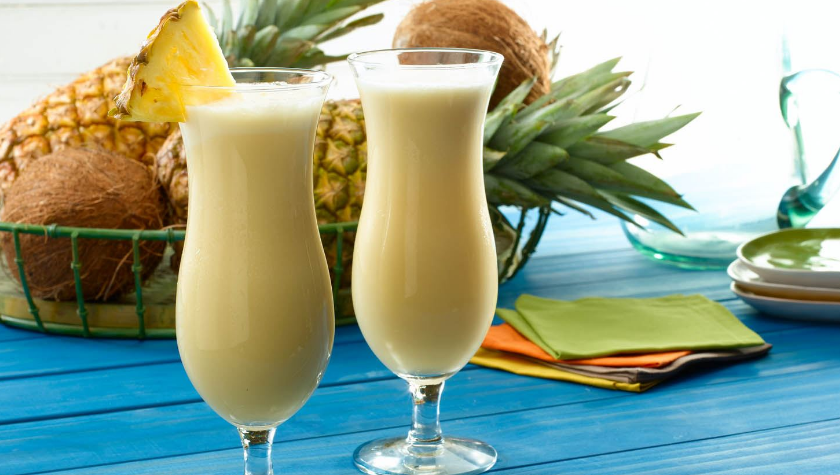 A sweet cocktail made with rum, coconut cream/milk and pineapple juice.
Consumers can be purchase the cocktail at many bars around the UK or make it themselves at home.
Old Fashioned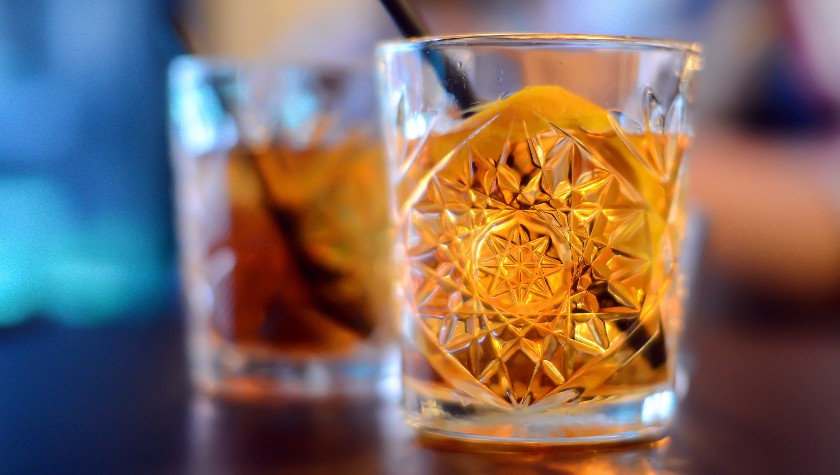 A cocktail made by muddling sugar with bitters, whiskey/brandy and a twist of citrus.
Research shows that the beverage had a high rating across the globe.