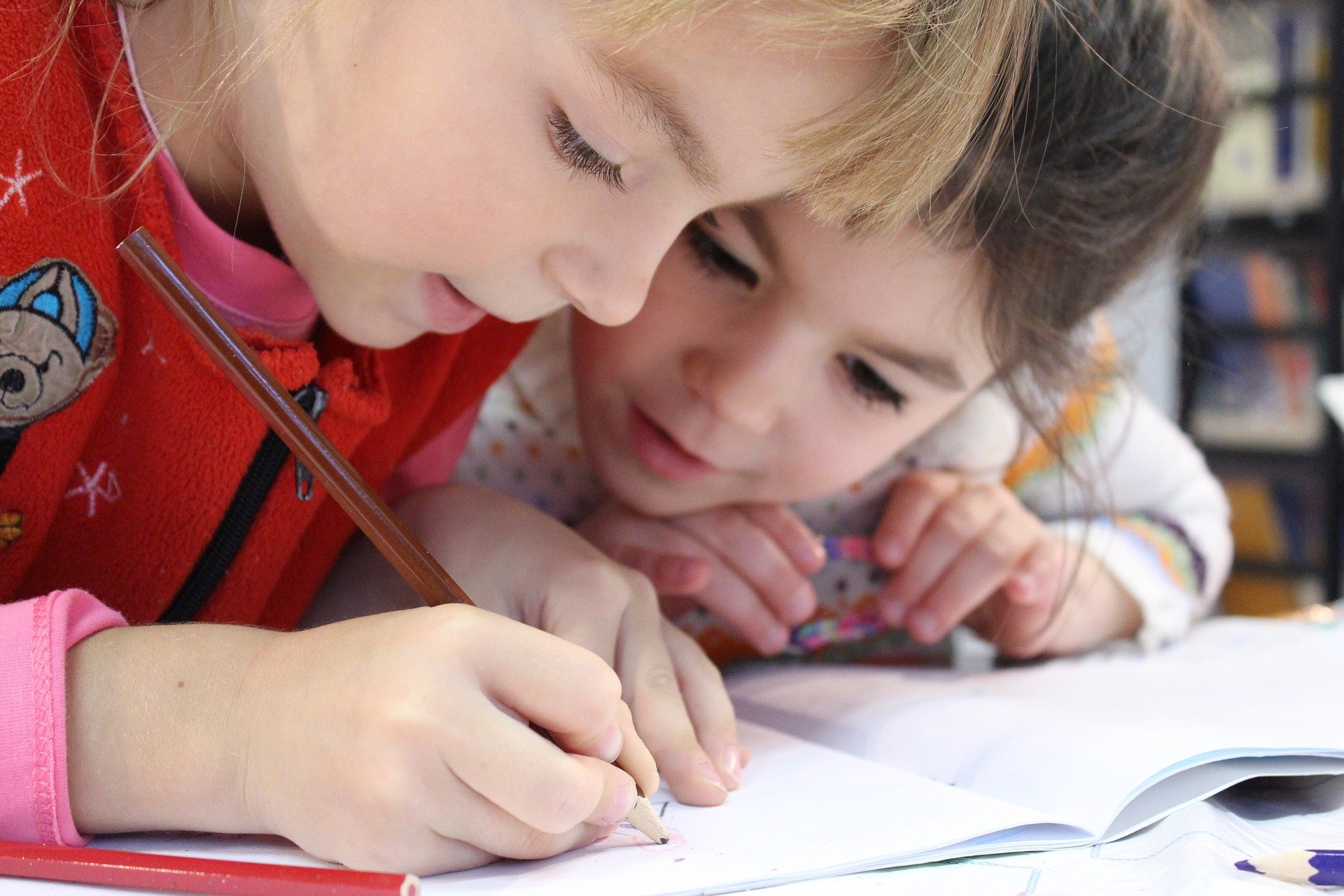 When I grow up…
When you were a child did you want to be an Astronaut, Ballerina or pop star? All are traditionally very popular career choices for children. Their innocence affords them the luxury of dreaming big. But what if we were to tell you that recent events have changed children's career aspirations?
It has now been nearly two and half months since lockdown was enforced in the UK and as a country we have seen the tireless, hard work of our key and NHS workers. The pandemic has shone a spotlight on their importance and self sacrifice like never before.
After speaking with 2,500 parents about their child's future career aspirations, we discovered that instead of seeking fame or sporting stardom, most children now want to work within the medical profession – a surprising but refreshing insight!
It would seem that the support our NHS has received from the public, has inadvertently influenced our children's future hopes and dreams.
The results of our poll indicate that becoming a Doctor is now the number 1 profession children want to do in 2020, followed by being a nurse and then a social media influencer. See the top 20 list below:
The top 20 most popular careers children aspire to have in 2020 are:

Doctor
Nurse
Social Media Influencer
Firefighter
Professional Footballer
Professional Musician
Veterinarian
Teacher
Actor/Actress
Police Officer
Astronaut
Postman
Builder
Business Owner
Writer
Beautician
Professional Athlete
Chef
Midwife
Artist
Unsurprisingly we discovered that the Covid-19 pandemic has in fact influenced children's career aspirations, with three quarters (75%) of parents confirming their child has changed their career choice since the pandemic started.
When asked what motivates their child to pursue this particular career path, two thirds (61%) of parents said 'to help others', a quarter (24%) said 'money' and just one in ten (10%) answered 'a genuine interest in the subject'.
Other answers given included 'travel', 'fame' and 'family influence'.
Looking into the ages, becoming a doctor was the most popular answer with children aged between four to seven and 12 to 16, whereas the top career choice for children aged between eight to 11 was a social media influencer.
Along with asking parents if their child has changed their future career choice since the pandemic started, we asked respondents on the careers they previously wanted, with results indicating that jobs within the public eye were a firm favourite with children in the past. See the top 10 list below:
Top 10 most popular pre-pandemic careers children in 2020 aspired to have are:
Social Media Influencer
Professional Footballer
Professional Musician
Actor/Actress
Dancer
Police Officer
Astronaut
Doctor
Builder
Professional Athlete
"NHS workers have been hailed as our nation's heroes since coronavirus broke out, and it's obvious that the children of 2020 know that and aspire to do the same hard work the professionals on the frontline are doing. It's quite refreshing to hear that there's been a shift in children's career aspirations, to jobs that fundamentally exist to help others.

"Doctors and Nurses are some of the most important occupations out there and unfortunately we regularly hear of a shortage of these professionals. Hopefully this won't be the case in the future!"

NHS Discount Offers Spokesman