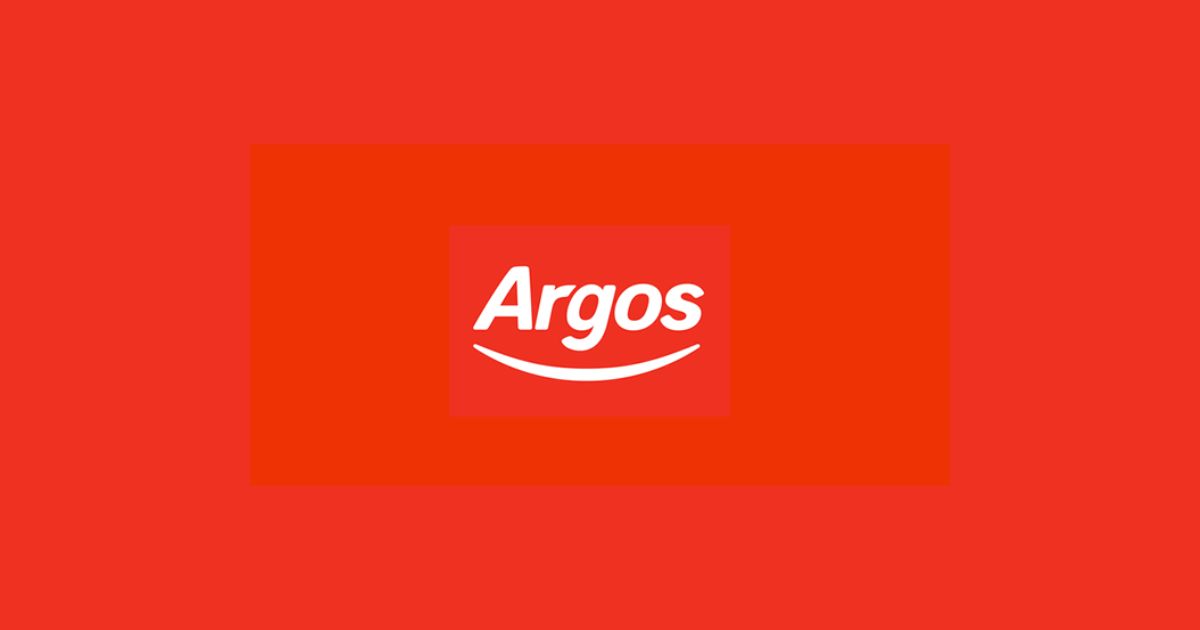 Argos clearance is a great way to save money when shopping at Argos in the UK.
Argos Clearance is a reliable option that remains available for most of the year and offers ideal opportunities for discounted shopping.
The clearance section primarily features items that are slightly out of season.
Whether you're purchasing a Christmas tree in June or stocking up on shorts during winter, you can find great bargains if you have storage space for these treasures.
If you want to know more about Argos NHS discounts read our guide here.
What sets a clearance apart from a regular sale?
While sale items receive temporary price reductions, clearance items remain until they are sold out.
Sales are designed to attract customers and encourage spending at a particular store, whereas clearances focus on clearing out out-of-season stock to make room for newer, more seasonal items.
Why are items included in the clearance?
Typically, these items are being discontinued, prompting the retailer to sell off the remaining stock at heavily discounted prices. However, items may also end up in clearance simply because they are out of season.
What can you find in the clearance sale?
The range of products is diverse, spanning from toys and garden equipment to furniture and technology, and everything in between. The key is to determine the best time to make your purchases.
For instance, garden gear tends to be most sought-after during the spring and summer seasons, so it makes sense for Argos to clear those products from their shelves at the end of summer and during autumn and winter.
Coats and winterwear are typically cheaper during warmer seasons, while shorts and sunglasses are more affordable in colder months.
A general rule of thumb is to identify when a particular category is in high demand and keep an eye out for deals when it's not.
It's worth noting that items may enter the clearance approximately two months into their peak period. For example, while spring officially starts in March, the spring clearance might begin in May.
How much of a discount can you expect in the Argos clearance?
Selected products are usually marked down by up to 50%.
Not all items in the clearance section are reduced. Argos aims to clear out specific items from their shelves, so be sure to keep a lookout for the distinctive red discount text.
The clearance is not the only sale offered by Argos. For a comprehensive overview of the best times to save, visit our Argos sale information page.
If you're looking to maximize your savings, head over to our Argos discount code page, where you can find codes to help you knock a few pounds off the price.