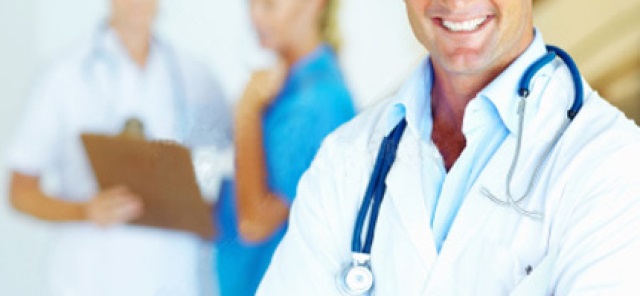 Please subscribe to our newsletter and get all the latest deals and offers. The only piece of information we require is your email address and this will NOT be passed to any third party and no spam emails.
As we continue to grow we are getting more and more offers and discounts by the day! It is difficult sometimes to get all these offers onto the website. So we often send out the discounts by email!
So to make sure you get all these amazing deals just enter your email address. Simple and easy to complete! We will send you a confirmation email and that's it!
THANK YOU – NHS DISCOUNT OFFERS TEAM