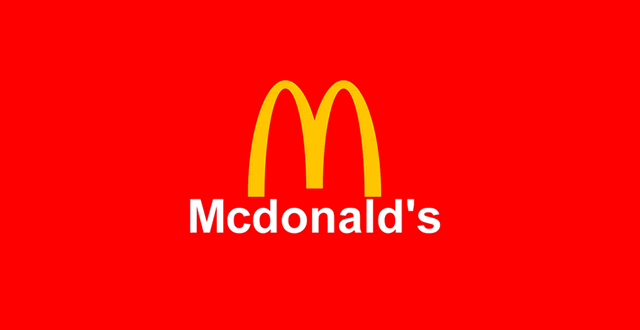 Does McDonalds offer an NHS Discount for Staff?
With over 1250 restaurants in the UK alone, its pretty difficult not to have a Mcdonalds every now and then, but the question we are asked plenty of times is 'Can I get an NHS Discount at McDonalds?
The general rule of thumb, unfortunately, is no – there is no formal NHS Discount at McDonalds restaurants in the UK.
BUT it may be possible in certain circumstances. Remember, McDonalds is a franchise, with each individual franchisee able to introduce their own offers and promotions for their individual restaurant.
So we would say, simply ask at the counter when ordering you're food. You could be in luck.
McDonalds truly is a household name and it's a brand that people are familiar with across the whole world.
Originating in 1954, McDonalds began when a man named Ray Kroc discovered a small burger restaurant in California, and wrote the first page of the company's history.
From humble beginnings as a small restaurant, they have now become the world's leading food service brand with more than 36,000 restaurants in more than 100 countries.
McDonalds was founded on Ray Kroc's desire to build a restaurant system that would be famous for providing food of consistently high quality and uniform methods of preparation.
He wanted to serve burgers, buns, fries and beverages that tasted just the same in Alaska as they did in Alabama.
To achieve this, he chose a unique path: persuading both franchisees and suppliers to buy into his vision, working not forMcDonald's but for themselves, together with McDonald's. He promoted the slogan, "In business for yourself, but not by yourself."
It's a philosophy that has stood the test of time and it's this consistency that makes McDonalds a go-to for so many people.
If you're partial to a fast food treat every now and again then be sure you visit us for all the latest McDonalds promotions and offers. We'll help you get all your favourites for less, all you have to do is click on the right code for your tastes.