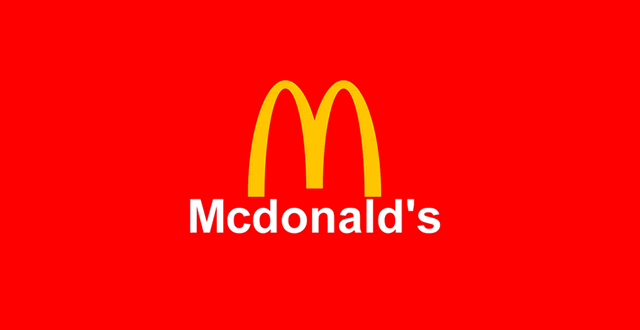 Does McDonalds offer an NHS Discount for Staff?
With over 1250 restaurants in the UK alone, its pretty difficult not to have a Mcdonalds every now and then, but the question we are asked plenty of times is 'Can I get an NHS Discount at McDonalds?
The general rule of thumb, unfortunately, is no – there is no formal NHS Discount at McDonalds restaurants in the UK.
BUT it may be possible in certain circumstances. Remember, McDonalds is a franchise, with each individual franchisee able to introduce their own offers and promotions for their individual restaurant.
So we would say, simply ask at the counter when ordering you're food. You could be in luck.
If you're partial to a fast food treat every now and again then be sure you visit us for all the latest McDonalds promotions and offers. We'll help you get all your favourites for less, all you have to do is click on the right code for your tastes.