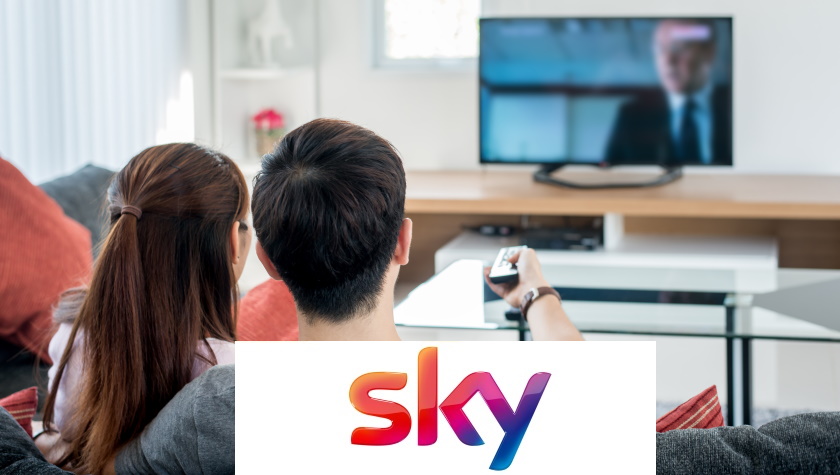 Here at NHS Discount Offers we are proud to bring you some of the very best and latest Sky savings and promotions for you and the family. There's plenty to get involved with at Sky, including TV, Cinema and broadband packages for you to use in 2023.
FAQ for Sky
Does Sky offer NHS Discount?
Not at the moment, but with SKY TV it is easy to get the TV that you want to watch. They have a catch up system on the SKY+ Box which allows you to see all your favourite shows you missed. Plus you can also watch these programs whenever and wherever using a really good app called SKY GO.
Do you get blue light discount with Sky?
The response to this does vary. It appears that in order to try and claim a Blue Light discount to your Sky Broadband or Television package you will need to ring the Sky Customer Service department who will run through how to do it. In the past Blue Light Card have offered an extra 25% off Sky deals.
Question: Can you get a better deal from Sky as an existing customer?
Sky occasionally offers special deals and discounts to existing customers. These can include discounted package upgrades, loyalty rewards, or exclusive access to new services. However, these offers vary and may not always be better than those available to new customers. It's advisable to check with Sky directly or regularly visit their website for the latest offers.
Question: Does Sky Mobile have Black Friday?
Sky Mobile, like many other retailers and service providers, often participates in Black Friday sales. These sales can include discounts on phone plans, reduced prices for smartphones, and special bundle offers. Keep an eye on Sky Mobile's announcements as Black Friday approaches for specific deals.
Question: How to get cheapest Sky package?
If you want to get the cheapest Sky package you can decide what channels and services are essential for you and look at the different packages Sky offers and compare their features and prices. Sky often has special offers for new customers, including discounted rates for the first few months.
You can also be prepared to haggle. If you're an existing customer, try negotiating with Sky for a better deal, especially when your contract is up for renewal.


What is Sky Glass?
Sky Glass is the new streaming TV from Sky, allowing you to stream your favourite channels, shows and apps without the need for any boxes or cables.
You can enjoy all of your favourite Sky features such as Restart to make sure you don't miss out on any of your favourites, and even skip so you can focus on the most important parts.
You'll also be able to record all of your favourite shows from Sky so you'll never have to miss another episode again. Sky Glass also provides you with intelligent recommendation and allows you to create custom playlists of the best Sky shows.
Along with all these features, Sky Glass also comes with an Ultra HD screen to watch films and shows as you've never seen them before. If that wasn't enough, the six speakers and 360° Dolby Atmos® sound, things have never sounded as good.
Sky Glass requires £13 a month for Sky Glass, and an additional £26 a month for access to Sky Unlimited TV including Netflix.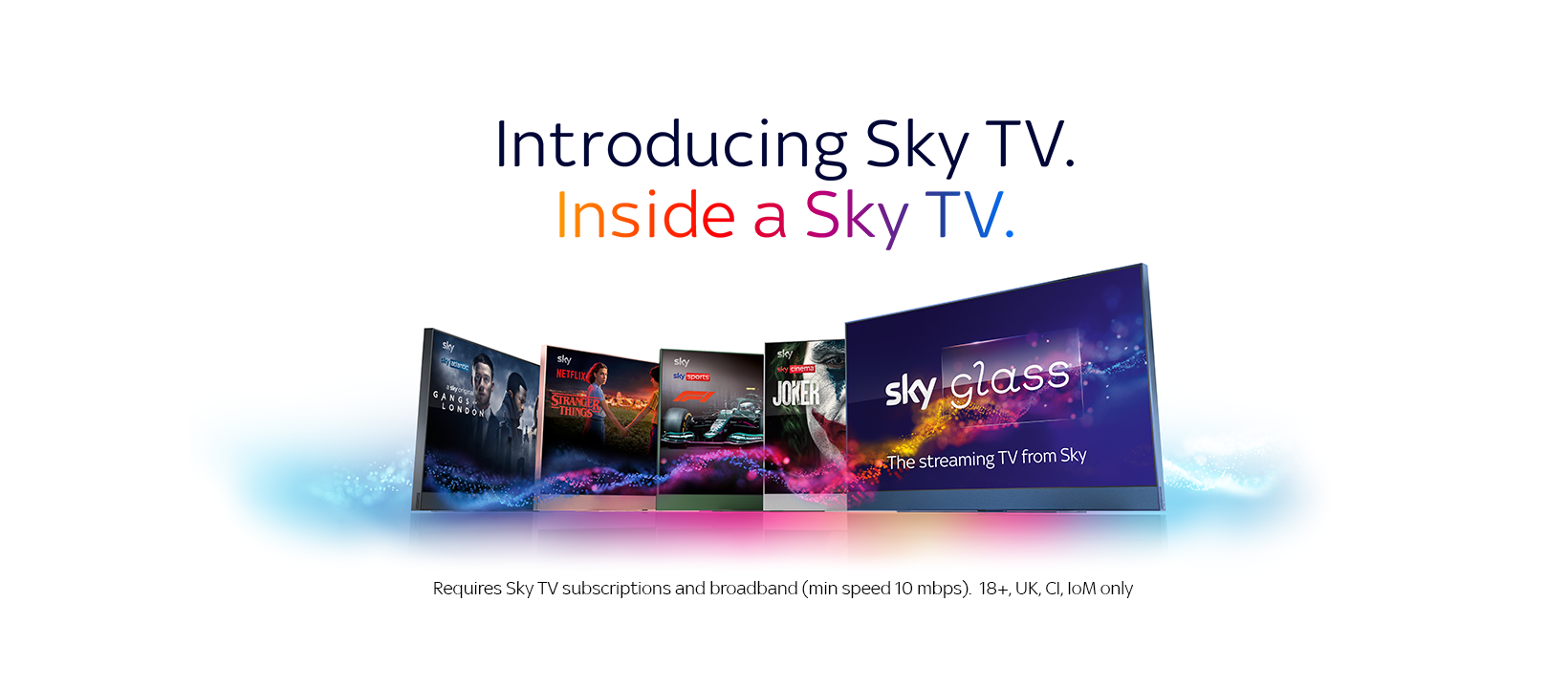 Have you seen the Sky Q Boxes?
If you decided to get SKY TV you will be given a modern sleek looking Sky Q Box which has all that you need to take control of your TV viewing habits. You can pause, rewind, record and store everything you want with these great SKY Q Boxes! The box also includes access to SKY store which has thousands of movies just waiting for you to view!
So with this most recent offer why not get a deal with Sky NHS Discount today – See all the deals available below for NHS Staff, Family and Friends.
DISCOUNT SKY TV
Sign up today and get awesome discount with NHS Discount Offers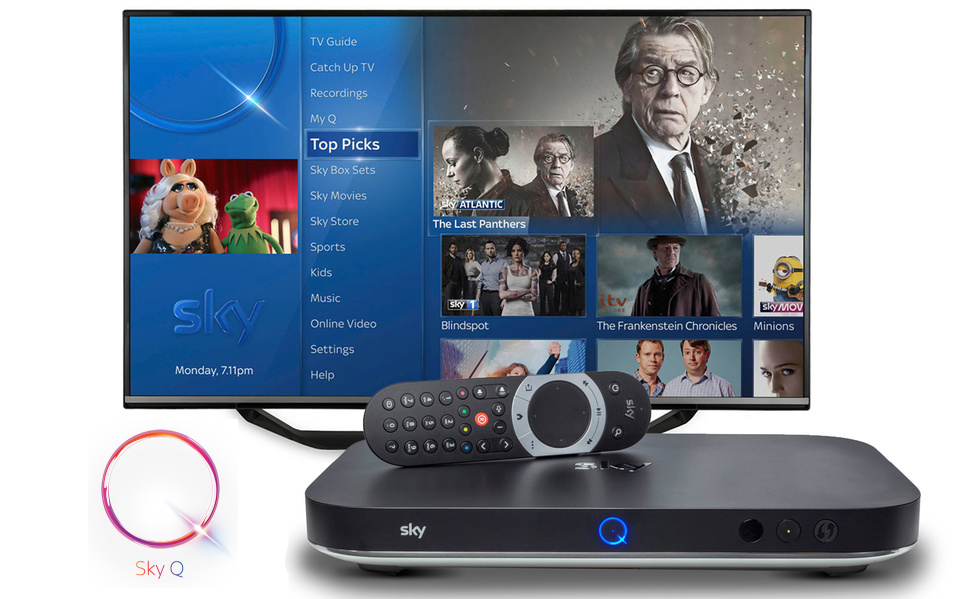 ALREADY A SKY CUSTOMER?
CAN YOU FIND A BETTER SKY TV DEAL?
Sky are a company offering amazing TV for you and your Family! If you manage to buy at the right time you can get some awesome deals! Some of these NHS Discount Offer deals have included 50% Off your monthly bill or FREE 32" LG TV's or Samsung Tablets! So we recommend jumping quickly when you see the deal for you!

Upgrade your Sky Package NOW!
Upgrade your SKY Package for less today - Check out all these Amazing offers and don't miss out!
Sky NHS Discount TV
Sign up today and get awesome discount with NHS Discount Offers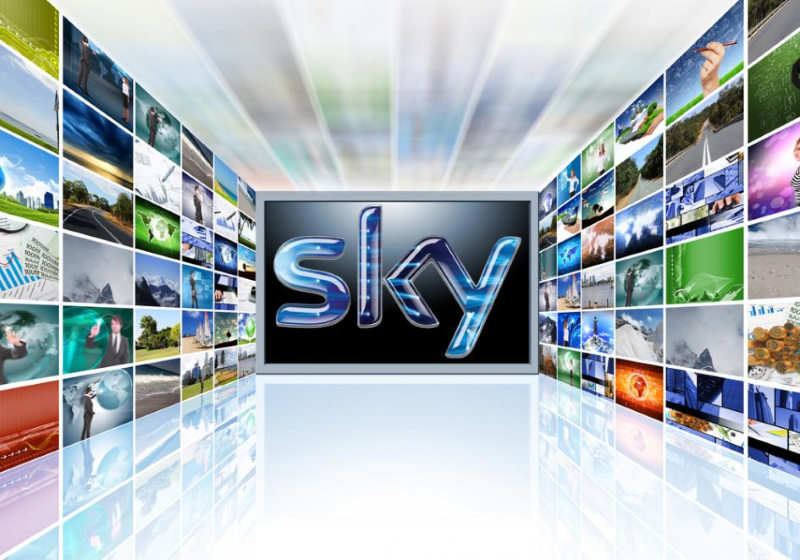 5 tips and help using Sky TV
Sky TV may be a staple for many households but that hasn't stopped it from continually evolving and providing you with a better service.
Sky is much more than just the TV-providing and on-demand service that it once was; it is now the ultimate home entertainment system. Today Sky Q is Sky's number one product, providing both existing Sky users and newcomers with the best complete entertainment service possible.
If you want the latest offers and deals on Sky nhs discount TV for NHS see the links above.
Whether you're using an existing Sky box or you've upgraded to Sky Q, there are a host of features available to your finger tips than you may have ever realised.
Whether you're a sports fan, movie addict or love to stay on top of all the latest TV box sets, here are the top tips for Sky users and the best kept secrets of your Sky box.
If one of your biggest issues is with runaway TV remotes then you'll be pleased to know that the Sky Q remote provides a quick and simple solution to your woes.
All you have to do is head to the Sky box and its big 'Q' logo on the front of the box, give it a press and your remote will blare out an alarm tone letting you know where it is.
Finding a lost controller has never been easier…providing it's in your house. If you end up needing a new one there are no available deals on remotes, but amazon have a great number on offer right here.
If you've signed up to Sky Broadband then an added incentive is that your Sky box can help give your home improved wireless coverage! The latest Sky boxes act as Wi-Fi hotspots, so you can give your home an additional boost of service, giving you a strong Wi-Fi connection throughout your home and prevent any arguments of friends and family hogging the internet.
Sky's season record is a godsend for anyone who's bad with time keeping. So if there's a show you love but keep missing then all you have to do is press one button to ensure all episodes of a series are recorded when they become available.
If you're just looking to record the next episode rather than a whole series then simply double tap the record button to save yourself some space.
Whether accidental or inevitable, at some point you or a family member may delete a show or film. We've all been a little too quick with the buttons on the controller and disaster strikes.
Fortunately you can get your lost Game of Thrones episodes back, Sky Q boxes have a 'Recordings' menu, where you can direct yourself down to the 'Deleted' tab.
It's here where you can bring back John Snow with a quick press of the 'Undelete' button.
All sports fans hate the idea of joining a game late. Now there's no need to rush home or to your friends as Sky lets you start from the beginning of selected sports coverage.
Which means you don't have to miss one second of the World Cup. All you have to do is go to the programme and you're Sky box will notify you if you can go back to the beginning of the broadcast.
Is Sky TV what you're looking for?
If you think SKY TV maybe not be exactly what your looking for then we have several other discounts and offers that you could take advantage of. These include broadband and TV offers from various different companies who are providing some great deals. These Digital TV Deals can be found here