Pay from £3.64 per month*
See if you can save on Pet insurance through us online today. Compare quotes from over 20 insurance providers and you could pay from just £3.64 per month*
NHS DISCOUNT PET INSURANCE
Pets have always been important members of our families so it is well worth giving them the protection they deserve. Pet insurance is the equivalent of our health insurance, providing owners with the peace of mind that they can get the treatment they require in the event of an emergency.
It has been a growing industry over the past decade and has become a staple for the majority of pet owners. Anyone who has ever needed treatment for their pet without insurance can vouch how expensive it can be and whilst they're happy to have a healthy pet, it can make a significant impact on your finances.
So what does pet insurance cover? Of course policies will differ between providers, but insurance covers basic exams and other medical activities to a limited degree. These policies vary in that they can have an annual limit or you can opt for a lifetime limit where possible.
We'd actually go as far to say that you might want to look at pet insurance prior to investing in a pet. This is because different breeds or species can be more costly than others.
Is there a Discount on Pet Insurance for NHS Staff?
There isn't an exclusive discount for NHS Staff on their Pet insurance, however we do have some very competitive offers from around the internet. Our comparison engine searches for the best deal for NHS staff to save online. There are loads of providers of pet insurance that will benefit NHS staff, so why not give our comparison tool a chance and fill in your details.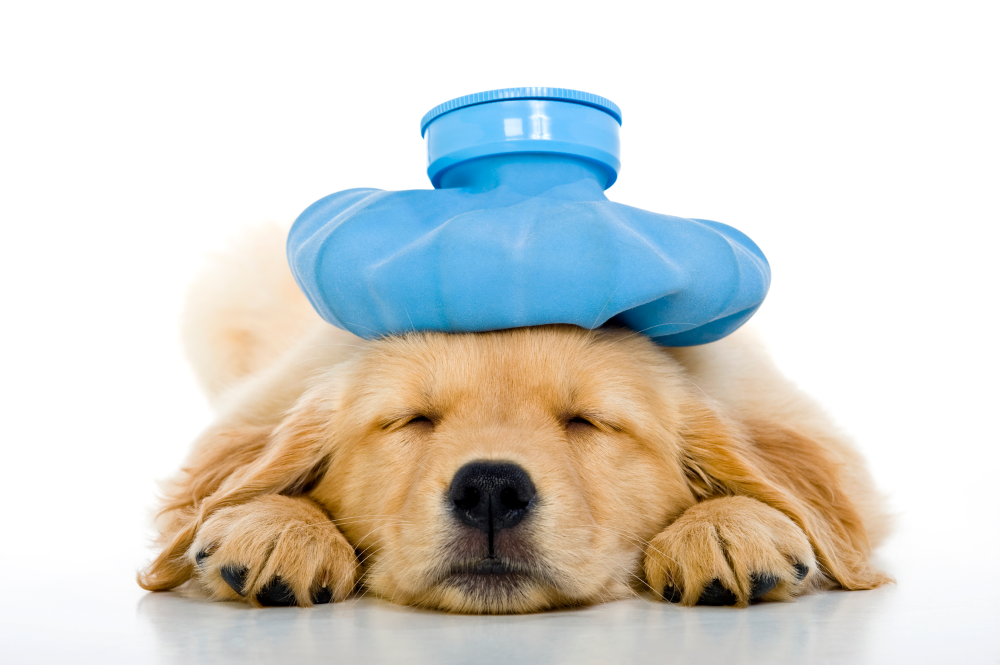 Here are some of the basics to consider when looking at pet insurance:
 When To Insure – Pet Insurance NHS Discount
The best time to begin insurance (both for your pets wellbeing and affordability) is when they are young. This is because there isn't likely to be a pre-existing or age-related health condition that would usually significantly drive insurance rates up. As puppies and other young pets haven't developed a strong immune system early on, this makes them more vulnerable than adults and having early insurance in the event of illness is a wise decision.
Get Quotes on Pet Insurance NH Discount
Pet insurance prices can vary significantly depending on providers, your pet's breed, age, pre-existing conditions and other variables. The easiest way to find the most affordable and reliable pet insurance is therefore to shop around. We know that this can be time consuming so we provide a unique service that does all the legwork for you! We run price quotes and unbiased reviews on pet insurance companies so you can have a list of the most appropriate deals available to you in no time. All you have to do is fill in some details about your pet and we'll bring you the top companies to suit your needs.
Act!
It's human nature for us to put things off till later on, but when it concerns the health of a pet there really is no time better than the present! By acting you can ensure the health of your pet and save yourself a significant amount of money and stress in the event of an accident.
We promise to bring you the best nhs discount pet insurance quotes so you can make the right decision for you and your pet.
*Price per month for cover based on a dog, Gertie, aged 3 months, no known medical
conditions, up to date vaccinations and microchipped.
You could pay from £3.64 per month*
*Price per month for cover based on a cat, Tong, aged 9, no known medical conditions,
neutered, up to date vaccinations and microchipped.