NHS DISCOUNT MOBILE PHONES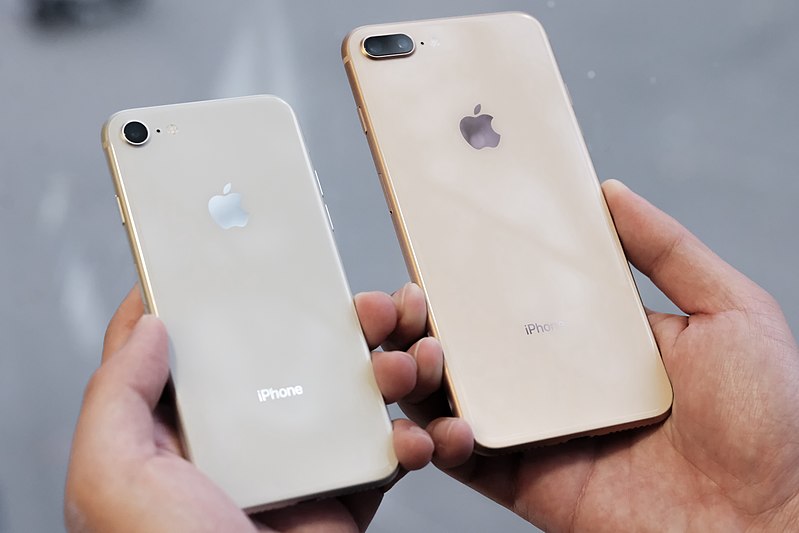 Welcome to the NHS Discount Offers Mobile Phone Section.
We have the best deals, offers and promotions from all over the internet from some big retailers!
Is there an NHS discount on iPhone 15?
At the moment there is no official discount code as such to use online or instore. We have heard of some instances of some stores offering NHS staff discounts on supply of a valid NHS ID card. This would vary from store to store.
If you want a specific iPhone then most Phone Companies provide their own deals for all versions of the iphone, but a good place to start is using the 25% Discount from O2. This provides 25% off your airtime plan.
Mobile Phone NHS Discounts
These include o2 Vodafone, EE and more!
There are loads of mobile phone options for NHS staff and at times this can become a little overwhelming.
Which stores offer a discount?
As a rule of thumb, start with three.co.uk because they have access to the whole market of phone providers and can often give cheaper deals.
You may have a favourite provider for your mobile phone and therefore our posts allow you to easily find their best mobile phone deals for NHS staff from our selection below.

We provide you with the best of each companies current deals and offers, PLUS we have some NHS Mobile Phone EXCLUSIVE discount codes and deals.
One great example of this is Vodafone, they are currently offering discount to NHS staff plus 5 family or friends also benefit from monthly discount.
Another example is Three, they also offers discounts on select plans – three nhs discounts provide 150GB DATA deals so why not explore these deals to save on your mobile expenses
So whether you need to upgrade, get a new phone or just want a new SIM only deal we have loads on offer from each phone provider.