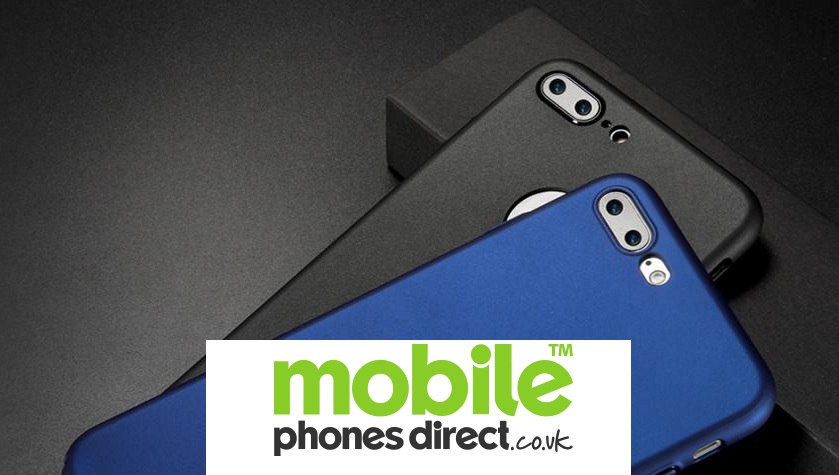 BIG MOBILE PHONE OFFERS

Samsung A51 + FREE PS 4 Console
FREE PS 4 Console when you purchase the A51. Only £33 a month with 90GB DATA.

Apple iPhone SE with FREE iPad
Get the iPhone SE with FREE iPad 10.2inch and unlimited DATA - Only £50 a month.

FREE SAMSUNG TV with Mobile Phones
Get a FREE Samsung TV when you purchase Sony Xperia or Samsung Phones.

Huawei P30 Pro
15GB Data, unlimited minutes and text for ONLY £27.00 and £79 for Handset.

Samsung S20 - 90GB Data - Only £37 a month
Cost of phone £93.99. Unlimited mins + texts.

Samsung S9 Deal
Now only £26 a month with 6GB of Data. The handset is FREE.

iPhone 11 - 100GB Data - Only £37 a month
£93.99 Handset. Unlimited minutes and texts.

iPhone 7 Offer
Now only £13 a month with 1GB of data with unlimited minutes and text. The handset is £79.

iPhone 11 PRO
Get unlimited Data with unlimited minutes and text for ONLY £50.00 a month. £69 Handset.
NHS Discount Offers bring you the newest mobile phone company on our website! Mobile Phones Direct was founded in 1992 and has established itself in the world of Mobiles Phones as a global reaching brand with very competitive offers and deals.
They have a well worked relationship with all major Phone Networks and specialise in mobile phone contracts and providing amazing deals with or without free gifts, SIM only offers, PAYG and much much more!
Mobile Phones Direct offer a really good customer service and provide service with FREE next day delivery on all of their products. So if you're looking for a great deal make sure you keep checking back on this page for the up to date offers on all handsets and accessories.

Best Phones Deals + Offers
Huge deals during this month. Massive savings on iPhones, Samsung and more!