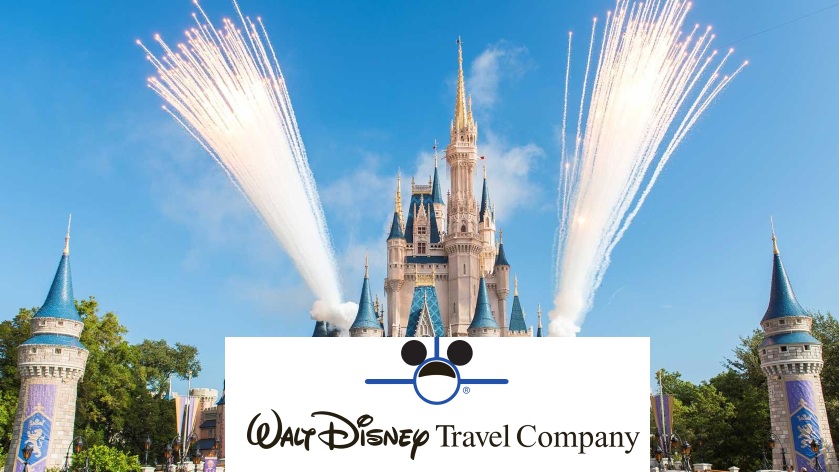 WALT DISNEY TRAVEL COMPANY
NHS OFFERS, DEALS AND PROMOTIONS
Walt Disney's Travel Company is the official place for families to book trips to any of the Walt Disney World hotels, resorts and parks.
The website regularly offers a variety of special Disney Deals, so you can have your perfect holiday for less and experience more of Disney's exciting opportunities. These deals come in all shapes and forms including, discounted flight and accommodation packages, free Disney spending money, Disney Store discounts, accommodation deals and car hire offers.
Walt Disney Travel Company – Discount + Offers!
Walt Disney Travel Company – Discount + Offers!
There are a variety of offers that can be taken advantage of all-year-round, but as you might expect most of these focus on school holidays, whether Christmas, Easter or half-term.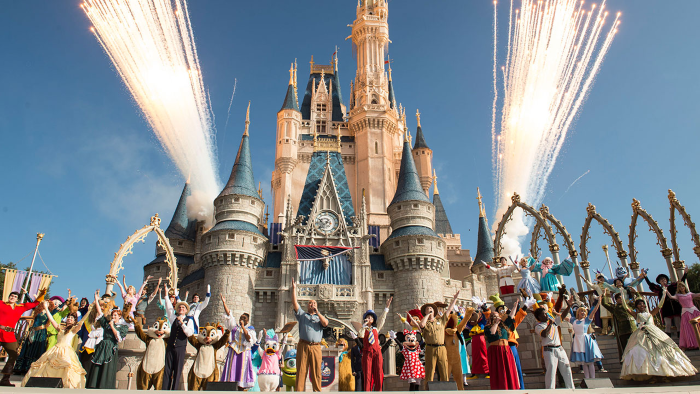 These offers are often posted a substantial amount of time before they can be used, allowing you a good deal of time to plan your trip. It's best to get in early before all the spaces get taken, here at NHS Discount Offers, we bring you all the latest offers and promotions from Walt Disney's Holiday site so you'll always be the first to know and take advantage of them.
We bring you a variety of different offers, all of them helping to save you money in a variety of different ways. So be sure to check us out before booking your next trip!