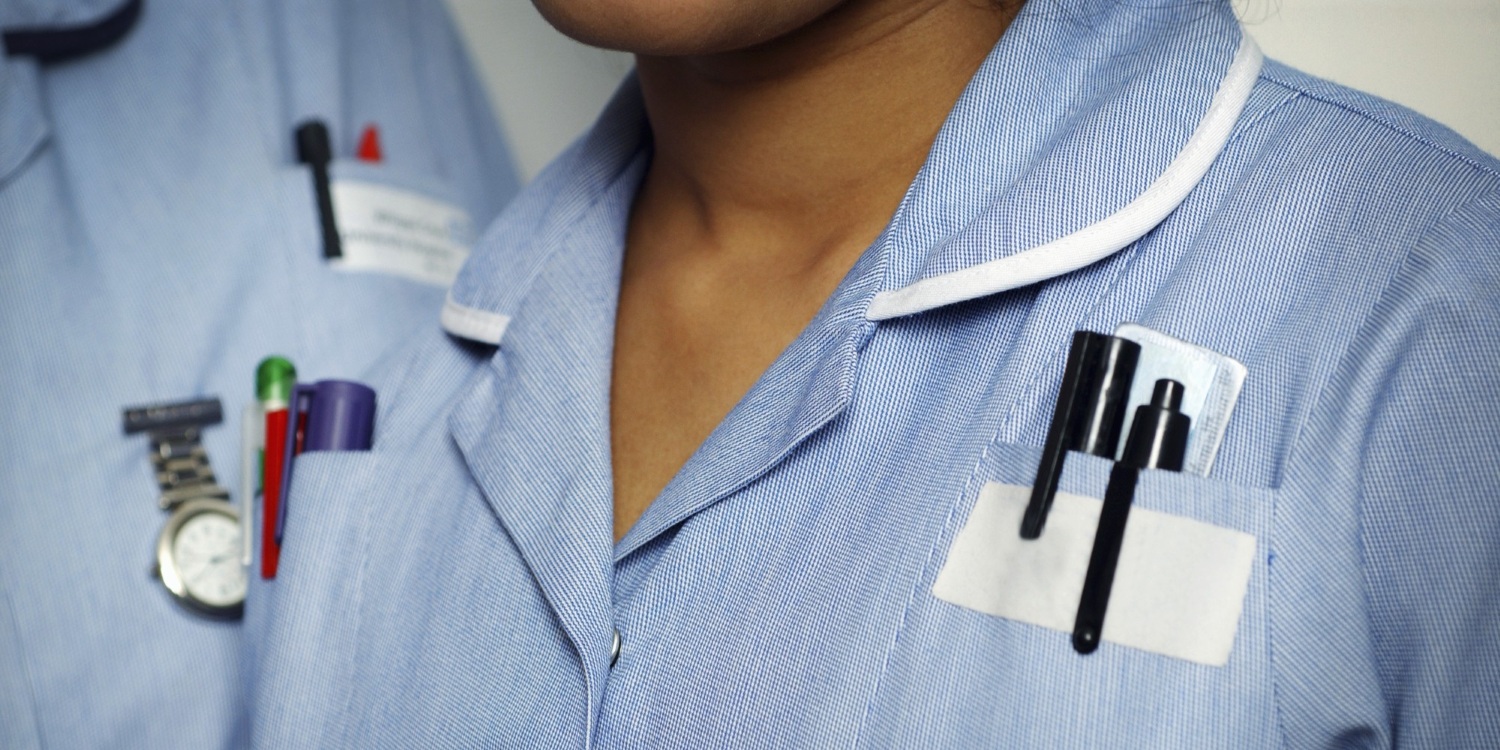 FREE STUFF AND DISCOUNTS FOR NHS
During these difficult times we are compiling a list of offers that support NHS staff and their families. We will update the page each day with all the latest offers and savings.
Thank you for your continued hard work and dedication to helping people.
[emaillocker id="78959″]
If you know of any deals that support our brave NHS staff please get in contact and we can update the page.[/emaillocker]