Save up to £290 on Car Insurance
Compare quotes from over 110 insurance providers and you could save up to £290!* - Just fill in this simple form to see if you can save.
CAR INSURANCE FOR NHS STAFF
We've partnered with Quotezone Insurance you bring you this awesome tool for saving on Car insurance. NHS staff could save up to £290* a year using the comparison tool below.
Whether you've just bought your first car or you've been on the road for over a decade, it's important to find the right car insurance to suit your needs. Experts suggest that you invest in as much insurance as you can afford but that doesn't make finding the right insurer any easier!
But for those of us looking to get the best car insurance at the best rates, where is the best place to start? The thought of cheap insurance is an enticing one but cutting corners on a plan or opting for the wrong cover could be costly in the long run. Here are some pointers to help you on your way.
Insurance Has Many Variables for NHS Staff
When it comes to applying for car insurance there are many factors that companies take into account. There are lots of guidelines that dictate which applications will be successful and who are the drivers that are considered a greater risk to ensure. It is these guidelines that can result in quite significant differences on insurance offers for the same driver.
The most basic variables companies take into account is how many claims you have made in the past and how much money the insurance company believes it may have to pay out over time. The cleaner your driving record is, the lower you can expect your insurance to be.
Hopefully this comparison tool will get some of the best Insurance deals available from around the internet. Just give it a try and see if you could save?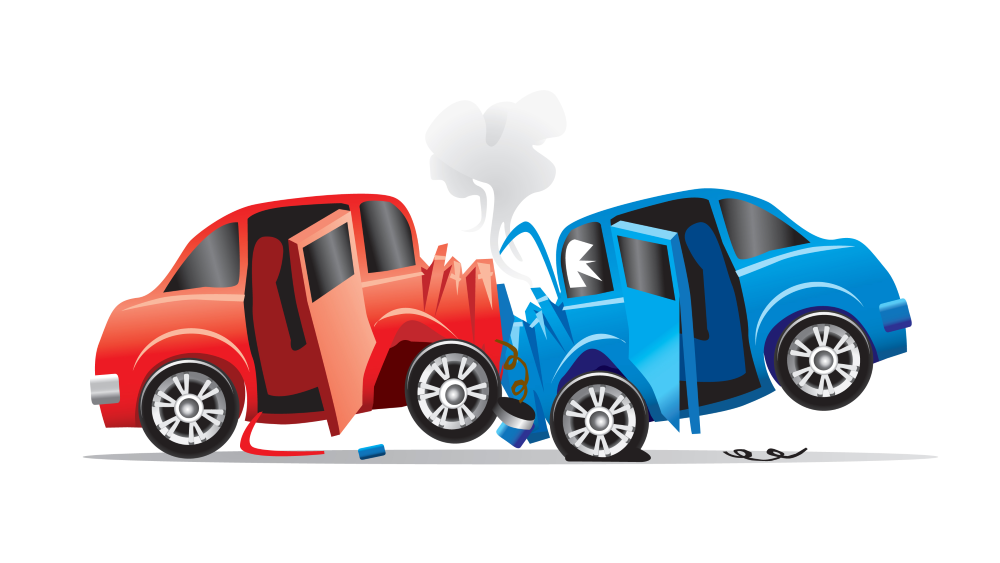 Prices Vary A Lot Between Companies
As we've already mentioned, you may be surprised to find significant differences in the rates of car insurance between companies. Ultimately this is because each company relies on a different formula and software to work out their rates. This is exactly why it is worth looking around car insurance companies, as you could literally save yourself hundreds of pounds on the same plan from a different company.
NHS Discount Car Insurance – SHOP AROUND!
This is where we come in! We understand that car insurance is an incredibly competitive business and therefore companies will work hard to get new customers. The easiest way to find the cheapest and best deal for your car is quite simply to shop around using our comparison tool and we make this even easier for you by providing you with a list of the best quotes from UK car insurance companies.
It is our focus to provide you with car insurance companies that not only offer competitive prices but also those who are renowned for excellent service! We not only want to save you money but we also want to ensure that in the event of an accident, you're in the best hands possible!
Finding the best car insurance deal with us only requires you to fill out some basic information and we'll list some of the best deals for you.
*51% of consumers could save £262.01 on their Car Insurance. The saving was calculated by comparing the cheapest price found with the average of the next three cheapest prices quoted by insurance providers on Seopa Ltd's insurance comparison website. This is based on representative cost savings from May 2021 data. The savings you could achieve are dependent on your individual circumstances and how you selected your current insurance supplier.
NHSDiscountOffers is a trading style of SJ Marketing Limited, company number 11381728. SJ Marketing Limited is an introducer appointed representative (IAR) of Seopa Limited, which is authorised and regulated by the Financial Conduct Authority (FCA FRN 313860).
How happy are you with your Car Insurance