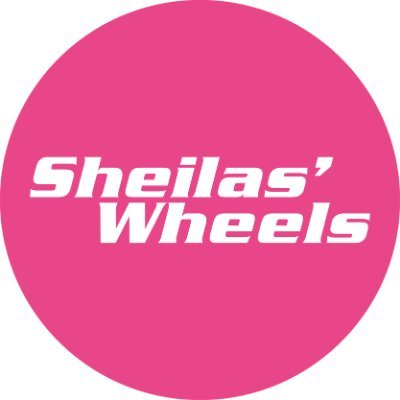 Does Sheilas' Wheels offer an NHS discount?
No, Unfortunately Sheilas' Wheels are not currently offering a NHS car insurance discount to their customers. There are other ways to save with them though. You could sign up to their newsletter to get the most up to date info about them, including the newest deals and offers.
You could alternatively check the top of this page for any offers or discounts we have with Sheilas' Wheels. These offers are always being updated and checked, so there'll always be a chance to use the best offer for you. If we don't currently have an offer that you want to use, then stick around because you can always check back here at a later date. A great way to ensure you don't lose this page is by bookmarking it on your device. This will make it available to you next time at the click of a button.
Can a man be insured with Sheilas Wheels?
Yes, of course everyone can have insurance coverage with Sheilas' Wheels. Their name may throw off a few people but you can breathe easy knowing that they want to give everyone a great insurance deal.
If you want to feel safe on the road, then you'll want to insure your car! With Sheilas' Wheels you can insure your car easily on their website. They are a very popular insurer to pick, especially with women. This could be due to their company name 'Sheila' being named after the Australian slang for women.
Sheilas' Wheels are a reliable insurer, who have been around for over 20 years. Which is why we always want you getting the best discounts available from them. There's nothing better than high quality and low cost insurance.
So if you'd like to save some money with us you can check the top of this page for our latest deals and discounts. These are constantly changing, so that we're always updating you with the latest offers and saving our customers as much money as possible!
How do I contact Sheilas Wheels?
If for any reason you need to contact Sheilas' Wheels for your insurance, then you'll want to call them on one of these three phone numbers:
Car Insurance – 0345 045 2000
Home Insurance – 0345 045 9000
Travel Queries – 0345 600 3950
Note: The phone lines may not be open when you ring, but you can always call back at a different time. You can check their phone line opening times on their site for more information.
Do Sheilas' Wheels do multi car?
Yes, Sheilas' Wheels offer their customers an option to do multi car cover. The named drivers on each of the cars must be 25 years old or older and all live in the same household. You can then cover two cars minimum on the multi car bundle. This could end up being a huge saving for you and your family, as it's cheaper to get it as a package.