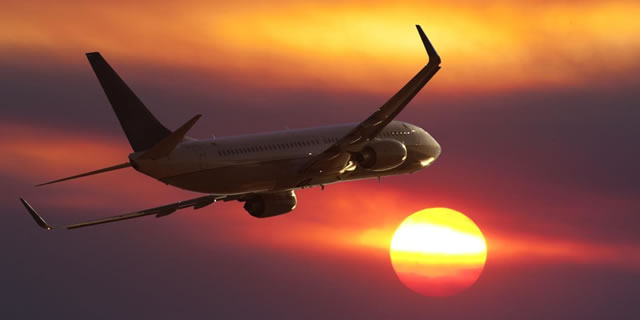 We all need the occasional trip away to recharge our batteries and top up our fading tans.
Whatever your idea of a perfect holiday is, we know there's something perfect out there for you.
If you're itching to get away then here are some of the best options for you and how to save money on them.
Package Holidays
If you've never checked out a package holiday then we know you'll be surprised at just how cheap you can get away for!
For anyone on a budget, package holidays offer you the ideal platform to experience somewhere new without having to worry about additional costs.
So pack your sunglasses and beach towel, because you can be enjoying yourself for a real steal!
City Breaks
If lounging around a pool for a few days isn't your thing then you may want to take advantage of a city break.
There are plenty of travel and hotel deals for you to take advantage of and one of the best ideas for travellers is to check out airbnb for a more homely and often affordable place to stay.
You'll find a lot of culture and all the best sites, along with food and drink on these trips.
Staycation
It's surprising how many of us have explored more of the world than we have our own country.
The UK undoubtedly has some beautiful sites and experiences to be enjoyed, so if you're looking for an affordable change of scene then visiting the countryside, Scotland, Ireland or Wales can be a lovely getaway without all the stresses of airports and flying.
Winter Sun Holidays
Winter blues getting you down? One of the most popular British holidays is to get away somewhere warm in the colder months.
The benefit of these holidays is that they tend to be off-season and therefore prices are lower and you can travel and stay in hotels for less.
Often places are grateful for the business in quieter times so you may just be treated like royalty while you're away!
There are dozens of different holiday types to experience and an incredible amount of destinations to choose from.
If you're open to the time of your travel and do your research (by checking in with us), you can find some incredibly affordable offers that make a trip away a pleasure rather than a strain on your bank account.
From weekends away at theme parks, to beach holidays and package deals, we have all the latest and best promotions to ensure you get loads for your money and make your trip away a memorable one.
One thing's for sure; you'll definitely get the travel bug once you get going with us!