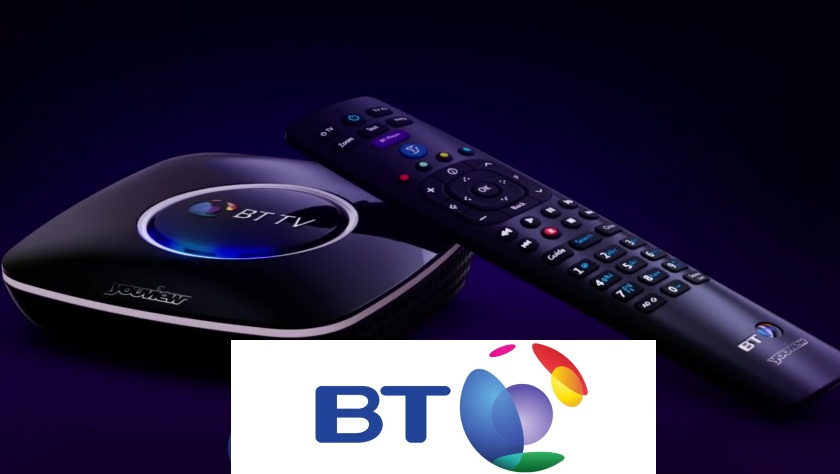 SIM ONLY Deals
From £13 a month. Plus Get unlimited minutes, unlimited texts + 3GB of data for only £15 a month. You also get unlimited BT Wifi access spots. Plus if you have BT Broadband you get even more discount!

Mobile Phone Deals
Latest Deals on Samsung, Apple and more mobile phone deals! Plus up to £100 reward card when you buy today!
BT launched their mobile proposition in March 2015. This consists of monthly SIM contacts with Low, Medium and High packages with variable minutes, text and data. Each package has two price points depending on whether you are already a BT customer or not. Keep reading to find out how to get the best prices with BT Mobile.
Frequently Asked Questions
Does BT Mobile offer NHS Discount?
There is no specific discount for NHS staff, but BT have given us their very best mobile phone offers to help you save money when you buy your phone online.
BT have loads of choice on their Mobiles and if you are already a BT customer then you can save even more!
The BT Mobiles are constantly changing these deals and therefore it is advisable that you continue to check back often for the most up to date deals available.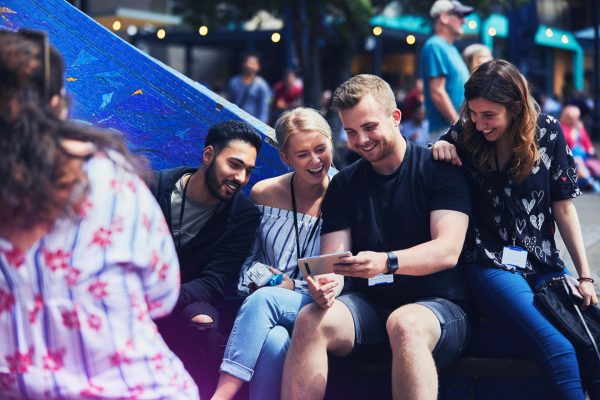 Can I get a discount with BT Mobile?
The quickest way to check for the latest discounts with BT Mobile is to check the offers at the top of this page. As soon as we become aware of a new offer, we will add it to the top of this page. Because of this, we highly recommend checking this page regularly to make sure you don't miss out.
Alternatively, you can also visit the Sim Only Deals page on the BT Mobile website to find a full list of all the deals currently available.
Are you a BT Mobile Broadband customer? You can save £5 a month on a number of BT Sim Only plans. A full list of the Sim Only plans that this discount is available on can be found on the BT Mobile website.
What Benefits does BT Mobile offer?
Just like any other mobile phone network, being a BT Mobile customer comes with its perks. One of the best benefits to a BT Mobile monthly contract is the flexibility to increase or decrease your data each month. This is perfect if the amount of data you use changes regularly. All BT SIMs are also 4G an 5G enabled to make sure you get the best data speeds wherever you go.
Thinking of switching to BT? BT Mobile allow you to switch to one of their SIMs and keep your existing number. This takes out all the stress of switching networks so you can keep in contact with the most important people in your life.
If after switching to BT Mobile you become unhappy, BT Mobile offer a 30-day money back guarantee. If you become unhappy, simply contact BT customer services within the first 30 days to cancel your contract and get your first month refunded. The full terms and conditions of this offer can be found on the BT mobile website.