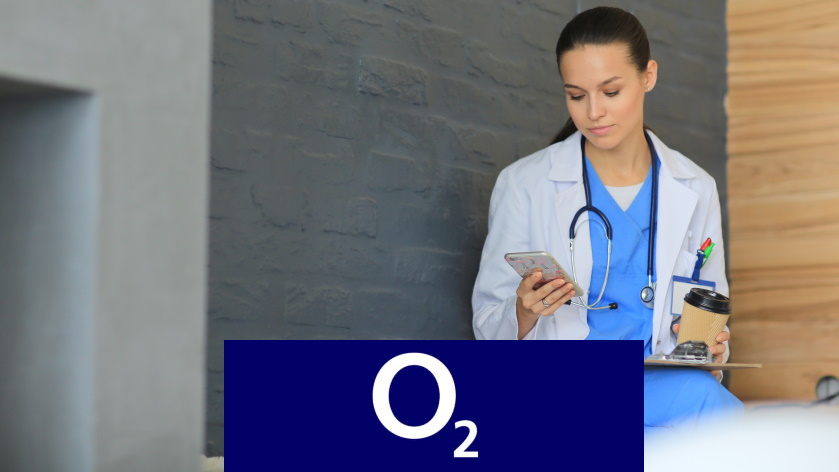 NHS Discount Guide for O2 Customers:
We have teamed up with O2 to bring you the best O2 NHS discount on your Airtime Plans. This is one of the best discounts so inform all your colleagues to make them aware of this. Its run through the official O2 site whereby you can pick up 25% off your airtime plan by filling in a few details. See our step by step guide below.
O2 are one of a number of mobile phone operators who offer discounts to NHS staff
NHS staff can get 25% off their monthly airtime bills.
Its very simple to get, follow our instructions below.
Use our code to claim your O2 discount.
O2 are one of the most well known mobile phone operators in the UK today and we are happy to announce that they have now been added to NHS Discount offers!
With all the latest phones on a wide range of varying tariff's there's certainly plenty to keep you busy and we're sure you'll find the right deal!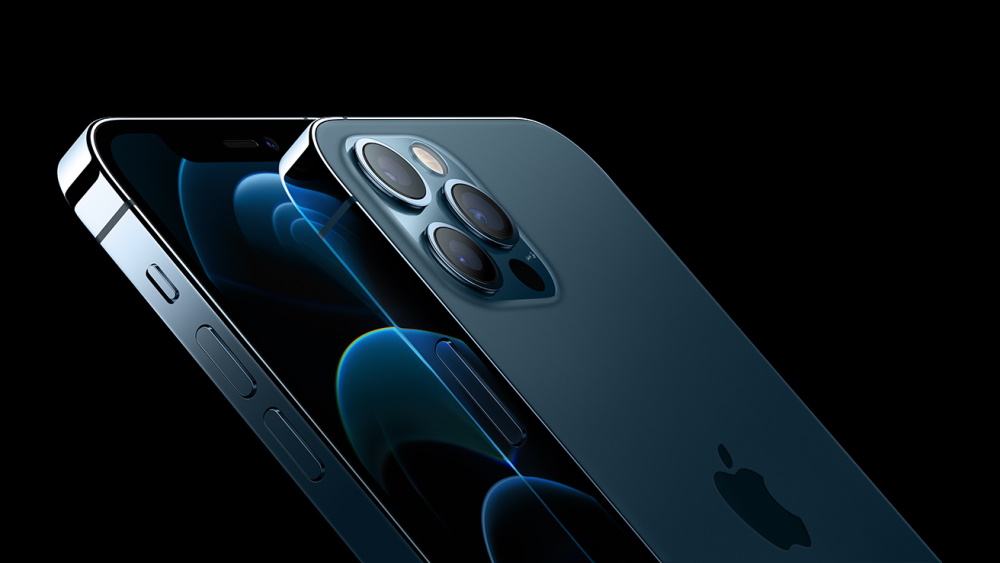 NHS O2 Discount

Get 25% off Airtime Plans with 3GB data and above OR 15% off Airtime Plans Below 3GB. You need to purchase the phone on O2, then use voucher code NHS01 once you have an O2 Open account.
How to get your NHS O2 discount:
1
You will be sent to the O2 website. This is where you can select the phone and contract you want. Purchase your phone online through O2 Website.
2
Once you have purchased your phone with a normal contract, you then return to O2 Open and create an account.
3
Once you have an account you will need to enter our code NHS01. You  will also need a valid NHS trust email or your recently payslip or national insurance number.
How to calculate your O2 NHS Discount:
We need to give credit to O2 who are offering 25% Discount to NHS staff as it IS a good offer and lots of NHS staff have benefitted from the online deal. The discount you receive is off your monthly Airtime Plan, but do you know how much your airtime plan is? How do you work it out? Below we will try to explain the workings and hopefully make it easier to understand.
So your looking for a new phone? It may be the iPhone 12 and you trying to find the best deal, so you think O2 is a good match and you know that they offer 25% Discount.
For this example we have chosen the iPhone 12:
iPhone 12
90GB of Data per month
24 Month Contract
Upfront Fee of £30

NHS O2 Discount
Get 25% off Airtime Plans with 3GB data and above OR 15% off Airtime Plans Below 3GB. You need to purchase the phone on O2, then use voucher code NHS01 once you have an O2 Open account.

O2 Sales Offers
Get the latest Deals and Offers from O2 - amazing discounts on mobiles, accessories and tablets! Get up to £120 off!
Once you have decided what phone and contract you want, you now need to calculate how much your airtime plan is per month. This a simple process these days as O2 now tell you how much your Airtime plan is just below the contract details. A few years ago, they made it more difficult and you had to dig a lot deeper to workout your airtime plan.
So now look at the image below and check out the top arrow. That is pointing at the Airtime plan for the iPhone 12, as mentioned above. The discount that NHS Staff will get is 25% Off this Airtime plan.
Therefore looking at the below example, our Airtime plan is £25 a month. Now just work out what your monthly discount will be, so 25% of £25 is £6.25. Now we can work out what the total monthly bill will be with our 25% Discount on the Airtime plan.
Total Monthly Cost (£46.37) – 25% Airtime NHS Discount (£6.25) = £40.12

So if you purchased this iPhone 12 then you can clearly see that your monthly bill would be £40.12. This method can be applied to any of the contract phones, except for the list of excluded brand new iPhones, which are not covered by the discount.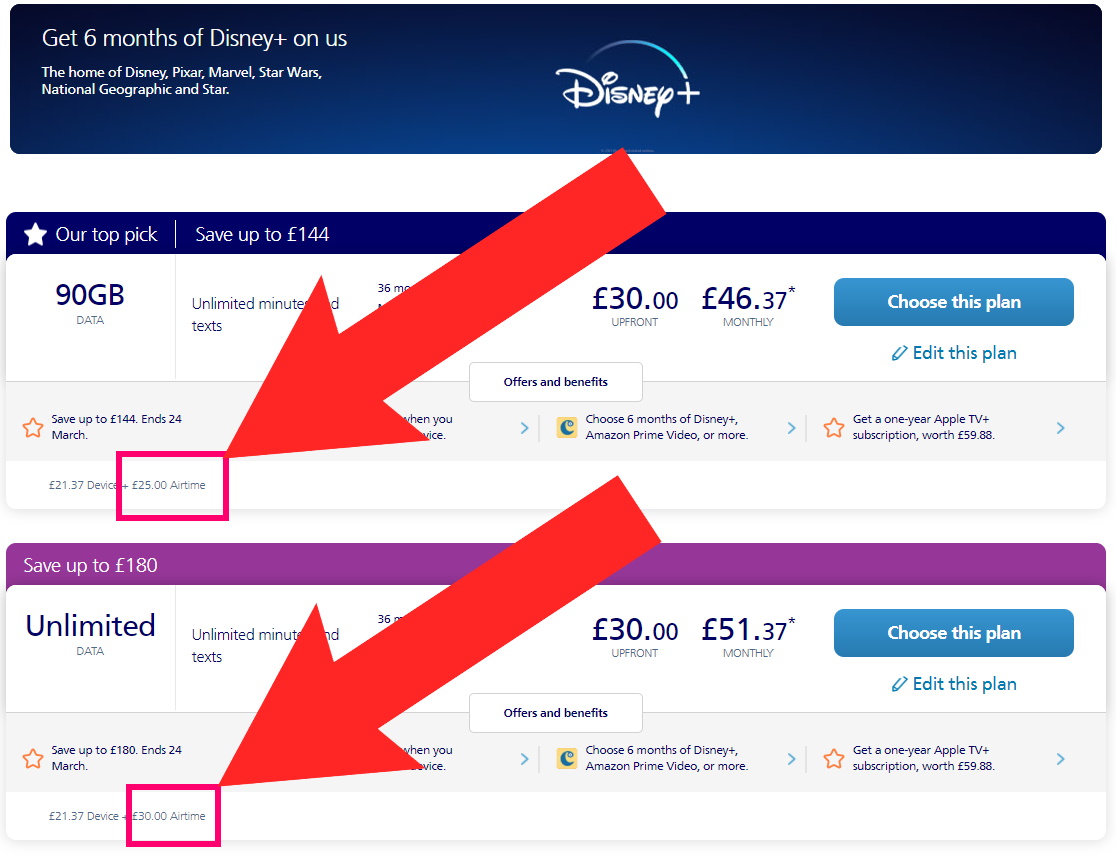 Frequently Asked Questions:
Does O2 offer an NHS discount?
Yes, You can get up to 25% discount on Airtime Plans if you're an NHS staff member. To find out how to save big you can read our guide above which shows you exactly how to maximise your savings!
Aren't a member of the NHS? Well we still have discounts for you! Check the top of the page for the latest and greatest customer savings. We update these regularly so we always have the most current offers!
Do O2 do free delivery?
O2 do FREE Next Day Delivery if you make sure to order your phone before midnight. However, if delivery times are an issue for you and you'd prefer to pick up your O2 purchase yourself then you can use their click and collect service. Click and collect is free, but it gives you more flexibility if you've got a busy working life!
Do O2 offer returns?
You are able to return your device to O2 within 30 days of purchasing it. Depending on your reason for return, you should get a full refund back as well. If you'd like further returns information then you can look at specifics here on the O2 site.