Save on Travel Insurance Today!
See if you can save on Travel insurance through us online today. Complete one simple form and compare quotes from over 15 insurance providers!
NHS DISCOUNT OFFERS TRAVEL INSURANCE
With so many of us regularly traveling for holidays and business trips, travel insurance has become an integral part of booking a trip. Perhaps one of the biggest mistakes we make in the UK is assuming travel insurance is only for when we travel abroad!
In fact, if you travel regularly around the UK for work or pleasure then insuring yourself and your belongings is a cheap and smart thing to do. Here we take you through the basics of travel insurance and how we find the best deal for you, whatever your needs!
First thing's first! We all tend to consider travel insurance as a big and costly commitment, but in reality it is one of the best decision you can make when you travel. From protecting yourself from cancelled flights, to damaged belongings or loss, travel insurance means you'll never be left away from home without the help you need.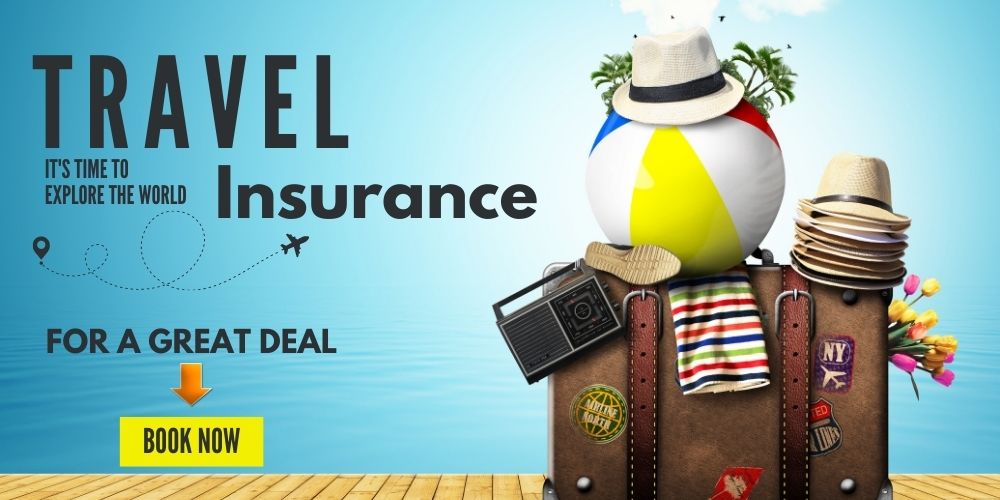 Of course there are important factors to consider, some of these being:
Each Plan Is Different
There are a variety of travel insurance policies and it is important to understand which is best for you, not only to save yourself money but also to ensure you're getting the protection you need in the event of an issue. Therefore you should focus on the key areas of cover that you think you'll need, from trip cancellation to insuring your belongings and health care cover.
Never Assume
A big mistake people make is assuming a policy will cover you for all areas. If your policy doesn't specifically list something then it's best to assume you don't have that cover.
A Different Type of Insurance
The likes of car insurance and other insurance is often deemed mandatory but travel insurance is often seen as an after thought or something for those of us who like to be cautious. In reality, travel insurance is usually a very affordable sum of money that can give you the confidence to go out and explore new places without having to worry.
Just like car and home insurance, travel insurance is a very competitive industry and as a result you can find an affordable deal to suit your needs. With so many companies offering insurance, we provide you with a list of the best travel insurers to suit your specific travel needs. All you have to do is fill out some basic information and we'll quickly provide you with a list of quotes from the most trusted and affordable companies around!
Furthermore it is recommended to buy travel insurance through a third-party provider rather than from a travel agent or travel provider, as you'll be given an impartial and fair list of the best deals. So what are you waiting for? Make sure you truly enjoy the holiday of your dreams with the comfort of knowing you and your family have the cover you need.