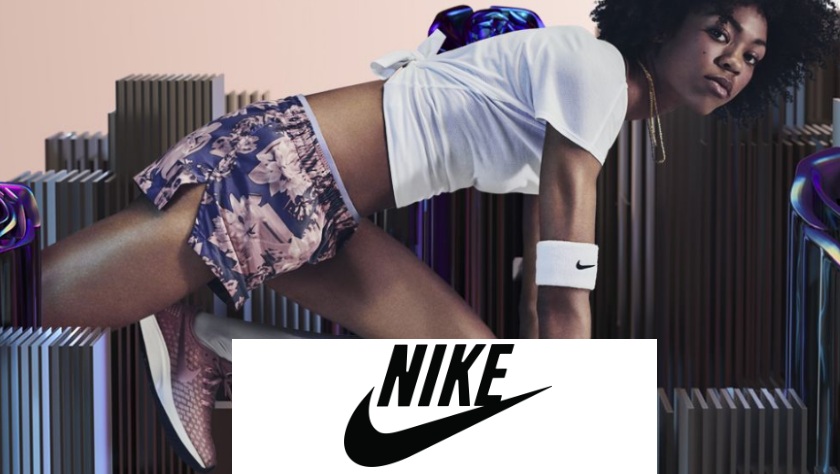 NIKE NHS OFFERS AND DISCOUNTS
Nike is a sports brand that needs no introduction! From their footwear, to apparel, sports equipment and accessories, they're a company at the top of their game.
Founded in 1964, as Blue Ribbon Sports, by Bill Bowerman and Phil Knight, it officially became Nike in 1971. Taking its name from Nike, the Greek goddess of victory.
Throughout the years their company mission has remained the same "To bring inspiration and innovation to every athlete* in the world." The brand isn't just for athletes though! The legendaryUniversity of Oregon track and field coach, and Nike co-founder, Bill Bowerman said, "If you have a body, you are an athlete."
And today Nike is not just worn by professionals, but amateur sports people alike. Of course Nike's latest designer collaborations make it the go-to sports-lux clothing both on and off the field. So if you're a fan of wearing casual but stylish clothes then Nike will undoubtedly have the clothes for you.
Whilst Nike is one of the most mainstream and prominent sporting brands in the world, the services the company provides have increasingly become more specialist. Where once the likes of 'personal shopping experiences' were resigned to the rich and influential, now Nike's Performance Stylist allows anyone to book a personal stylist to aid them in their purchases.
Each of these sessions lasts 1 hour and has the shopping expert get to grips with the customers desires and needs, allowing you to come away with the exact products you're after. By the way, this service is also entirely free and is exclusively targeted at women after their initial personal shopping trial in December.
Nike are definitely taking a page or two out of luxury shopping's book and incorporating them into their own services!
They've realised successful retail needs to be based upon customer experience, if you enjoy your shopping experience then you're not only more likely to make a purchase but also to become a long-term supporter of the brand.
They haven't stopped their with their customer service either, Nike have also began running their free 'Nike Training Shoe Trial'.
This service allows customers to try out Nike's latest training footwear, the Free Transform Flyknit, for free. All you have to do is book a time and give them your shoe size, you'll be given an appointment to visit their King's Road store for a same-day trial.
The individual then swaps their existing shoes out for a pair of the Flyknits, you'll then be free to go and trial the shoes in the open world for the rest of the day. Once you've experienced them you'll have to return them to the store the same day and pick up your own shoes.
It's a rare step for a sporting brand to take but it allows customers to truly try before they buy and test the shoes in the real world.
Another step Nike have taken that has revitalised the company is to partner with even more fashion labels and designers to create shoe and clothing ranges to add to their repertoire. From the classic Jordans to French fashion designer and Balmain creative director Olivier Rousteing.
All these collaborations see Nike reimagining old classics or completely new and bold trainer designs that sell like hot cakes.
These collaborations create real buzz around trailer releases and have sneaker heads going crazy for the latest drops.
To make the most of all of Nike's products, be sure to come to us for all the latest promotions and discount codes.
Whether you're on the lookout for a new pair of trainers or want the best gym gear, we're here to fit you out in the perfect look for less.