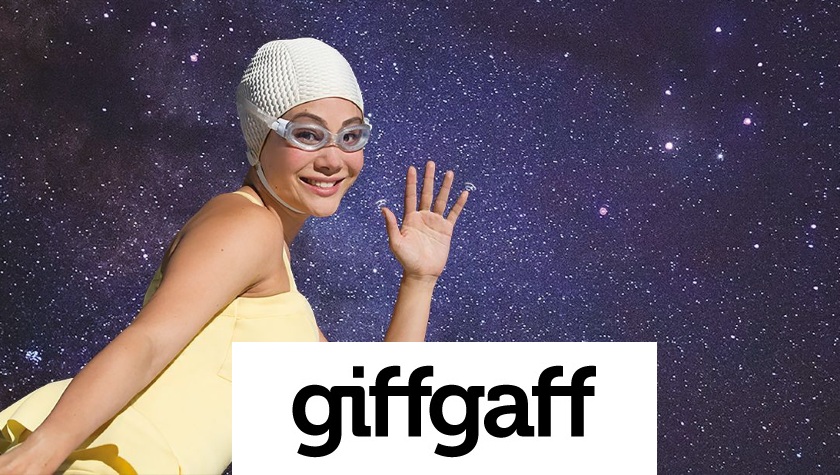 GIFF GAFF AND NHS COMMUNITY
Launched in 2009, Giff Gaff is a mobile telephone network owned by O2's owners Telefonica and with non contract deals for as little as £5 a month PLUS free sims, they are an excellent and cheap UK mobile phone operator!
The company made a name for itself in its first year of operation by winning two industry awards, including the Most Innovative Community Award at the Social CRM Customer Excellence Awards.
This early success was only the start for the network, as in 2012 it was named the best Mobile Virtual Network Operator by the Mobile Industry Awards and Which" Magazine's 2014 winner of the Best Telecom Services Provider award.
Giff Gaff's success is based upon providing customers who don't want to be tied down to lengthy contracts with flexible alternatives, something ideal for many students.
Through Giff Gaff it is possible to change your contract monthly! Planning on using a lot of data next month and don't want any unexpected surprises on your next bill? Simple, just update your package to include more data and change it back the next month.
This is a factor that is particularly attractive to students who are competing with changing budgets or know they'll need data or more minutes at certain times.
These 'Goodybags' are an ideal way to change your minutes, texts and data allowance to suit your needs.
This ensures that you'll only ever be paying for what you're actually using and nothing more.
Giff Gaff's service is entirely online and there is a strong community of users so you can enter discussions and seek support if required.
There are also a variety of benefits given by the company when you bring in new users and this results in you earning money back on your phone bills.
For even more of a reason to join Giff Gaff, we bring you the very best discounts and promotions that help you save even more on your phone bill.