If you're set to go on holiday then you'll be joining the millions of other people coming in and out of the UK.
The majority of us can vouch for the fact that one of the most stressful aspects of any holiday or business trip is getting to and from the airport.
How to get NHS discount Airport Parking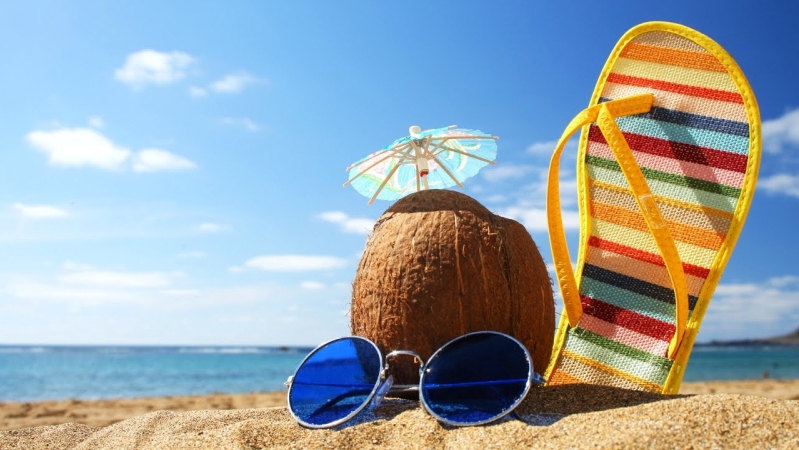 Airport parking isn't always as straightforward as we all hope it to be, so we've put together a guide in order to make sure you avoid any unnecessary stress on your travels.
Airport parking is often the first port of call for anyone traveling as a family or with a lot of luggage, but it can feel like a bit of a minefield to navigate.
Especially if its your first time and you don't know what you're looking out for.
Short, Medium or Long Stay?
The length of your trip will dictate which of these parking options you choose, though short and medium stay are very similar.
With both these options you'll be parking your car in an area close to the airport and you'll be within walking distance of your terminal. On the other hand, long stay parking tends to be located further away from the airport and as a result will usually have bus transport to and from the airport.
The pricing of airport parking also tends to reduce the longer you stay, with short stays being more expensive than medium and long.
This is because short stay offers travelers more convenience and proximity to the airport and there'll be more demand for spaces.
If you're on a budget then it's likely you'll be able to use long stay car parks for trips of any duration, all you have to do is factor in the additional travel time to the airport.
By doing this you'll be able to get a cheaper deal and save yourself a nice amount of money.
Understand the Car Park
Some car parks may park your car for you when you drive your car to their reception, whilst others offer a self-parking service.
Self-parking allows users to park your car yourself and keep your keys. When you return from your travels you simply go back to your car and you'll be free to leave.
How to Book?
If you're looking to save money on your travels then one of the best ways to do so is by using our promotional codes and discounts to save on your airport parking.
We bring you the latest and best deals in order for you to make a saving, all you have to do is check in with us before your book to see if there's the right deal for you!