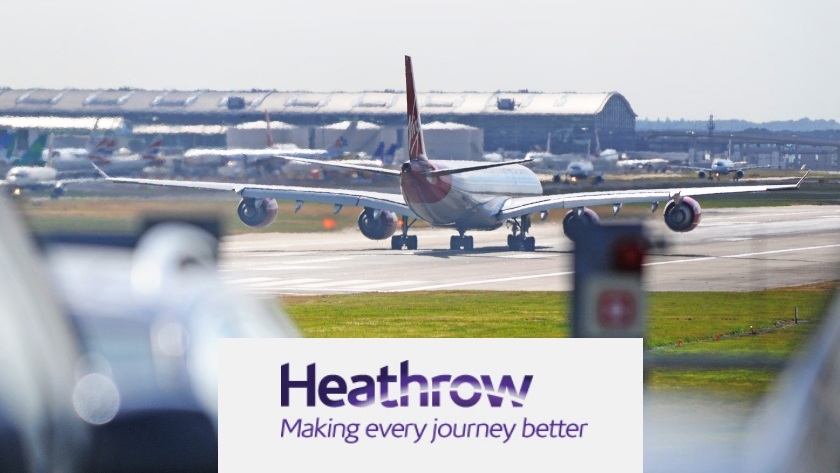 Get a competitive deal at Heathrow Aiport Parking
If your going on Holiday and flying from Heathrow then you will need to put your car in a secure and safe location. Here at NHS Discount Offers we are pleased to bring you HEATHROW PARKING – MAKING YOUR JOURNEY BETTER.
The rates offered are very competititve and they guarantee that you wont find a cheaper parking deal at Heathrow Airport.
So use the link and enter your details in the quick quote section to get the best deal at Heathrow Airport Parking. Available to NHS Employees, families and their friends.

Best Parking Deals for Heathrow Airport. You won't find parking cheaper anywhere else!