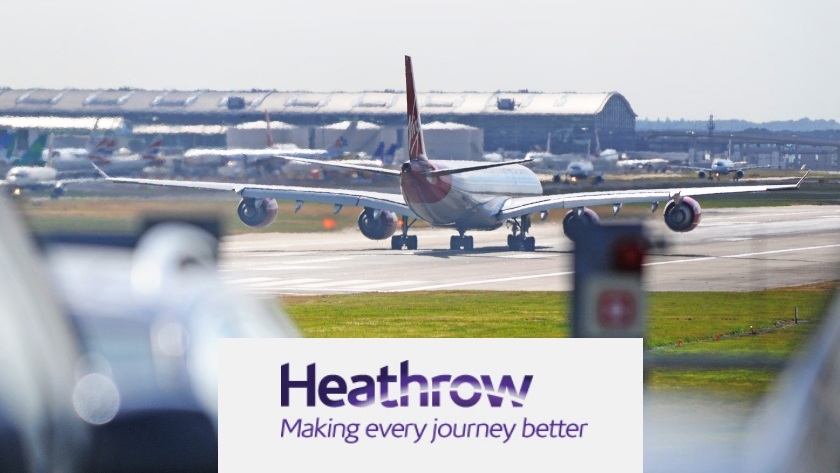 Best Parking Deals for Heathrow Airport. You won't find parking cheaper anywhere else!
Get Deal at Official Heathrow Airport Parking
If your going on Holiday and flying from Heathrow then you will need to put your car in a secure and safe location. Here at NHS Discount Offers we are pleased to bring you HEATHROW PARKING – MAKING YOUR JOURNEY BETTER.
The rates offered are very competitive and they guarantee that you won't find a cheaper parking deal at Heathrow Airport.
So use the link and enter your details in the quick quote section to get the best deal at Heathrow Airport Parking. Available to NHS Employees, families and their friends.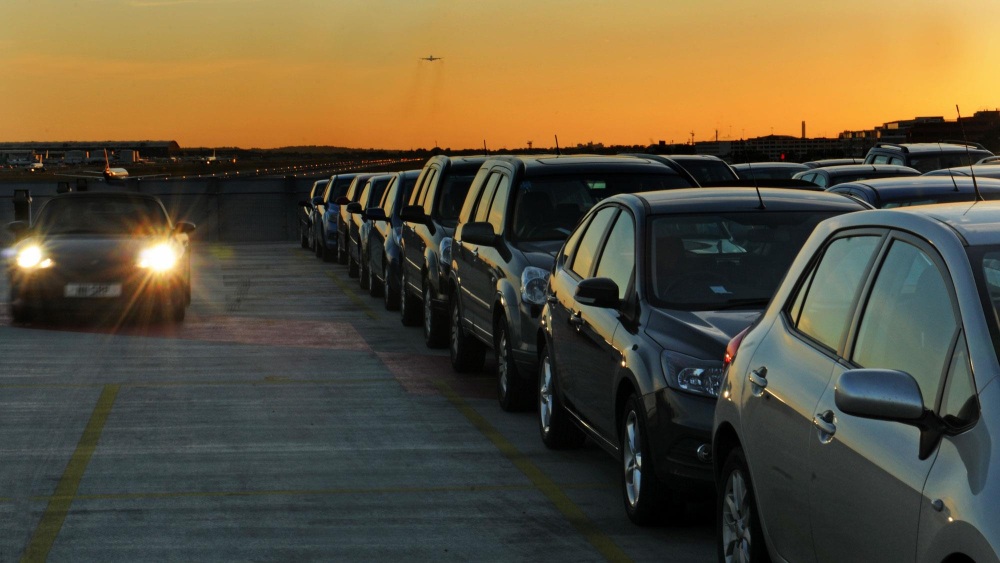 Will the prices change?
As they own the car park it is very unlikely that you will find a cheaper deal than this site! They state that their charges are constantly monitored to provide the best price available at any time, so be mindful that the prices may vary one week to the next. If you see a price on their site that suits your budget, then go for it and get it booked!
Do they charge for any extra fees?
The short answer – NO. The price shown on the site is the price you pay and no more. Also they state that no fee will be charged when you use credit or debit cards.
Our important tip to provide a stress free holiday
We want you to have the best holiday possible, so to get off to a good start – DOUBLE CHECK your car registration when book online!
If you get this right you won't run into a problems and it helps the company provide a quick and efficient service to all users.
Why is it important? Well each car park has an ANPR (automatic number plate reader) system, so if you've provided an incorrect registration plate, the likelihood of you getting through the barriers is slim at best! And you'll have to wait for staff to sort out the error.
This will result in a significant delay to your holiday and that isn't what you want!
Final considerations
If you change your booking, then the price will be recalculated. This new price will be based on your amendments. You won't be charged for the service.
Once booked with Heathrow Parking you cannot amend or cancel within 24 hrs of your entry, shown on your booking receipt.
If you book via the Supersaver or Special bookings, then you cannot amend or cancel the entry or exit dates and times.