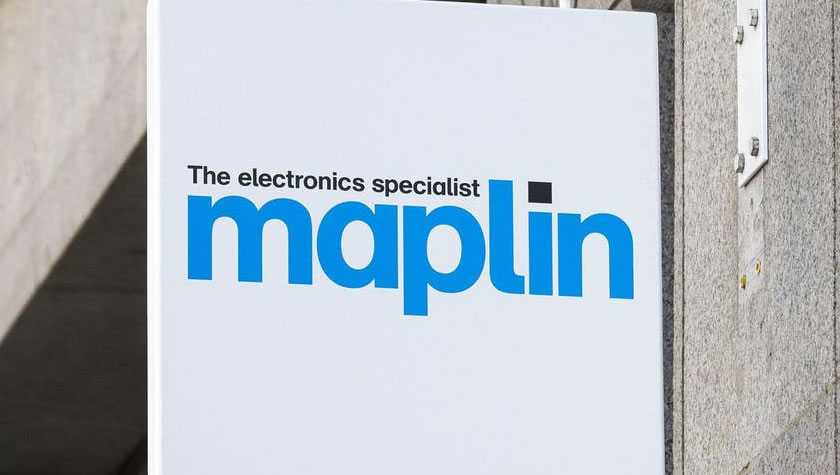 Does Maplin offer an NHS Discount?
Unfortunately, Maplin does not offer a specific NHS Discount at the moment. There are a number of discount codes to used on electrical products at Maplin, as well as money off across the Maplin range of electronics.
Want to know if you can save money on new tech from Maplin with your NHS Discount?
Maplin is an online retailer specialising in tech and electronics. From Smart Home technology, to the latest computer accessories, security systems, you'll find plenty of options to improve your home with the latest tech. Looking for a gift for the tech lover in your life? Maplin also offer a variety of gift ideas from STEM kits for the younger members of your family to the latest gaming accessories for the gamers in your life. When you shop with Maplin, you will be spoilt for choice whether you are looking for a voice controlled light bulb or a coffee machine.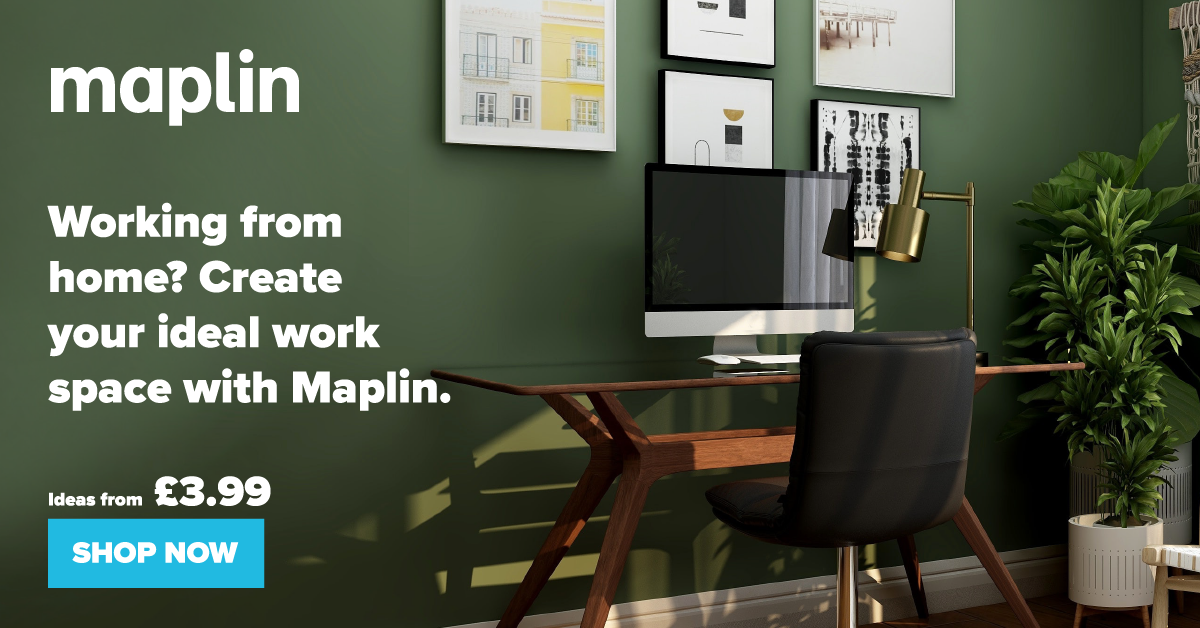 Frequently Asked Questions
How can I get a discount at Maplin?
There are a number of ways to get a discount and save money on your next order with Maplin. The quickest way is to check this page for the latest offers. We aim to update this page with the latest offers as soon as we become aware of any new deals and discounts. Alternatively, you can head to the Maplin website to check the Offers section. Here you can shop a range of products that are available at a discounted rate. This offers are only available while the products is in stock so be sure to act fast if you find an offer you like.
While on the Maplin website be sure to sign up to their newsletter. By signing up to the newsletter, you'll be one of the first to hear about the latest Maplin news and get the latest deals sent straight to your inbox. This is an ideal way to make sure you won't miss out on any deals and discounts from Maplin.
Another great way to save money is to check out the Refurbished and Pre-Loved section on the Maplin website. Here you can shop like-new products that have been returned and used items. By shopping the products here you could save up to 20%! Each individual product contains a full description of the condition of the item, simply click on a product you are interested in to find out more.
Does Maplin offer free delivery?
Yes! Maplin does offer free home delivery on all orders over £20. All other orders will have a small additional delivery fee of £1.99. A full list of delivery information including prices can be found on the Maplin website.