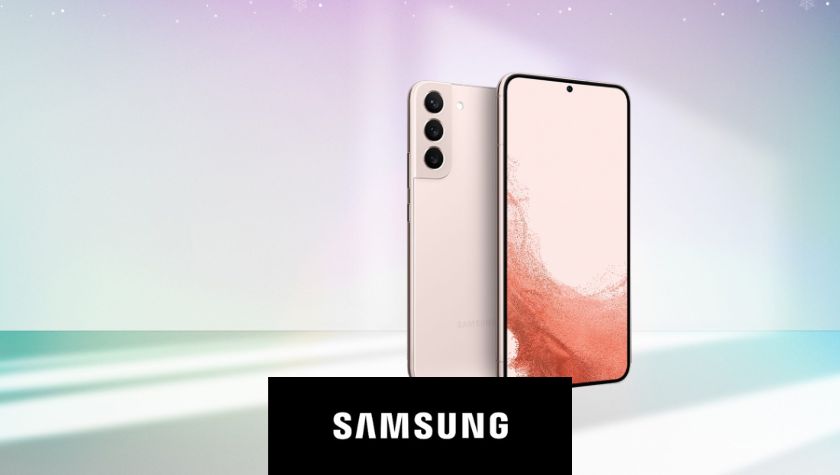 Does Samsung do NHS discount?
At the moment, Samsung does not offer a specific NHS discount but there are plenty of deals involving money back if you trade in your old mobile phone, as well as a free Galaxy Watch 4 if you buy the new Galaxy Flip model. If Samsung does start offering an NHS discount in future, we will post an update here so be sure to check back later.
Even though there isn't a specific NHS discount on mobile phones or laptops at Samsung, NHS staff can still make significant savings.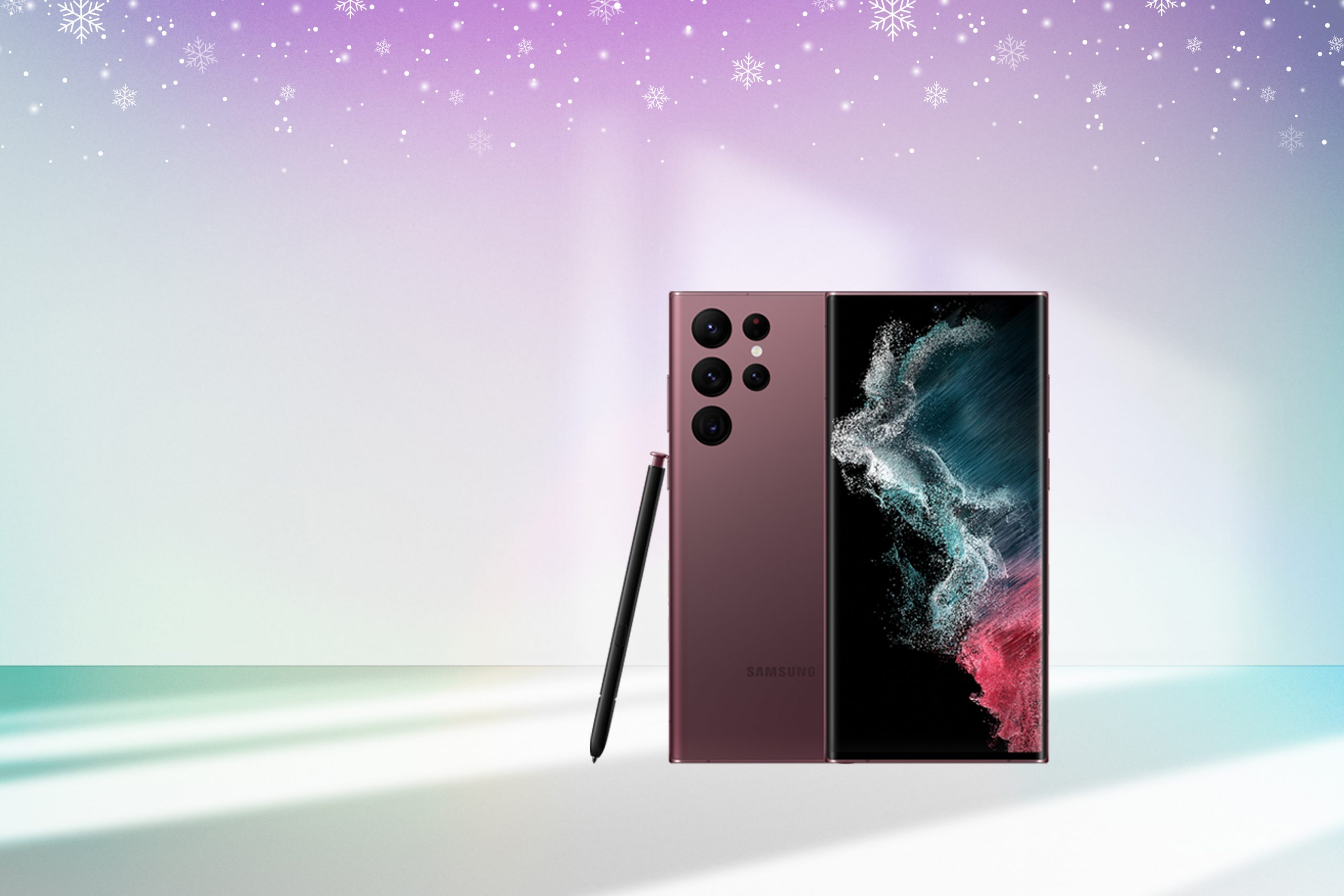 Can I use my Blue Light Card?
Yes! Blue Light Card holders can get a discount on Samsung products. Currently, there are a number of discounts and promotions available to NHS staff through Blue Light Card. These include exclusive savings across the Samsung online store and extra discount on sales and promotions currently ongoing.
To find a full list of the discounts available, simply log in to the Blue Light Card website/app and search Samsung. You'll then be able to find out more about each discount and redeem the offers to save money on your next order.
How can I get a discount at Samsung?
Along with the discounts available to NHS staff through Blue Light Card, there are other ways to get a discount at Samsung. One of the easiest ways to find the current discounts and promotions is to check the Offer section on Samsung.
Here you'll find a full list of all promotions, discounts and sales currently available across the Samsung online store. This page is updated regularly so we highly recommend checking often to keep up to date with the latest offers.
Did you know you can trade in your old phone, tablet or smartwatch for a discount on a new Samsung device? By trading in an old device, you'll get a discount on a new device. The amount of discount varies on the device you're trading in and the device you want. Is your current device broken? Samsung also accepts broken devices, although some terms and conditions do apply. Head to the Samsung website to find out more and to get a free valuation  to find out how much you could save.
You can also follow Samsung on their social media pages on Facebook, Twitter and Instagram to stay up to date with the latest news. From the latest product launches to upcoming sales and even competitions.
Does Samsung offer free delivery?
Yes! You can get free delivery on mobile phones, tablets and most bigger electrical items. Some items might require an additional delivery fee so be sure to check the basket page to see if your order qualifies for free delivery. Smaller items such as mobile phone accessories will require a small additional delivery fee starting at £4.99. This is unless they are bought as part of an order that contains a phone or table. More delivery information can be found on the Samsung website.