You could pay less than £190 or less for Home Insurance
See if you can save on home insurance through us online today. Compare quotes from over 40 insurance providers and you could pay less than £190*

NHS DISCOUNT HOME INSURANCE
We have a new comparison tool for NHS staff to see if they can SAVE on Home Insurance. Just use the link below and you could pay less than £190* or less when you switch. You can use the NHS Discount Home Insurance comparison tool right now and save money, just use the link above.
Our homes are typically the biggest investment we're likely to make in our lifetimes, so it makes sense that we should protect this investment. Home insurance protects us against disasters, but in the event of an accident it is possible that your insurer may not be as helpful as you'd expect.
That's why it is important to take your time to find the right home insurance for you and we're here to help! We understand that price is an important factor in choosing insurance, and here we discuss some of the key factors that can dictate the cost of your nhs home insurance.
Location
If your home is in an area that is prone to natural disasters, such as flooding, or the crime rate is higher than usual then you can expect to experience higher insurance rates than homes on the opposite end of that spectrum.
Building Type
The existing state of your house will play a significant role in the cost of insurance. From the building type to its age, the older a building and its components are then the more you can expect to fork out for insurance.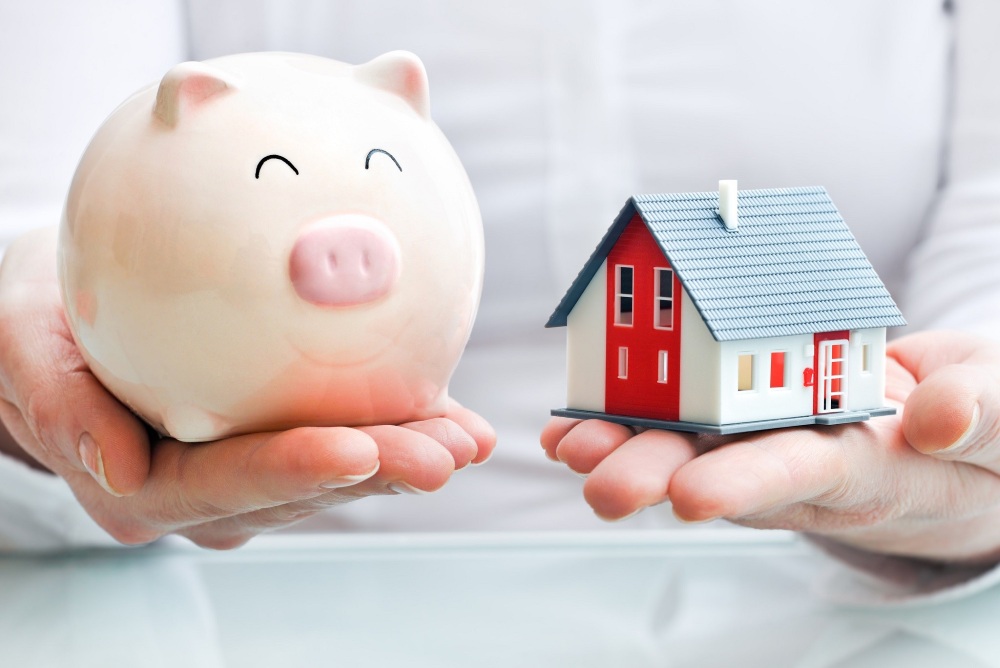 Previous Claims of NHS Discount Home Insurance
If you have a claims history, with multiple claims in a short period of time then you'll also experience higher insurance rates.
So how do you choose the right home insurance for you? Well the first thing you'll notice is that all the insurers will talk a big game and whilst they might catch your eye for offering a low monthly fee, what is even more important is how they handle claims and their customer service.
We'd always recommend that you take the time to see the customer reviews of the insurers you're interested and make this information a significant part of your decision-making. After all, there's no point paying an incredibly low insurance rate only to find it's almost impossible to make a claim when required.
Summary
We're here to make your decision an easier one and provide you with the insurance you deserve. We've teamed up with Quotezone who will take the time to ensure you get the best possible home insurance deal, all you have to do is input a few basic details about your property and our system will list all the relevant and best insurance companies for you!
All you have to do from there is browse through a few of them and see which fits best. Quotezone will find the perfect insurance for you and not only save yourself time but also money.
*51% of consumers who received a quote for Home Building & Contents Insurance through this service provided by Seopa Ltd in October 2022 were quoted less than £189.71. The price you could achieve is dependent on your individual circumstances.