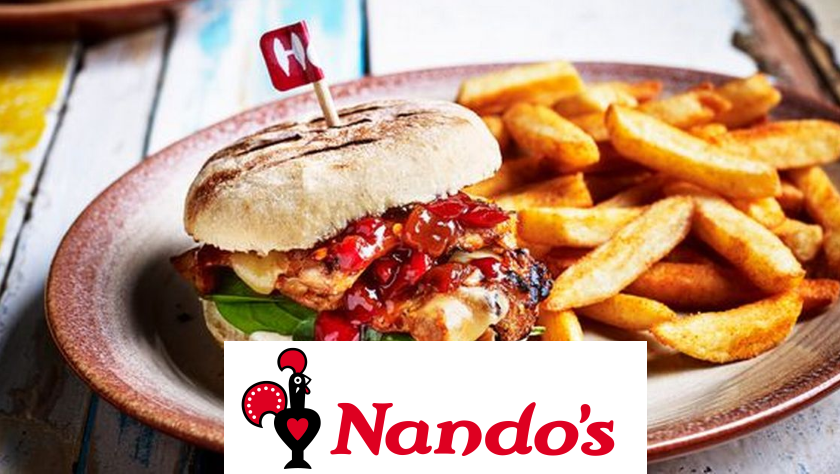 Last Updated on by Steven Jones
Can I an NHS Discount to use at Nandos?
We all love a 'cheeky' Nandos from time to time, so here at NHS Discount Offers we are happy to tell you that all NHS Staff can pick up a very handy 20% discount on your meal!
Simply show your official NHS ID when ordering your meal and you can get a 20% discount on your order! (max refund for your order is £4.00)
With a classic Nandos menu to choose from, including Peri Peri chicken, wings, the 'Beefy Gatecrasher' and a range of salads and dressings there's plenty to get stuck into!
Don't forget to pick up your extra 20% off!

20% Discount at Nandos for all NHS Staff who hold a vaild ID card - applies to the card holders order only. Maximum Refund £4.00
Expires - Ongoing Offer
For Chicken Lovers Everywhere!
CONS
If you don't like a bit of Spice Eat elsewhere!