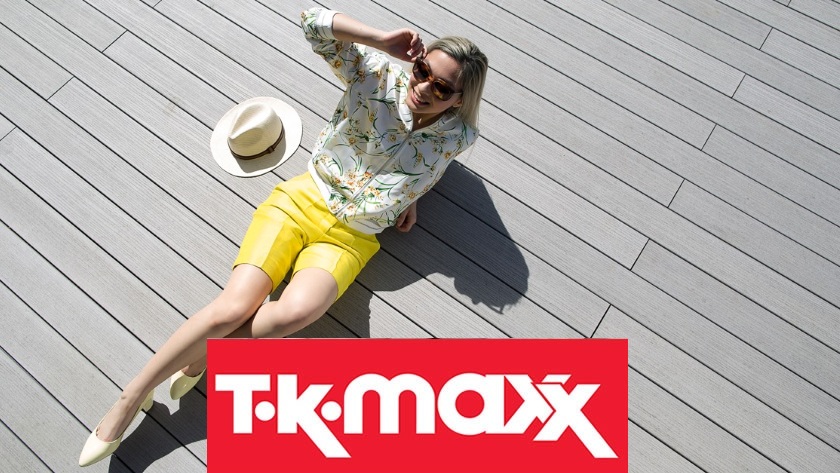 TK MAXX DISCOUNT CODES + PROMOTIONS
TK Maxx is a company that has become renowned for providing its customers with affordable branded and designer fashion products. What makes the company so attractive to its customers is the fact that these products are often up to 60 percent cheaper than department store prices.
If you're a fan of the trendiest fashion brands and household products at affordable prices, then you will love TK Maxx. The company provides clothing and products for all of the family, catering to all your needs, whether you want the latest technologies or garden tools.
If you're looking for something specific or just want to give their latest branded clothing a look, then make sure you check out our site first for all the best and most reliable TK Maxx promotions and discount codes. Through us you can help save yourself even more money whilst getting the products you want.
Does TK Maxx offer an NHS discount?
At the moment, TK Maxx does not offer a specific NHS discount. If this changes in the future, we will post an update here so be sure to check back later. In the meantime, you can still save money on your next order with the tips in this article.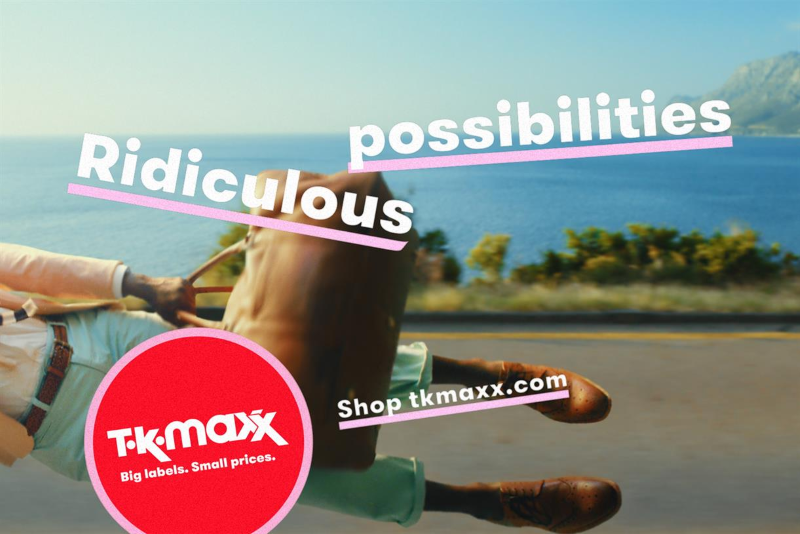 How to get a discount at TK Maxx
The easiest way to find the biggest discounts is to check the Clearance section. Each category has its own dedicated Clearance section so finding what you are looking for couldn't be easier. From womenswear and kids clothing, to homeware and the latest beauty finds, there's plenty of discounts available across the entire website. The Clearance section is updated weekly so we highly recommend keeping an eye on these sections and acting fast if you find something you like.
If you would like to be one of the first to get the latest finds and treasures in your inbox, signing up to the TK Maxx newsletter is perfect. You'll get regular emails with the latest and greatest deals and finds. Alternatively, you can also follow TK Maxx on their social media pages on Facebook, Twitter and Instagram. You'll be able to keep up to date with the latest news and get some inspiration for your next haul.
If you shop at TK Maxx regularly, joining the TK Maxx Treasure Reward Scheme will allow you to earn rewards for every purchase. Keep reading to find out more.
What is the TK Maxx Treasure Rewards?
The TK Maxx Treasure Rewards is a reward scheme that is a perfect way to earn rewards if you shop at TK Maxx often. You can earn up to 3 keys a day each time you shop at either Homesense. Once you have earned 5 keys, you can trade them for a reward. These rewards vary often but it's worth joining as it's free to sign up. Head to the TK Maxx website to join the reward scheme and for more information.
Does TK Maxx offer free delivery?
Yes! TK Maxx offer free standard delivery on all orders over £75. Or you can choose to use TK Maxx's Click & Collect service for free on all orders over £50. All other orders will have a small additional delivery fee. More information on delivery fees and options can be found on the TK Maxx website.