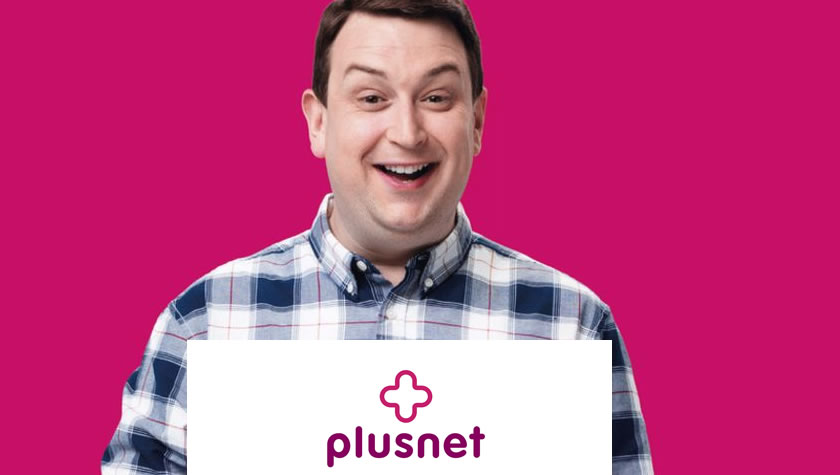 EXCLUSIVE SIM ONLY - 15GB DATA for Only £8
Ongoing offer.

EXCLUSIVE SIM ONLY - 25GB DATA for Only £10
Ongoing offer.

EXCLUSIVE SIM ONLY - 30GB DATA for Only £12
Ongoing offer.
Plusnet NHS Discount
The PLUSNET plan is simple – to think and act differently from other providers and save you money.
NHS Discount Offers have teamed up with PLUSNET to bring you some affordable Superfast broadband & mobile phone deals.
A recent independent survey shows PLUSNET customers are more satisfied than those of Sky, Virgin and Talk Talk. They are especially proud to say that they have received "which?" recommendation on several occasions.
Born in Yorkshire, Plusnet might not be the first name that comes to mind when selecting an internet or mobile provider. Yet, it could be one of your best bets if you're looking for affordable broadband or mobile plan. It's praised for its stellar customer support. But is it as good as advertised? Find it out in our review below.
Plusnet Broadband
Stealing a market slice from its more popular competitors, such as Virgin or BT, Plusnet offers various broadband packages tailored to suit most consumers. Competitive prices starting at only £13.49 per month for unlimited streaming, web browsing, and general internet use make it a winner, especially among students and people with lower income.
Depending on your needs, you can choose from different download speeds, starting at 10Mbs for a standard plan. While it may sound low, it's actually sufficient for most everyday tasks, such as browsing the internet or sending emails.
Costlier packages include average speeds of up to 66Mbps, sufficient to satisfy avid gamers or Netflix enthusiasts.
The upload speeds also vary depending on your plan. The standard broadband deal offers a scarce 1Mbs, but you can get up to 19Mbps upload speed for the Unlimited Fibre Extra plan.
All broadband packages include nation-wide support 365 days a year, flexible contracts, and parental control options. You will also get a router, but you'll have to pay for it. It's £40 for the standard plan and £99 for the fibre.
If you need more than broadband, you can also pick a broadband and landline bundle.
Plusnet Mobile
From one of the most affordable providers, you can only expect competitive mobile plan prices. While Plusnet offers SIM-only deals on 30-day rolling contracts, all tariffs come with unlimited minutes and texts, start at £8 for 3GB data and go all the way up to 12GB.
The company uses EE's network; therefore, you can expect excellent nation-wide coverage.
While contracts are flexible, you can also opt for bolt-ons if you happen to use your data allowance too soon in one month.
Another nice feature is the Smart Cap that lets you limit how much you spend each month if you don't want to activate any of the existent plans on your SIM.
The great news is also that you can get 2GB of extra free data if you already have Plusnet broadband at your home.
Plusnet Perks
If affordable broadband and SIM plans are not enough, know that Plusnet comes with perks too.
For instance, Unlimited Fibre customers can get a YouView box to watch your favourite entertainment and sports channels.
You can also access BT sports from £5 per month and earn up to £1.25 per month through the referral programme. Since Plusnet lets you refer as many people as you want, you could easily pay for a share of your monthly broadband and mobile plans with cashback from the programme.
Our Verdict
Plusnet is definitely not your average broadband company. It doesn't come with all the perks giants like Virgin or Sky do, but it offers a decent service at a fraction of the cost.
If you don't mind the lack of ultra-fast download speed – frankly speaking, unless you're a gamer or engineer, you probably don't even need it – the lack of free public Wi-Fi and the not-so-sheer number of TV channels, then you're gonna love Plusnet. We certainly recommend it.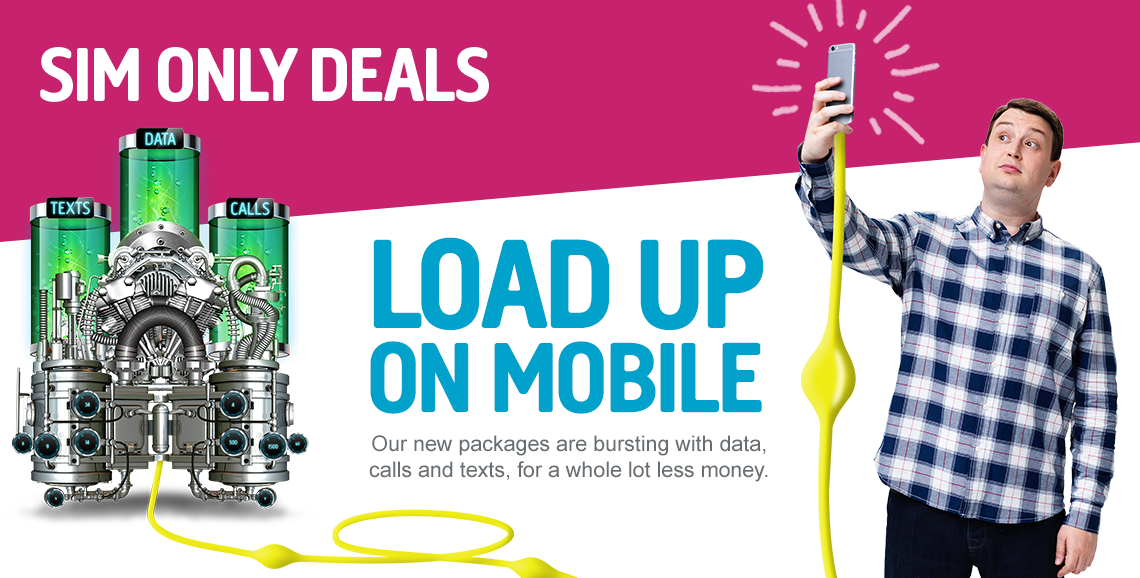 PLUSNET DISCOUNT FOR NHS STAFF, FAMILY AND FRIENDS
Plusnet NHS Discounts – Deals on Mobile and Broadband