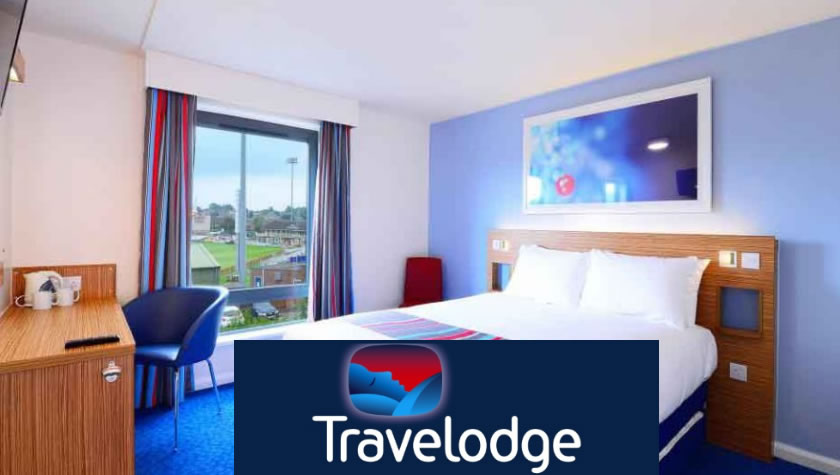 The Kids Eat and Stay for FREE!
Pick up an awesome deal on selected dates and hotels across the UK with this offer! Be quick as these rooms will go fast - Book online today!

Amazing London Travelodge rooms from £29
Stay in some of the best parts of London and visit breath taking attraction, plus save money with these rooms from £29.00 when you book online here today!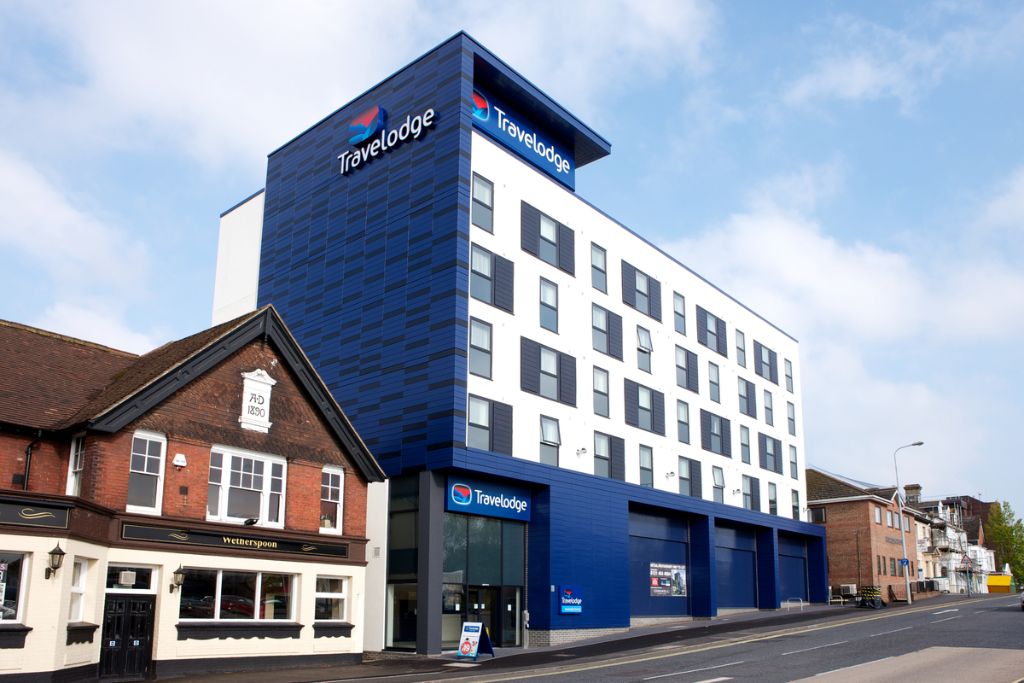 GREAT NIGHT SLEEP FROM TRAVELODGE
Looking for a great place to stay at a affordable rate? Well here at NHS Discount Offers we have teamed up with travel lodge to bring you rooms at the best prices. All their receptions are open 24hrs a day for 7 days of the week.
ROOM FEATURES
30 Minutes FREE wifi
En-suite bathrooms with showers
Set of fresh towels
TV with up to 17 channels
Tea and Coffee making facilities
Hand, hair and body wash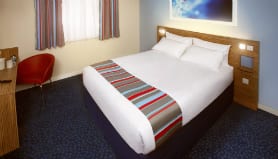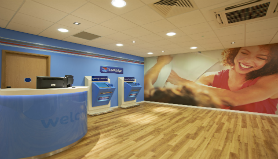 Who are Travelodge?
The Travelodge is a private hotel company operating in the UK's hospitality industry, founded in 1985.
Their hotels are located all over the UK from Edinburgh, to London, to Cardiff. The right one for you can be easily located too! Just hop on to their website, select your desired location, the dates of stay, and the number of people, and you'll be provided the choice of the Travelodge's selection of rooms:
The standard room allows customers to relax in a king size bed, with an en-suite, a spacious desk, a Freeview TV, WiFi, and complimentary hair and body wash, and tea making facilities.
The PLUS rooms provide a king size bed, with an en-suite, a spacious desk, a Freeview TV, WiFi, complimentary hair and body wash, and tea making facilities, as well as LED lighting and plenty of power through the USB desk and bedside charging points.
The SuperRooms in a king size bed, with afirm or soft hypoallergenic pillows, anen-suite with a Hansgrhe Raindance  adjustable shower, a spacious desk, a freeview TV, WiFi, a hairdryer, an iron and ironing board, complimentary hair and body wash, and an in-room Lavazza A Modo Mio coffee machine.
Travelodge Breakfast Deals
Can I Get Breakfast?
To make sure you get the best value out of your stay the Travelodge also provide an unlimited breakfast starting from £8.50 for adults, whilst children under 16 eat FREE!
Within the breakfast bar, customers have the choice of bacon, Cumberland pork sausages, free range scrambled eggs, crispy hash browns, Linda McCartney vegetarian sausages, mushrooms, tomatoes, Heniz baked beans, fruit salad, Yeo Valley organic yoghurts, all butter croissants and more!
The Travelodge also offer unlimited drinks ranging from Lavazza coffees, Typhoo teas, and chilled breakfast fruit juices.
For those in a rush in the morning, the Travelodge also provide a breakfast on the go which includes a muffin, a carton of fruit juice, a tub of cereal, and a carton of milk.
How do you rate Discount and Deals with Travelodge?