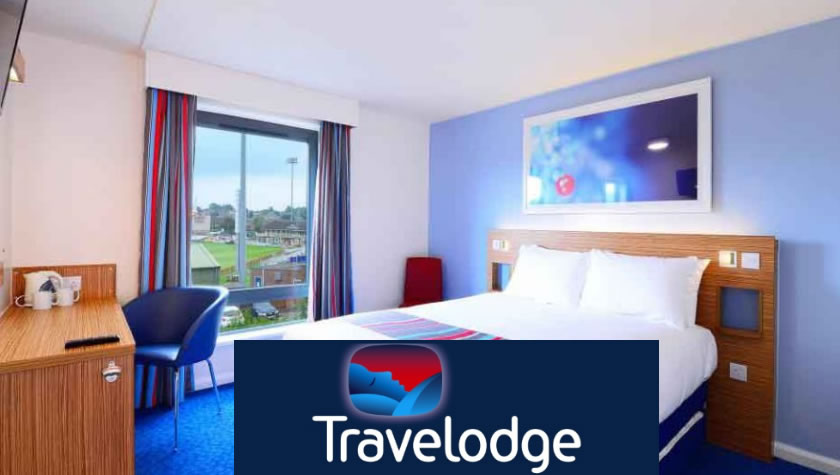 Here's how to get a NHS discount at Travelodge
Travelodge is a great hotel to stay at. Its a no frills chain which offers comfortable and affordable rooms for all. At the moment there is unfortunately no official NHS discount for staff from Travelodge. But all is not lost. We have been given access to the latest Travelodge discount codes, as well as seasonal offers so there's still plenty of money off savings to be had.
For more information on Travelodge NHS Discounts see our FAQ at the bottom of the page.

1 Million Rooms at £29 or less
Pick up an awesome deal on selected dates and hotels across the UK with this offer! Be quick as these rooms will go fast - Book online today!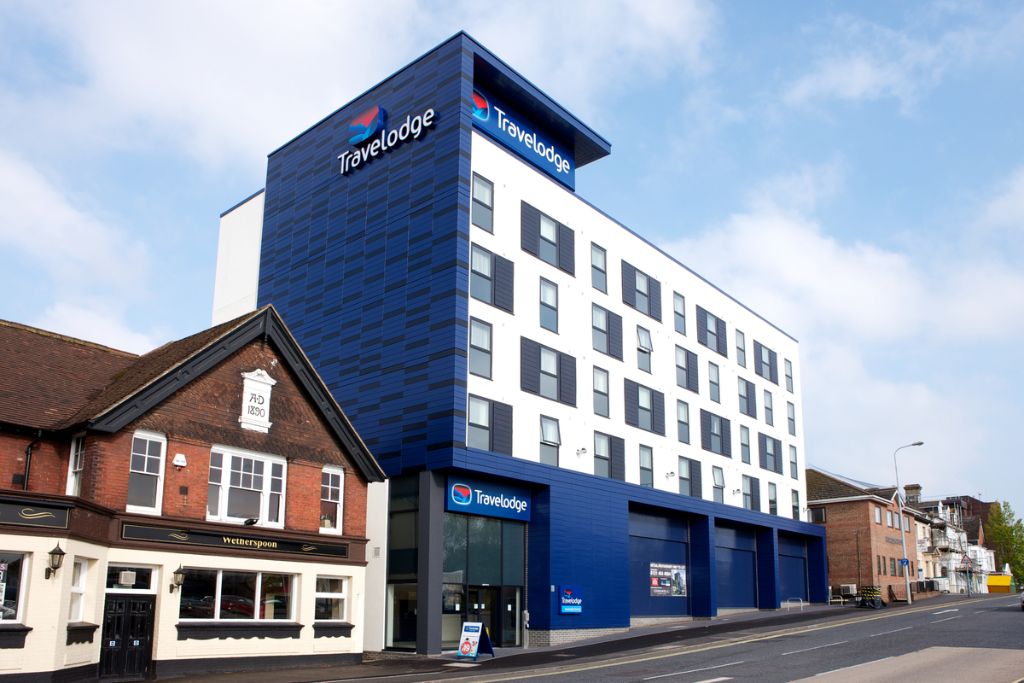 GREAT NIGHT SLEEP FROM TRAVELODGE
Looking for a great place to stay at a affordable rate? Well here at NHS Discount Offers we have teamed up with travel lodge to bring you rooms at the best prices. All their receptions are open 24hrs a day for 7 days of the week.
ROOM FEATURES
30 Minutes FREE wifi
En-suite bathrooms with showers
Set of fresh towels
TV with a variety channels
Tea and Coffee
Hand, hair and body wash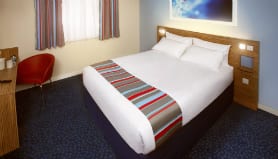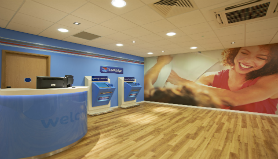 Who are Travelodge?
The Travelodge is a private hotel company operating in the UK's hospitality industry, founded in 1985.
Their hotels are located all over the UK from Edinburgh, to London, to Cardiff. The right one for you can be easily located too! Just hop on to their website, select your desired location, the dates of stay, and the number of people, and you'll be provided the choice of the Travelodge's selection of rooms:
The standard room allows customers to relax in a king size bed, with an en-suite, and a spacious desk. Of course, you have a TV to help you unwind, which comes with Freeview TV.
For those wishing to get online, a free WiFi service is included (subject to download limits), and those who can't start the day without a cuppa can take advantage of complimentary tea and coffee making facilities.
The SuperRooms in a king size bed, with a firm or soft hypoallergenic pillows, an en-suite with a Hansgrhe Raindance  adjustable shower, a spacious desk, a freeview TV, WiFi, a hairdryer, an iron and ironing board, complimentary hair and body wash, and an in-room Lavazza A Modo Mio coffee machine.
Travelodge Breakfast Deals
Can I Get Breakfast?
To make sure you get the best value out of your stay the Travelodge also provide an unlimited breakfast starting from £8.50 for adults, whilst children under 16 eat FREE!
For those in a rush in the morning, the Travelodge also provides a breakfast box for you for a small charge, which should invigorate you for your day ahead.
FAQ and Help for Travelodge NHS Discount
Does Travelodge do NHS Discount?
We have some amazing offers provided by Travelodge listed above. These have included 15% Discount on selected hotels. However, there isn't any NHS offer available right now. If things change we will let you know! Healthcare staff just need to use our deals listed above to save money when booking.
Does Travelodge accept Bluelight card?
No, there isn't any specific Blue Light card deal for Travelodge. Although you can use our discounts above to save money when booking!
Travelodge Discount codes?
Looking for a Travelodge discount code? Then just take a look at the deals above. We list all available discount codes and deals which are valid and these are provided directly from Travelodge. If we receive a discount code then it will be listed above.
How to use your Travelodge NHS Discount?
When the travelodge discount codes become available you will see them listed above. To use the code all you need to do is copy the discount code and then go to the Travelodge website. Once you have chosen your hotel and dates for your stay, you should continue to the booking and payment section.
It is at this point you paste your Travelodge NHS Discount into the coupon box. This will then calculate a NEW price depending on the percentage of the the discount code. All that's left to do at this point is book your stay and enjoy a discounted vacation!