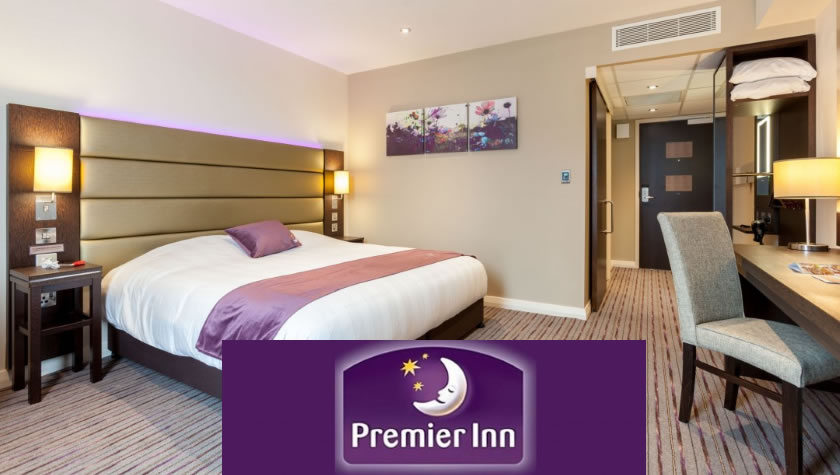 All NHS Staff, Family and Friends can enjoy a short break away in the wonderful Premier Inn Hotels located around the UK with NHS Discount offers!
Whether your looking for single accommodation, family booking or group bookings they cater for it all. Plus you can also book a breakfast deal prior to our stay to save you even more money.
Please note that currently there is no official NHS discount at Premier Inn. However, we have provided you with the best savings and deals.
There is good news however! – Premier Inn have just announced their 'Countryside Room from £39!'

Countryside Rooms
Enjoy a countryside room from only £39.00 - Loads of locations available!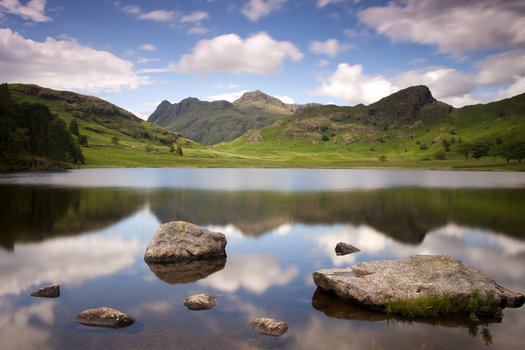 Guaranteed Good Nights Sleep!
A good nights sleep guaranteed or your money back! See website for the details.
Who are Premier Inn?
The company offer Wi-Fi in every hotel and guarantee a great night's sleep. Through a variety of offers, customers can stay with the Premier Inn at a reasonable price. Premier Inn currently provide a "kids stay and eat for free" offer.
In a typical room customers are provided the following:
·         A bed.
·         A powerful shower and bath.
·         Freeview TV with 80 channels.
·         Free Wi-Fi.
·         Tea and coffee making facilities.
·         Blackout curtains.
·         Air conditioning.
With each stay customers can also choose to pay extra for an evening meal at £23.99 per adult, or breakfast at £9.50 per adult.
How can I use my Premier Inn NHS Discount?
At present there is no specific Premier Inn discount on offer, however we do have the very latest deals and promotions to maximise savings. These are all listed above and available for NHS staff, family and friends to take full advantage of.
When a discount code is available for Health service staff we will make sure it is listed above and will definately be promoted via our social media pages.
Looking for a Short Break Holiday?
Using the Premier Inn's website, a hotel can be found by location or short break; short breaks can be found by tabs such as "the nation's favourite Christmas Markets", "hidden treasures", "winter coastal breaks", "shopping breaks", "romantic breaks", and many more! To find the best value for money, customers can also view the company's current offers, highlighting stays from just £29 a night.
When looking to book numerous rooms for a large event, customers can find it best to call the Premier Inn's Group Desk, where they are specialised in dealing with these bookings.
Over 700 of the Premier Inn's hotels provide disabled access, to get the best attention possible, it is best to contact the Premier Inn directly; either by telephone (found on their website), or by calling the desired hotel you wish to stay in.
The Premier Inn currently own an app that can be downloaded from the app store or on Google Play. The app permits customers to find their nearest hotel, book a room, find an exclusive saver rate (only available on their website and app), and review a booking! Customers can also find this information on the Premier Inn's website too.
If a customer has a query, they can find FAQs on the company's website. However, if an answer can not be found, the Premier Inn can be contacted via telephone (found on their website), or a letter can be sent to their office address.
Customers have the right to cancel at the Premium Inn, provided it's within the regulations; Premier Flexible bookings can be cancelled before 1pm on the arrival date, Premier Saver bookings can not be cancelled, although insurance may be taken out, and Group Bookings can be cancelled 14 days before arrival,
To keep up with their latest news and offers you can follow the Premier Inn on their social media platforms: Facebook, Twitter, and Instagram.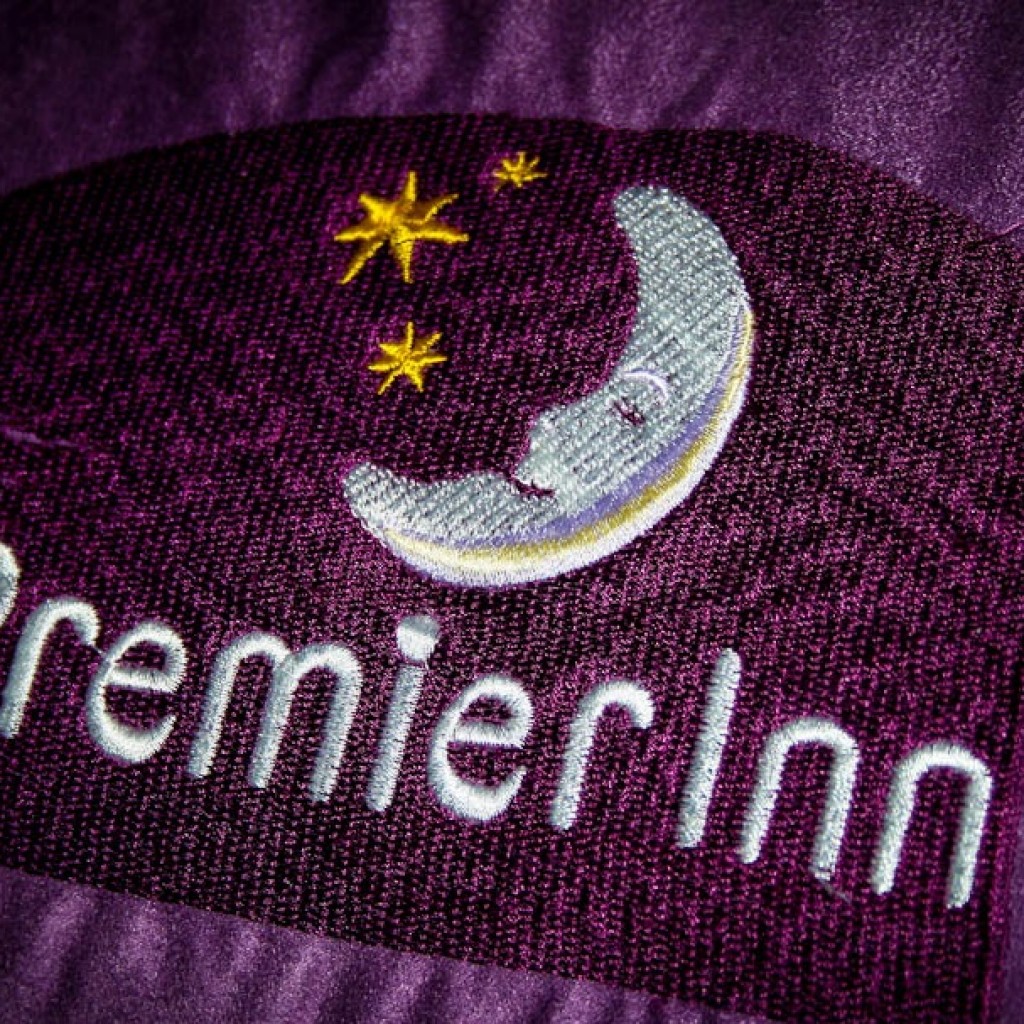 PREMIER INN ROOMS!
Save on some amazing rooms today with NHS Discount Offers