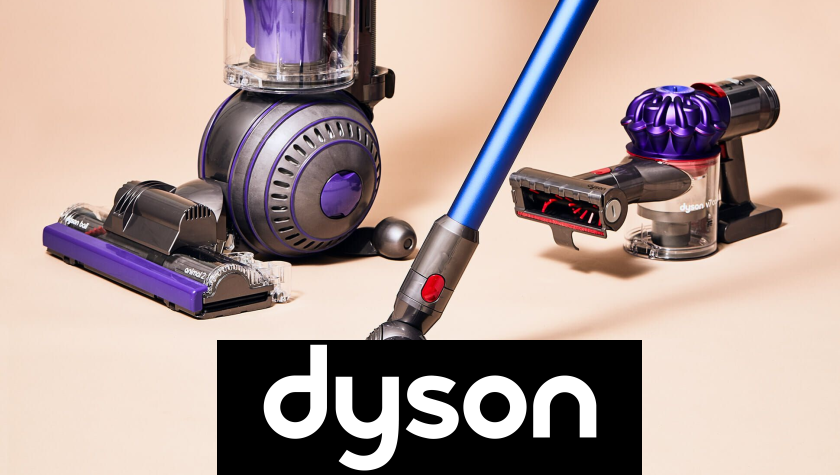 Does Dyson do NHS Discount?
At the moment, Dyson does not offer NHS Discount. There are a number of deals and offers however that health service staff can pick up to get money off. There is no official NHS discount but if this changes, we will post any updates here so be sure to check back often! Keep reading to find out more about our top money saving tips.
Does Dyson offer student discount?
No, Dyson does not currently offer student discount. Any updates will be posted here so be sure to check back. Alternatively, you can keep reading to find out about our money saving tips at Dyson.
Does Dyson offer part exchange on products?
Unfortunately, Dyson no longer accepts products as part exchange on newer items. They do however, have an outlet selling refurbished products with genuine parts at a discounted rate. Be sure to check this section often as different products are likely to appear here regularly. If you do see something you'd like here, be sure to shop quick to make sure you don't miss out.
Does Dyson price match its products?
Yes! Dyson offers a Prime Match Promise on all of their products. If you find the same product with another retailer within 7 days of your purchase, they'll refund you the difference. This does not apply to any refurbished or damaged items so keep that in mind before you purchase a refurbished item from the outlet. Head to the Dyson website to find out more, including the terms of the Dyson Price Match Promise.
Are there any Dyson discount codes?
At the moment, there aren't any Dyson discount codes. Instead of providing discount codes, Dyson regularly has seasonal sales, for example every spring there is a sale on cleaning products. You can expect a saving of between 20% and 40% at these events so be sure to check the website for these events. Alternatively you can follow them on their social media channels on Twitter, Facebook and Instagram for the latest updates on upcoming sales and offers.
Alternatively, you can head to the official Dyson Outlet store to shop refurbished Dyson products at a discounted rate.
Does Dyson offer free delivery?
Yes! Dyson offers a range of free delivery giving you the choice of free click and collect from a number of locations, free next day delivery. This only applies to Dyson machines. For accessories and spare parts, there is a delivery fee of £5. Be sure to check the Dyson website for all delivery options and prices.
When you think of Dyson, most people typically think about Dyson vacuum cleaners.
Over the years their range of vacuum cleaners has grown and now offers everything from cordless, to upright vacuums, to handheld and even robot vacuum cleaners. More recently Dyson has started producing hair styling products, including their award winning Dyson Airwrap hair styler, as well as a range of cooling and heating products for your home. Started in 1991, Dyson has since become a household brand and gained a reputation for high quality products.