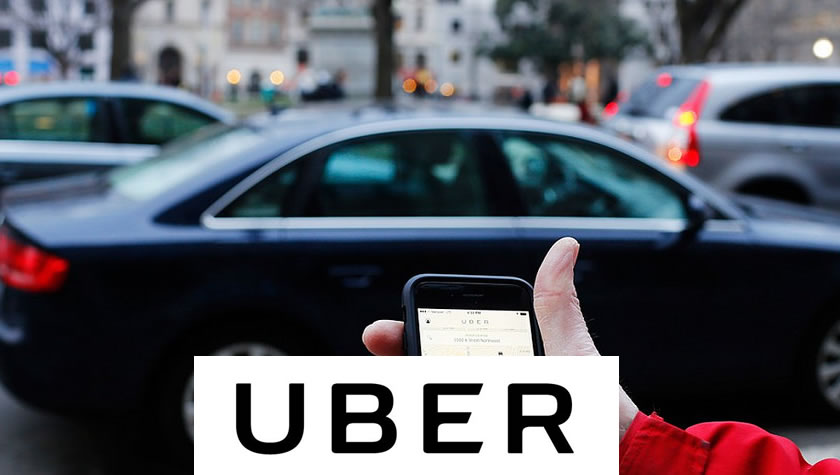 Uber is a company that exploded onto the scene over recent years, providing its users with a hassle-free and affordable way of booking transport. Founded in 2009, the idea came on a snowy evening in Paris, when Travis Kalanick and Garrett Camp couldn't get a taxi – where the idea for Uber was born.
The company began in order to solve an important problem: how do you take a trip at the push of a button?
Now Uber's mission is to bring transport to everyone, everywhere. Now more than five billion trips later, they're well on their way! But they aren't resting on their laurels.
Uber has quickly become one of the go-to companies for customers needing transportation in UK cities, offering an easy to use mobile-based taxi booking service. So whether you're stuck after a night out or on your way to a meeting, an Uber will never be too far away!
There are also plenty of promotions and discount codes available in order for you to save on your next trip, so be sure to check in with us regularly!