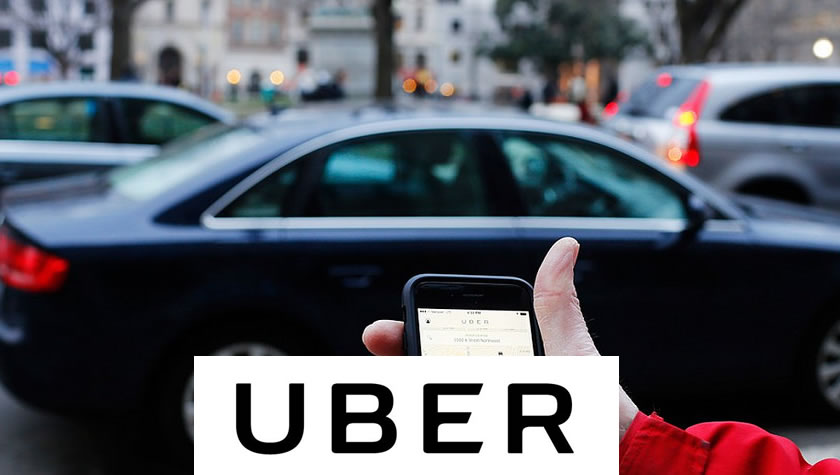 How to get 25% Uber NHS Discount
To claim you must sign up to the Uber website below.

25% off Uber Trips (or 50% when using Mastercard)
Uber is giving NHS Staff and Emergency workers 25% off trips. Click Get Deal to signup! Once signed up please switch to UBERMEDICS profile
How to use Uber NHS Discount
Verify using the email sent to you and login with your existing Uber details
Important: When ordering an Uber, make sure to switch to the 25% Discount – Uber Medics profile. When ordered Uber look out for this button:
How to get 10% off UberEats

10% off Uber Eats
Uber is giving 10% off its Uber eats service to NHS staff and front line workers. Click Get Deal to signup!
Join here http://t.uber.com/NHSDiscountOffers to access the discount profile by filling out your details (personal email is fine)
Verify using the email sent to you and login with your existing Uber details
Order through the Uber Eats app and at the payment page, follow the important steps below
Important: When paying, scroll down and switch to the 25% Discount – Uber Medics profile
Then scroll and select "add promos" enter: E4BUK0DF3, E4BUK10OFF and E4BUK10.
Uber is a company that exploded onto the scene over recent years, providing its users with a hassle-free and affordable way of booking transport. Founded in 2009, the idea came on a snowy evening in Paris, when Travis Kalanick and Garrett Camp couldn't get a taxi – where the idea for Uber was born.
The company began in order to solve an important problem: how do you take a trip at the push of a button?
There are many methods that you can turn to these days in order to get around.
In the past, many of those that did not want to use public transport such as buses and trains turned to taxis. However, these days, there are other alternatives such as using Uber to book a driver to take you to where you need to be.
Many women use Uber drivers to get around, whether this is getting a ride to or from work, a ride on a special night out, or arrange a shopping trip with the girls. With a choice of cars, safety measures in place, and hassle-free service, it is little wonder that Uber has become increasingly popular among modern women.
Why We Love Uber
There are many reasons why women love using Uber to get rides to various destinations. More and more women now use this service, which is available in many cities across the UK and around the world.
Some of the reasons why so many women now use Uber include:
·         Safety measures in place
·         A choice of vehicles to suit different needs
·         Friendly drivers
·         A comfortable ride
·         Available in many cities across the UK
·         Easy to book
·         An affordable service
·         Around the clock support
·         Can be done online rather than with smart devices
·         Speedy and convenience service
·         Ideal for leisure and business
A Choice of Vehicles to Suit Different Needs
When you use Uber, you can benefit from a range of vehicles that can be used to suit different needs and budgets. Some of the vehicle options available to you when you ride with Uber include:
UberX: These vehicles are ideal for one to four people and provide an affordable option for everyday use.
UberXL: This is a great choice for groups of up to six people who are looking to enjoy an affordable choice.
Exec: If you are looking for a comfortable ride in a premium vehicle, this could be an ideal option.
Assist: If you require an assisted vehicle with a professional, trained driver, this option is ideal.
Access: For those that require wheelchair access, the Access option is an excellent choice.
More About Uber
In today's digital era, the way in which we live our lives has changed in many ways. This even includes the way in which we book transportation and get around. Uber has tapped into our reliance on modern technology to make booking transportation far easier for those looking for cars and drivers for both leisure and business purposes.
Benefit from Ease and Convenience
By using Uber, you can look forward to total ease and convenience as well as comfort and affordability. These rides can be booked in next to no time thanks to smart technology and you also benefit from around the clock support. In addition, you can book Uber drivers in many cities across the UK, and you can use them for all sorts of purposes. With an excellent choice of vehicles to select from, you can find the ideal vehicle that is within your budget and suited to your needs.
Now Uber's mission is to bring transport to everyone, everywhere. Now more than five billion trips later, they're well on their way! But they aren't resting on their laurels.
Uber has quickly become one of the go-to companies for customers needing transportation in UK cities, offering an easy to use mobile-based taxi booking service. So whether you're stuck after a night out or on your way to a meeting, an Uber will never be too far away!
There are also plenty of promotions and discount codes available in order for you to save on your next trip, so be sure to check in with us regularly!