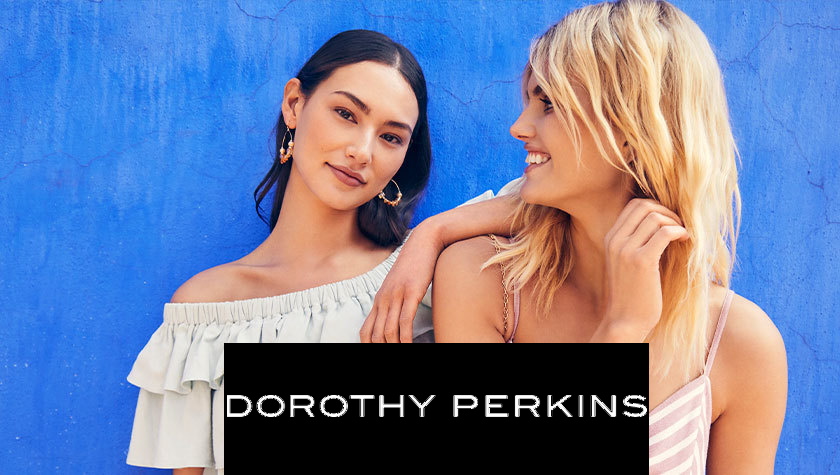 20% Discount Code for NHS
Get your unique discount code and save online.
DOROTHY PERKINS NHS DISCOUNT – 20%OFF
Dorothy Perkins has long been a successful chain on the highstreet, providing women with the latest in modern fashion, from clothes to accessories and shoes as we bring them to NHS Discount Offers!
They provide you with everything you need in order to have the right outfit for every occasion, whether you are attending a wedding to going to your first job interview, Dorothy Perkins makes sure you are dressed to impress whatever the occasion.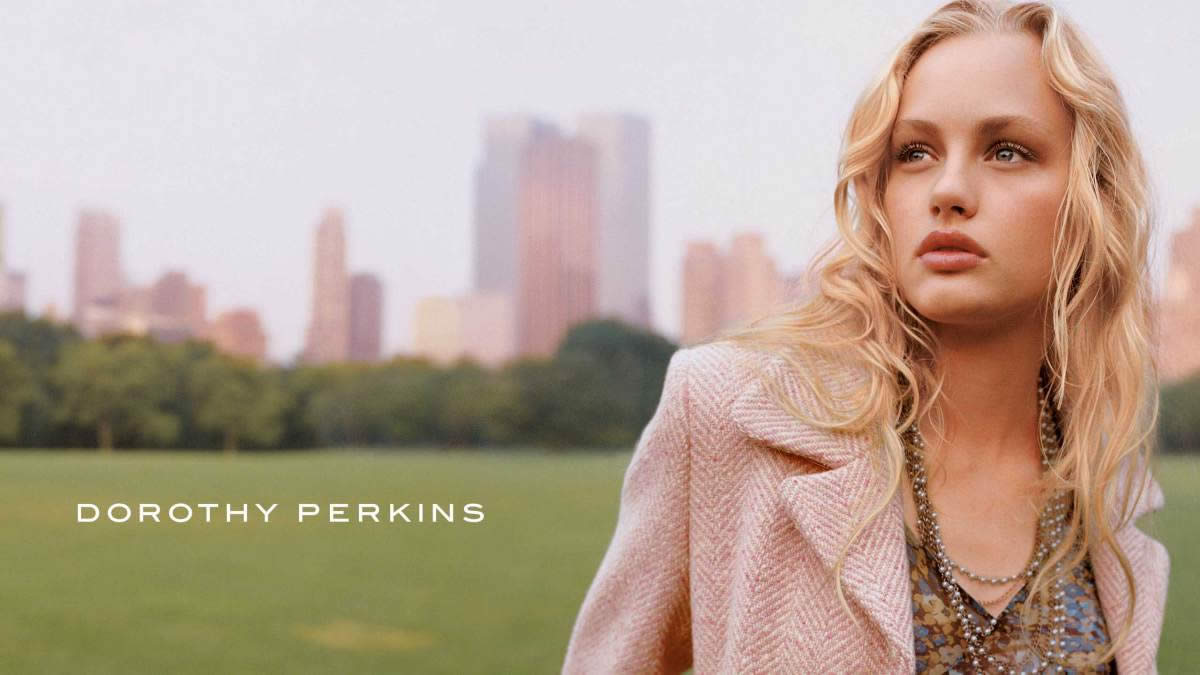 The retailer has been established for over 90 years and is one of the largest fashion retailers in the UK. With 600 stores dotted throughout the UK and over 50 international stores, it is guaranteed that there will be a Dorothy Perkins near to you in order to cater to all your styling needs.
Dorothy Perkins realise that fashions constantly change and develop, therefore they look to keep their customers ahead of the curve by regularly updating their ranges in store and online.
They are also well known for catering to every type of woman's clothing needs, with their brands offering clothing from sizes 6 to 22, additionally they stock ranges for petite, tall and maternity so you needn't ever have to trail around stores looking for the right clothes to fit your body shape.
Dorothy Perkins offers affordable and fashionable ranges, with the likes of Maya, Jolie Moi and Sugar Reef to choose between.
There is an incredibly wide choice of accessories, shoes and clothes to choose between and you will no doubt be in clothing heaven when you visit their store.
Dorothy Perkins also frequently offer discounts and promotional codes, whether you are shopping in store or online, and this is a great way for you to get even more value for your money!
We work hard to ensure that you never miss a discount so be sure to check back with us frequently.