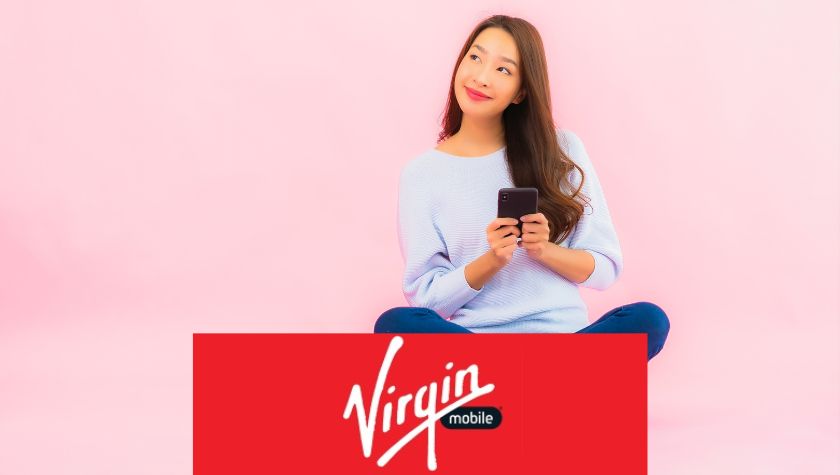 Virgin Mobile NHS Discounts and Offers
NHS Discount Offers have team up with Virgin Mobile to bring you some of their best deals available. They often have discount codes or discount vouchers available for use and these can be redeemed online. Virgin Mobiles offer very competitive prices for NHS Staff and families and have a wide range of choice.
Virgin Mobile is a mobile phone service provider operating in the UK. The company was launched in 1999 as the world's first Mobile Virtual Network Operator.
Doesn't matter what you are looking for Virgin Mobile will have something for everyone, whether that's a phone tariff which has no limits on calls or texts, an amazing selection of extras or very good customer service, you will really get it all with Virgin Mobile.
Virgin Mobile operate on the EE Network which will give you over 99% UK Coverage. So wherever you are or wherever you're going you shouldn't lose signal!
Virgin Mobile Key Features:
Most Tariffs will include unlimited minutes, texts and plenty of data.
Like going to gigs? Get access to exclusive priority tickets.
WiFi on the London Underground at no extra cost!
Frequently Asked Questions:
Does Virgin Mobile offer NHS discount?
Virgin Mobile are offering NHS Staff some great deals in 2023. These deals are available for everyone to benefit including family and friends. So check out the latest offers above and start saving today!
They regularly have FREE gifts, contracts, game consoles or TVs. This isn't a problem because what you will find is that some of their deals can be better than the big UK Mobile Phone Operators.
We get regular offers sent through to us and we will continue to provide you the best mobile phone NHS Discounts which will be listed above. These deals often change and it's wise to check back to see what new deals are available.
What Virgin Mobile Deals are on offer?
Virgin provide pay as you go and contract mobile packages, as well as mobile broadband services. But that's not all! Virgin also offer home phone packages; ranging from inclusive weekend call packages, to inclusive calls anytime and international calls.
The company offer packages with all the top phones in the UK such as Samsung, Apple, Sony and Huawei. Prices vary depending on the brand of the phone, and the desired package.
Does Virgin Mobile offer free delivery?
Yes, Virgin Mobile also offer free delivery when you buy a phone with them online. This makes it easier for you to have the phone that you want, when you want it!
What do Virgin Mobile promise their customers?
When you subscribe to Virgin Mobile they make some promises. These promises are:
99% coverage of 4G population,
Faster 4G on average than other well known UK mobile brands,
A safety buffer for your plan,
Data rollover meaning you can use unused data,
Flexible plans,
Roam like home in 43 destinations,
Data free messaging on WhatsApp, Facebook Messenger and Twitter,
Free WiFi on your mobile at 3.5 million+ hotpots across the UK.
What is Virgin Mobile's Money Back Guarantee?
Virgin Mobile provide a money back guarantee which allows customers (within 14 days after purchase) to exchange their joining pack or phone for a different one of the same value or get a full refund!
The provider has been awarded the "Best Value Network" in 2014, 2015, and 2016, by the public, showing the company stick to their promises.
Where can I find help with Virgin Mobile NHS Discount?
For those of us that need a little help with Virgin Mobile the company have provided an online service form that allows their customers to find an FAQ that they're looking for, OR a phone number to their answers.
So, if you want to chat via messenger or give them a call, you have a feature that suits you.